Towson University's role as an anchor institution allows it to leverage its relationships and reach to bring people together and spark innovation and entrepreneurship.
Through the redevelopment of the former Maryland National Guard Armory building in downtown Towson, TU is creating new opportunities to connect campus with the Greater Baltimore business community to address entrepreneurship and workforce development.
The StarTUp at the Armory serves as TU's front door for start-ups, small businesses, as well as our region's largest corporations. This public-facing vibrant space catalyzes entrepreneurs and executives and connects them to each other and to TU's programs and people.


Entrepreneurship Timeline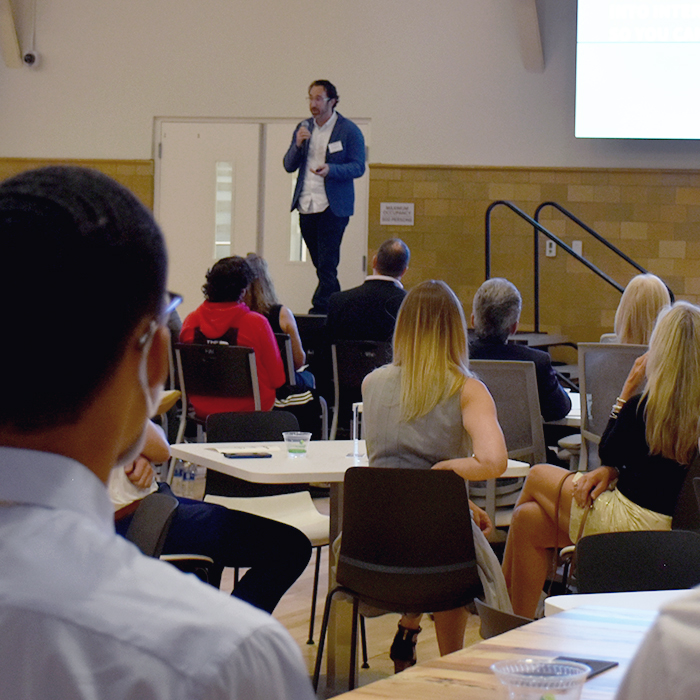 October 2021
The StarTUp Accelerator fellows pitched their ventures at the annual StarTUp Accelerator Showcase.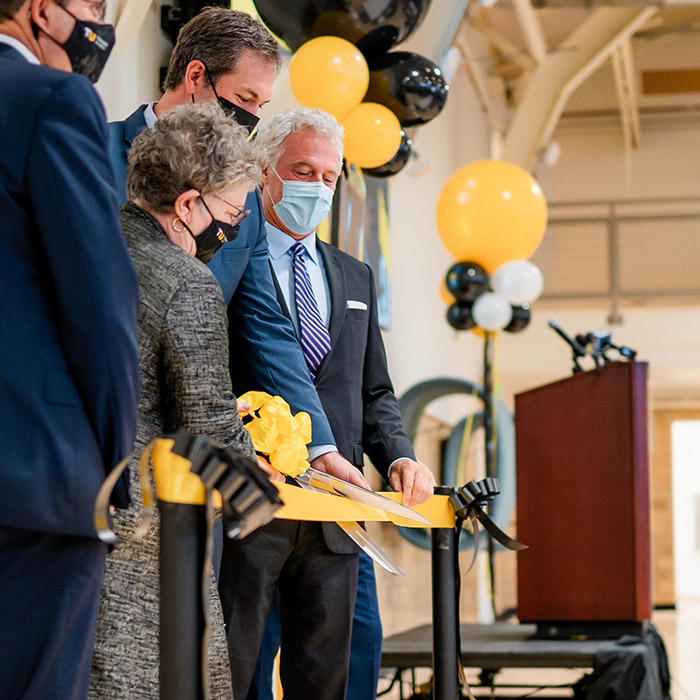 September 2021
StarTUp at the Armory wows crowd at grand opening, ribbon cutting ceremony
May 2021
TU, UpSurge partner to make Baltimore nation's first Equitech City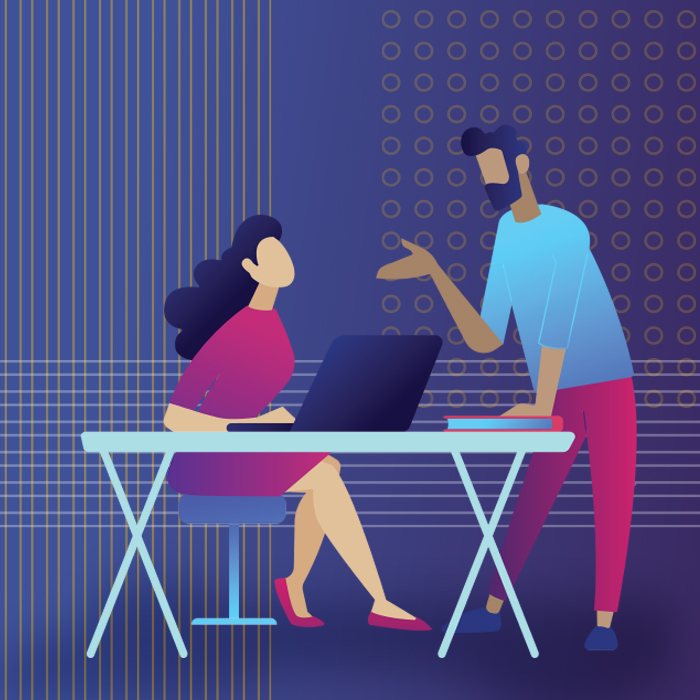 April 2021
The StarTUp Accelerator announces its second cohort of eight ventures.
January 2021
College of Business & Economics launches TU's first undergraduate certification—a certification in entrepreneurship.
December 2020
Inaugural, virtual StarTUp Accelerator Showcase highlights accelerator's initial cohort.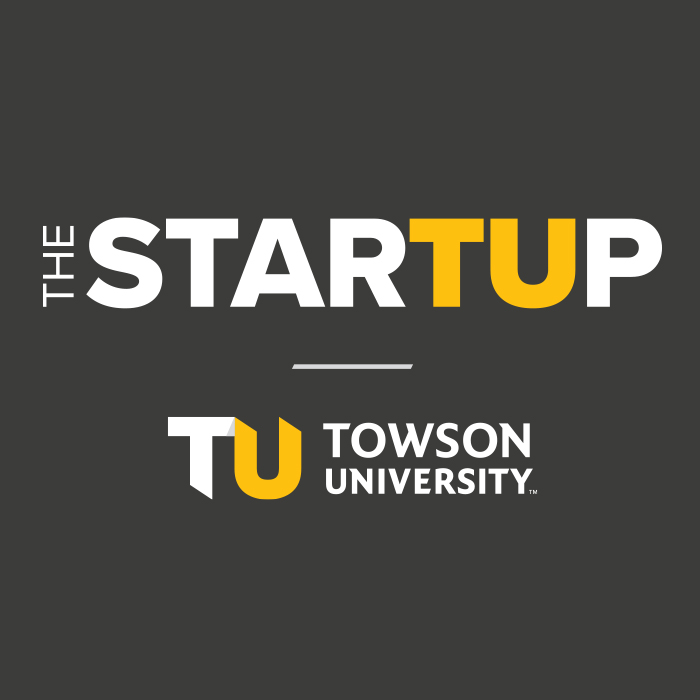 October 2020
TU Incubator rebranded to StarTUp Accelerator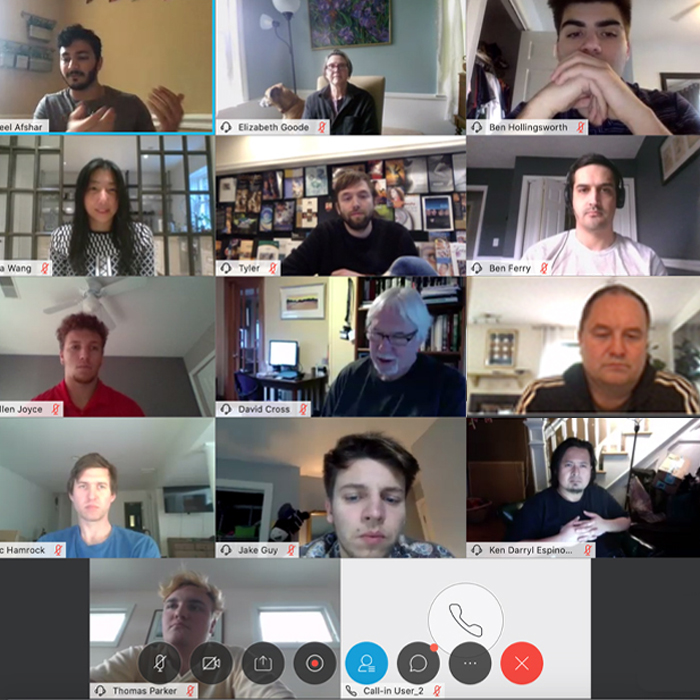 April 2020
The StarTUp Accelerator announces its first cohort of six ventures.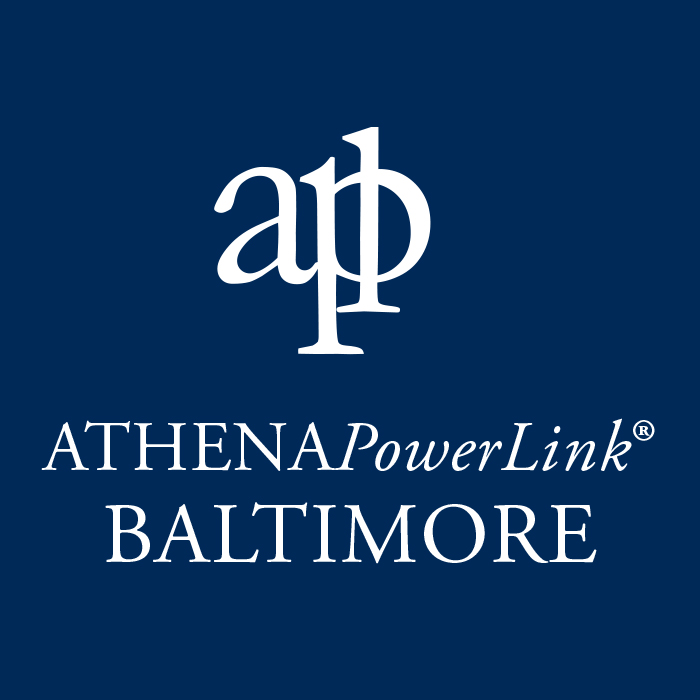 March 2020
Towson University becomes new home to ATHENAPowerLink® Baltimore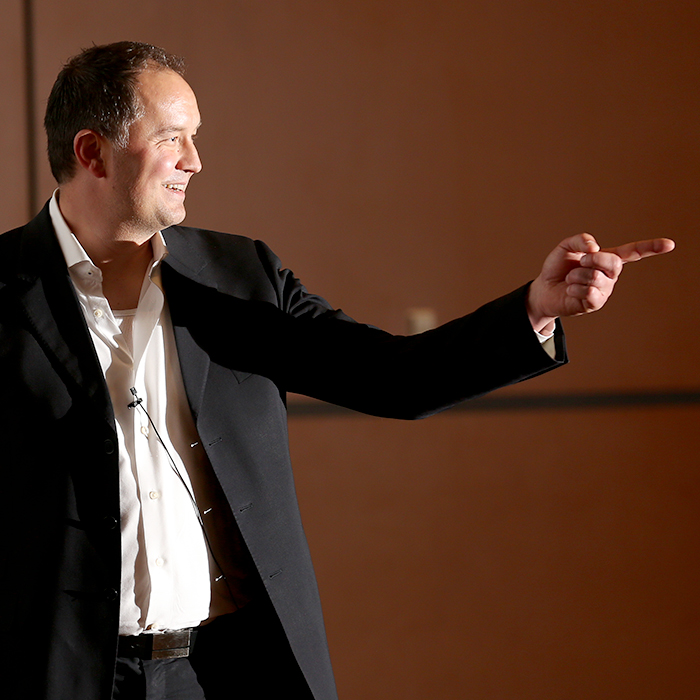 January 2020
Patrick T. McQuown joins Towson University as Executive Director of Entrepreneurship.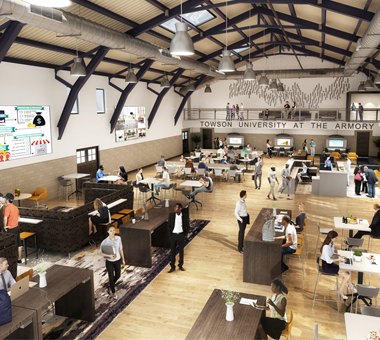 March 2019
TU transforming Armory into hub for entrepreneurship.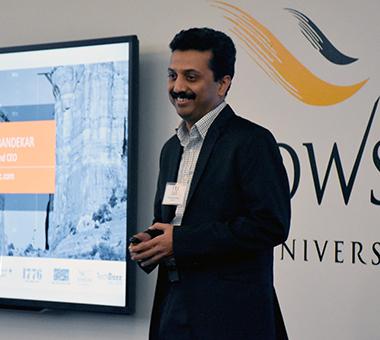 June 2018
Female and diverse founders make up 50% of TU Incubator member companies.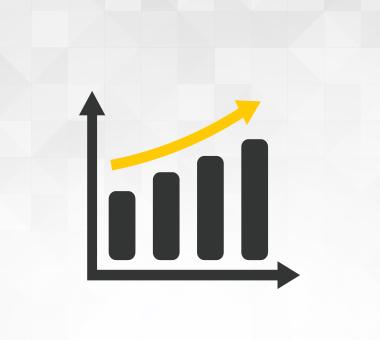 October 2017
$150 million in economic impact including over 1,000 jobs created.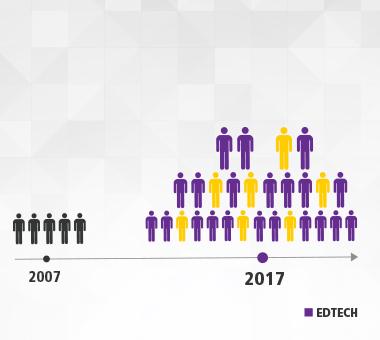 June 2017
TU Incubator surpasses 75 companies supported since inception.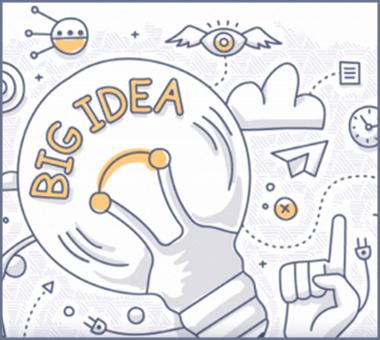 April 2017
TU Incubator grows to support largest cluster of EdTech companies in the state.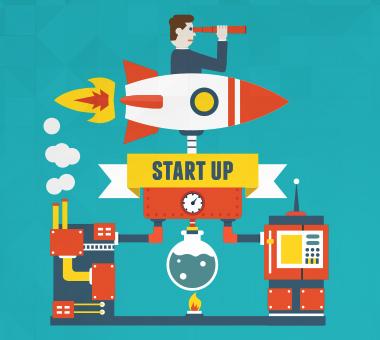 September 2015
TU Incubator reaches 50 members supported since inception.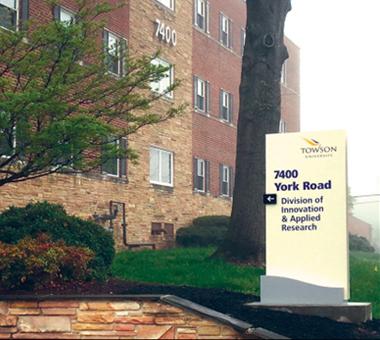 February 2015
TU Incubator moves from 7801 York Road to 7400 York Road, doubling capacity.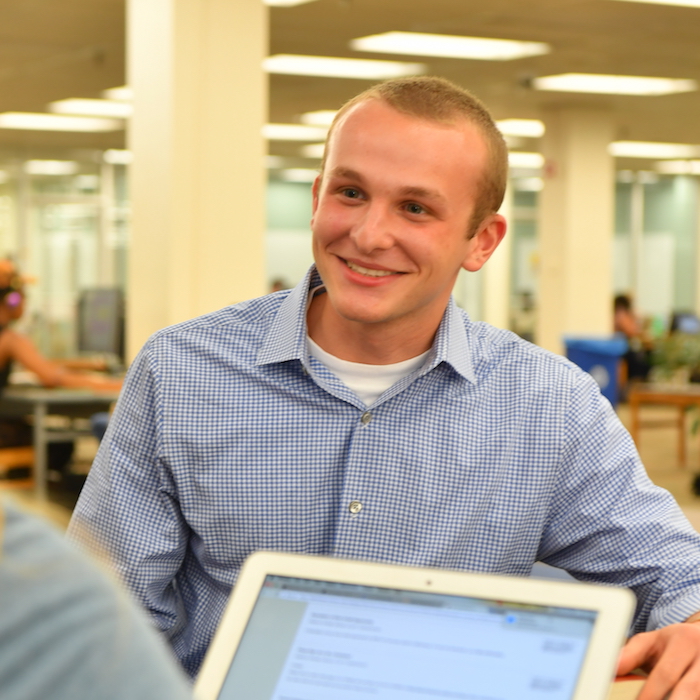 2015
The College of Business & Economics introduces a minor in entrepreneurship.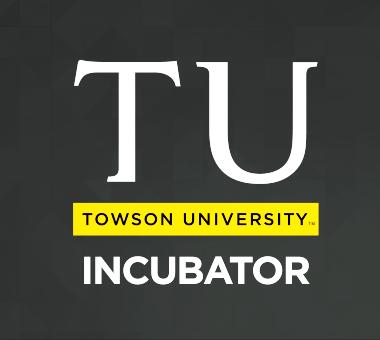 June 2014
TowsonGlobal changes name to TU Incubator.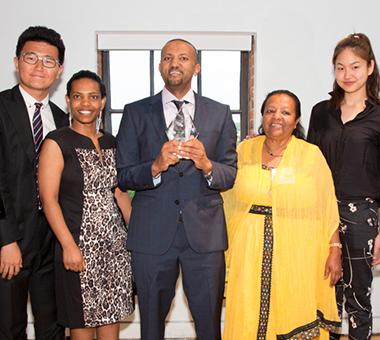 June 2014
Graduate member Keffa Coffee named Best Incubator Graduate Company of the Year by the Maryland Business Incubation Association.
2014
Student Launch Pad launches to provide student entrepreneurs with opportunities to develop their ideas and business plans with the help of fellow students and entrepreneur mentors.
October 2012
The fifth-year economic impact study shows $34 million in total economic activity and 150+ jobs created.
December 2008
TowsonGlobal admits first five resident members.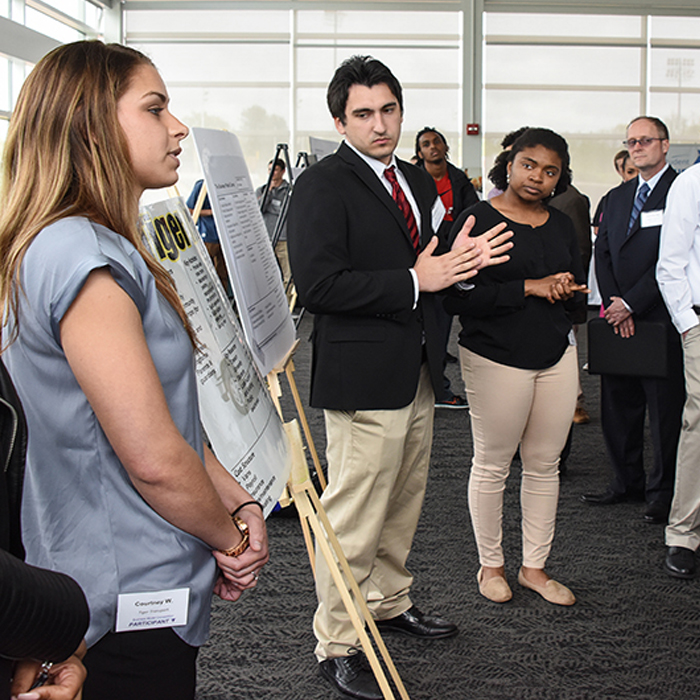 2008
The College of Business & Economics introduces the Business Administration Major: Entrepreneurship.
April 2007
Towson University launches international business incubator, TowsonGlobal, in partnership with Baltimore County Economic Development. Clay Hickson named director.
Contact Information
StarTUp at the Armory
Location
307 Washington Ave,
Towson, MD 21204
Hours
Coworking hours:
10 a.m.–7 p.m., Monday–Friday