Accounting & Business Advisory Services (M.S.)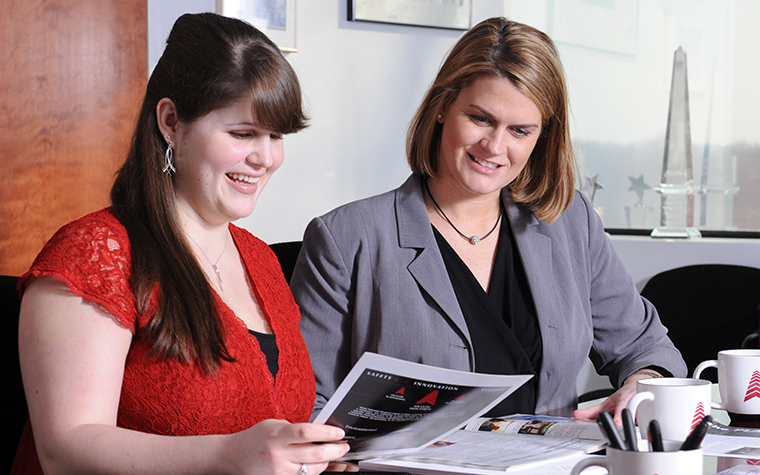 Why Earn an M.S. in Accounting and Business Advisory Services?
Take your career to a new level in one of the fastest growing fields with an M.S. in Accounting and Business Advisory Services, a program offered jointly by Towson University and the University of Baltimore's Merrick School of Business. Students who enroll in the program have the opportunity to earn a degree from and be alumnus/na of both institutions. Students may take courses at Towson University, UB, or online.
The M.S. in Accounting and Business Advisory Services is fully accredited by AACSB-International (Association to Advance Collegiate Schools of Business), the "gold standard" for business education.
If you already hold a bachelor's degree in accounting from another institution, the additional specialized accounting course work will count toward the 150-hour requirement to sit for the Uniform Certified Public Accountant (CPA) exam in Maryland and many other states. Students with bachelor's degrees in other fields are eligible for the program but must complete additional preparatory course work.
View admission and degree requirements for the program in the Graduate Catalog.
Combined B.S./M.S. Accounting Program
If you are a Towson University undergraduate accounting student, you may be eligible to enroll in the combined B.S./M.S. in accounting. This five-year program allows you to not only earn the additional 30 credits to sit for the CPA exam but you will be eligible to earn a master's degree at the same time. It is the only AACSB accelerated program of its kind offered in Maryland. Accounting majors with a GPA of 3.0 who have scored at least a 400 on the GMAT exam may apply to the M.S. in Accounting and Business Advisory Services program in their junior year.
Why Towson University?
Career Opportunities
Graduates find positions as auditors, management accountants, consultants, internal auditors and other high-level roles in the public and private sector.
Networking
Through meetings with outside speakers, service activities and social activities, Beta Alpha Psi gives you plenty of opportunities to interact with business professionals and assists you in making the right decisions about your career. Beta Alpha Psi is an honorary organization for financial information students and professionals.
A Targeted Approach
Depending on your academic interests and professional goals, you can tailor the program to fit your needs through a balance of foundational course work and electives. After gaining a solid foundation in accounting and financial management, you can focus in either applied information technology through Towson University or management information systems through University of Baltimore.
Convenient late afternoon, evening and summer courses are offered.
Learn from Experts
Through the joint program, you will have access to talented, diverse and highly experienced faculty from Towson University and UB. Faculty members work closely with students to plan a specialized course of study. Learn more about the faculty at Towson University.
Contact Information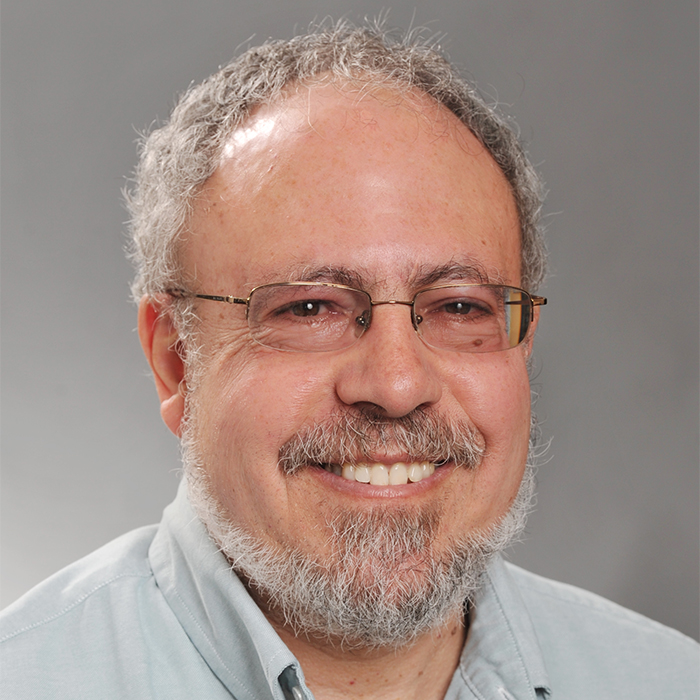 Program Director
Martin Freedman
Location
Accounting Department, Stephens Hall, Room 100M