Supply Chain Management Post-Baccalaureate Certificate
This 15 credit hour post-baccalaureate certificate offers graduates a competitive edge in analyzing and controlling activities across the supply chain.
For the post-baccalaureate certificate in supply chain management, students gain a foundation in supply chain management through courses including:
introduction to supply chain management
operations management
procurement and sourcing
logistics and distribution
supply chain technologies
The courses in the certificate are also the first five courses of Towson University's M.S. in supply chain management, Maryland's only master of science degree program in supply chain management. Students who complete the certificate program can continue on to the master's program if they so choose.
Students can take this program completely in the evenings without affecting your jobs and careers and still complete the certificate in just one year.
Certificate Requirements
View admission and certificate requirements in the Graduate Catalog.
Off-Campus Locations
Towson University has partnered with the U.S. Army to offer this program at the Aberdeen Proving Grounds. Contact the Towson Learning Network to get more information.
For information on program costs, related careers, and graduation and median loan debt data, please see the Federal Gainful Employment Program Disclosure Data.
Contact Information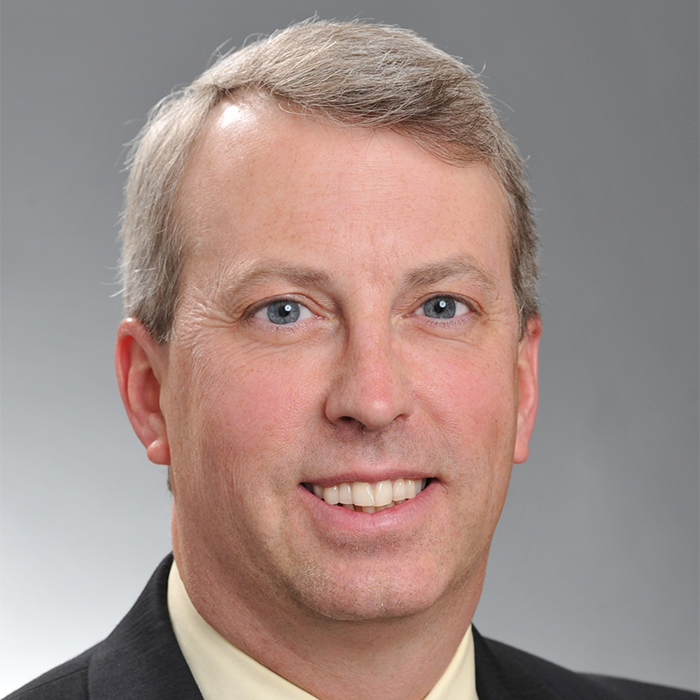 Program Director
Tobin Porterfield
Location
Stephens Hall, Room 316K