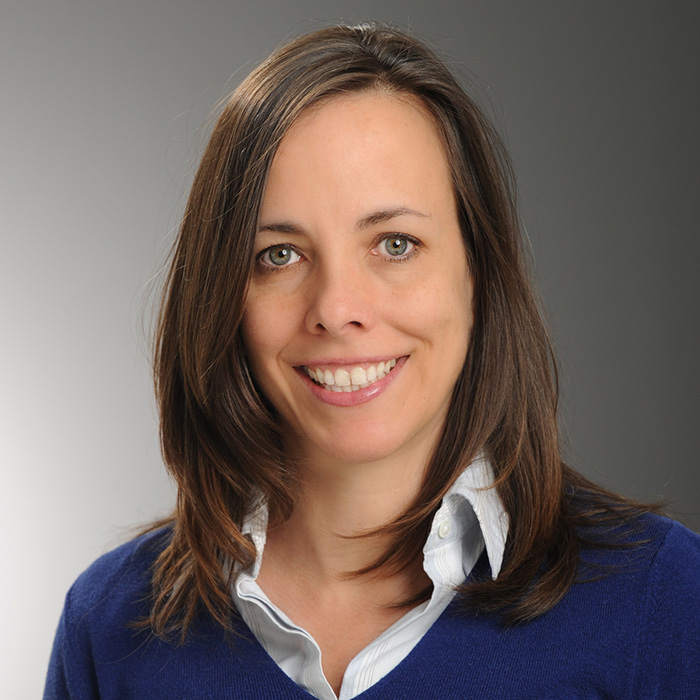 Education
M.A. in English and American literature, The Catholic University of America.
Ph.D. in rhetoric, The Catholic University of America.
Areas of Expertise
History of Rhetoric
Rhetorical Theory
Writing Studies
Biography
Marlana Portolano teaches in the Master's in Professional Writing program and in the writing track of the English Department. Her research explores rhetoric in 19th-century science, classical rhetoric in the history of ideas, and most recently rhetorical culture in the history of sign language communities.
She is the author of the book Passionate Empiricist: The Rhetoric of John Quincy Adams in the Service of Science (SUNY 2009). Her other publications include articles in Rhetoric Review, Isis: Journal of the History of Science, History of Psychology, Utopian Studies, World Englishes, Kairos: A Journal of Rhetoric, U.S. Catholic Historian, America magazine; chapters in the book Choices in Deafness and in the Wiley-Blackwell Companion to the Adamses.
Prof. Portolano is currently completing a second book, Ephphatha! Two Hundred Years of Deaf Catholic Heritage, about the rhetorical history of missionary activity and preaching as they have been practiced in sign language communities all over the world. She also nurtures a hope of revising and publishing her memoir on adopting and parenting five teenage daughters from orphanages in eastern Ukraine.
Courses Fall 2017
PRWR613 Theory of Exposition
ENGL310 Writing Argument
She has also taught modern rhetoric, editing, introduction to English Studies, semiotics, and literature courses pertaining to the rhetorical traditions of utopia/dystopia and love in the Western tradition.