Department of Art + Design, Art History, Art Education
You are an aspiring artist, historian or educator ready to expand your knowledge of the fine arts and to share your talents with the world.
All of the department's programs — undergraduate, graduate and certificate — provide a broad understanding of the arts across disciplines, cultures, styles and media. Courses encourage students to embrace new technologies and materials, develop creativity and critical thinking, and seek global perspectives. You can participate in study abroad programs, internships, exhibitions and a monthly lecture series. Art + design undergraduate majors can tailor their course of study by selecting from one of nine different concentrations.
What we offer
an enriched learning environment, promoting excellence in the classroom, studio, community and through e-learning
a professionally oriented arts education program taught by faculty recognized as accomplished teachers, scholars, practicing artists and designers, and leaders in their disciplines
a forward-thinking art and design curriculum emphasizing innovation, accompanied by an understanding and appreciation of art history, art education, and traditional processes and skills
a unique metropolitan perspective, taking full advantage of Towson's location and liberal arts tradition and providing opportunities for collaborative and interdisciplinary learning
Take a tour
Guided tours of the department will be available by appointment once classes resume in spring 2022.
Scheduled guided tours will resume with the Spring 2022 semester if health regulations allow. Check back in February 2022.
Some tours will be in conjunction with Undergraduate Open Houses to be held in May 2022. Undergraduate Open House tours start at 12:30 pm on starred dates* (once scheduled).
To book an undergraduate tour or more information about undergraduate programs and our facilities, contact Academic Program Coordinator, Ginger Ross, gross AT_TOWSON.
To book a graduate tour or more information about MFA graduate programs and facilities, contact MFA director Tonia Matthews, tmatthews AT_TOWSON.

Exhibits on campus
The Center for the Arts houses three galleries that exhibit international, national and regional works encompassing those by established artists, as well as emerging artists and students. Galleries are open by appointment this summer. This fall, galleries are open August 31 through December 11. Gallery hours are Tues., Wed., Fri., Sat. from 11 a.m. to 4 p.m., and Thursdays from 11 a.m. to 8 p.m. View all exhibitions.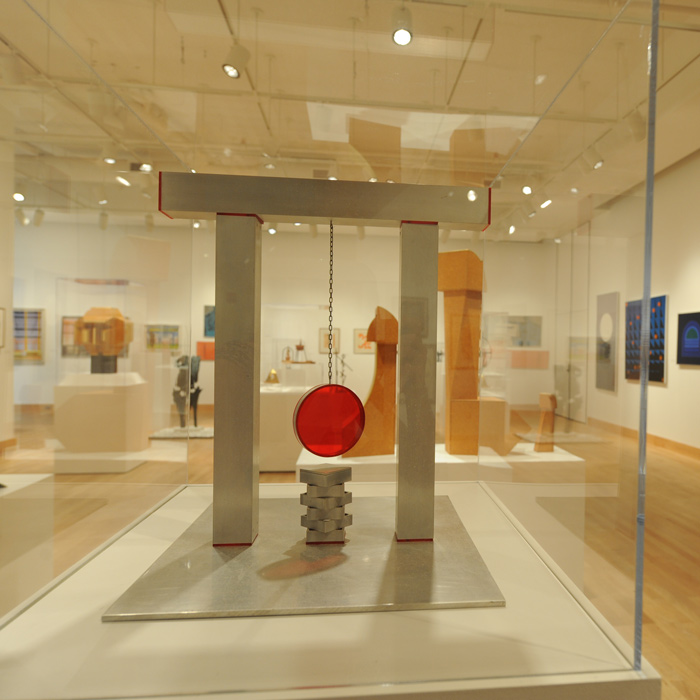 Center for the Arts Gallery
Located on the third floor of the Center for the Arts, this gallery showcases some of the region's finest artwork. Open by appointment.
Visit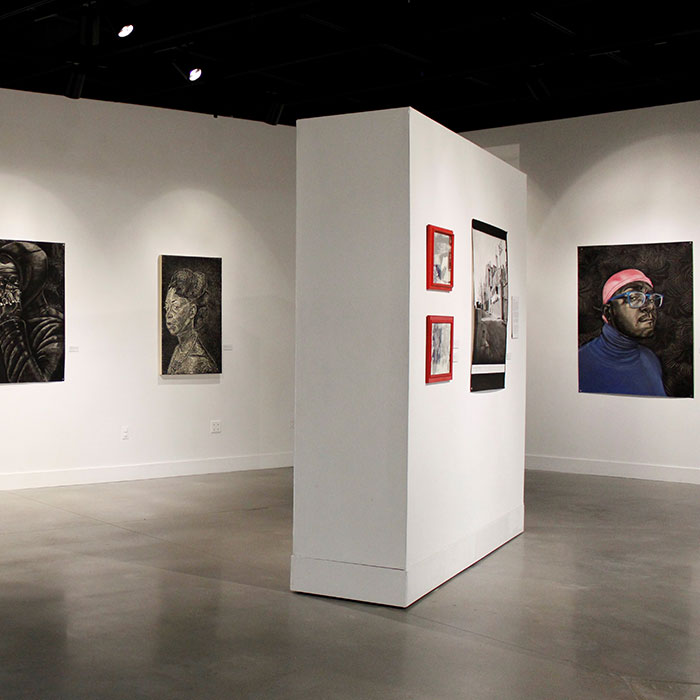 Holtzman MFA Gallery
Located on the second floor of the Center for the Arts, this gallery focuses on thesis exhibitions and new work by students and invited guests. Open by appointment.
Visit
Asian Arts & Culture Center
Located on the second floor of the Center for the Arts, the center offers a range of artistic and cultural experiences related to Asia.
Visit
Open life drawing sessions
Open drawing sessions are available to current students during the fall and spring terms. Students are welcome to draw live models from 2 to 4 p.m., Fridays, usually starting the 3rd week of the term in the Center for the Arts, room 4036.
Contact Information
Department of Art + Design, Art History, Art Education
Center for the Arts, Room 3103
View Map
Hours
Mon - Fri: 8:30 a.m. - 5 p.m.