Information Security & Assurance Post-Baccalaureate Certificate
The graduate certificate in information security and assurance covers the study, design, development, implementation and support of information security measures for computer-based information systems. This program provides graduate-level education in IT for students preparing to enter the high-tech work force and those already in the work force who wish to update and enhance their skills. The program is intended for students who have a bachelor's degree in information technology, computer science, computer information systems, or a related field, who will enter the program for advanced studies. However, the program may also interest you if:
You do not have a bachelor's degree in information technology but currently work in the IT field and seek additional academic background for professional growth.
You have a bachelor's degree in a discipline other than IT and want to prepare yourself for careers in this field.
The certificate course of study can be completed as a stand-alone graduate certificate. Credits also may be applied toward the M.S. degree program in applied information technology.
Certificate Requirements
View admission and certificate requirements in the Graduate Catalog. View more detailed information about specific courses below:

For information on program costs, related careers, and graduation and median loan debt data, please see the Federal Gainful Employment Program Disclosure Data.
Contact Information
Program Director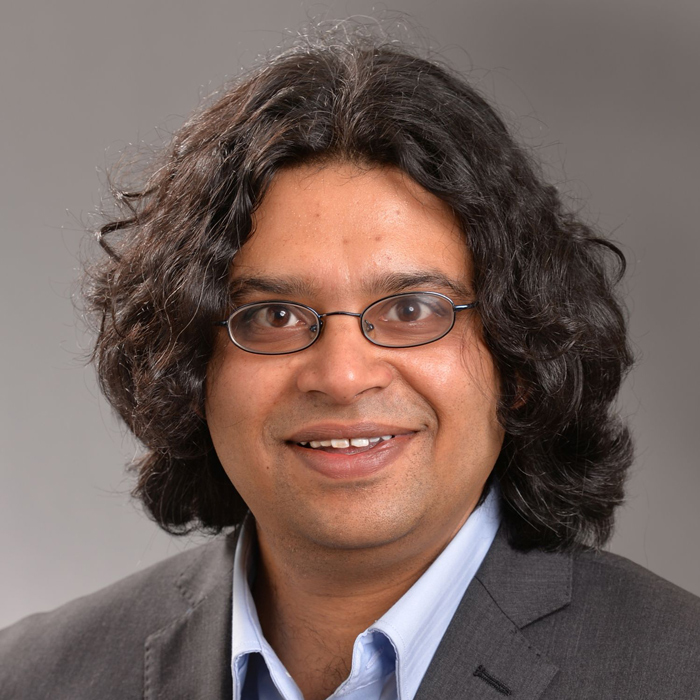 School of Emerging Technologies
Suranjan Chakraborty
Associate Program Director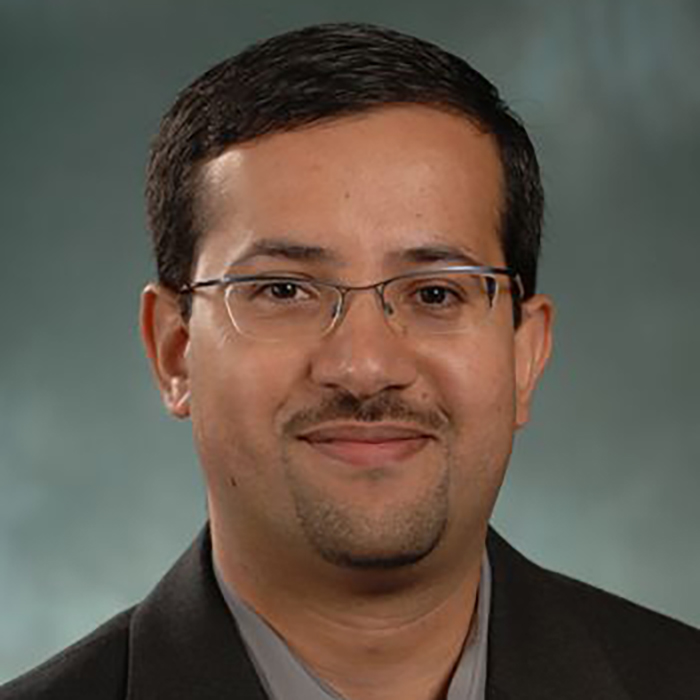 School of Emerging Technologies
Nadim Alkharouf