Coaching Collective
Coaching is integral to positively transforming leadership behavior and capacity for individuals and organizations.
The Coaching Collective is a community of high-caliber coaching professionals whose values align with the Institute and who meet designated criteria of tenor, experience and certification. The Coaching Collective helps leaders tap into and harness their capabilities and, in turn, catalyze engagement and innovation in their workplace. The Coaching Collective has two primary goals:
To create and implement accessible, innovative and pragmatic coaching pathways and solutions for every level of leader.
To build a learning community that leverages the wisdom of collective intelligence in real time—to ideate and engage, share and leverage best practices, and examine trends and shifts that inform the coaching industry.
LOOKING FOR A COACH?
Let us match you or your organization with a coach that meets your goals, needs and style.
Learn more
BECOME A COACH.
Are you a coaching professional who wants to support leaders on their journey?
Learn more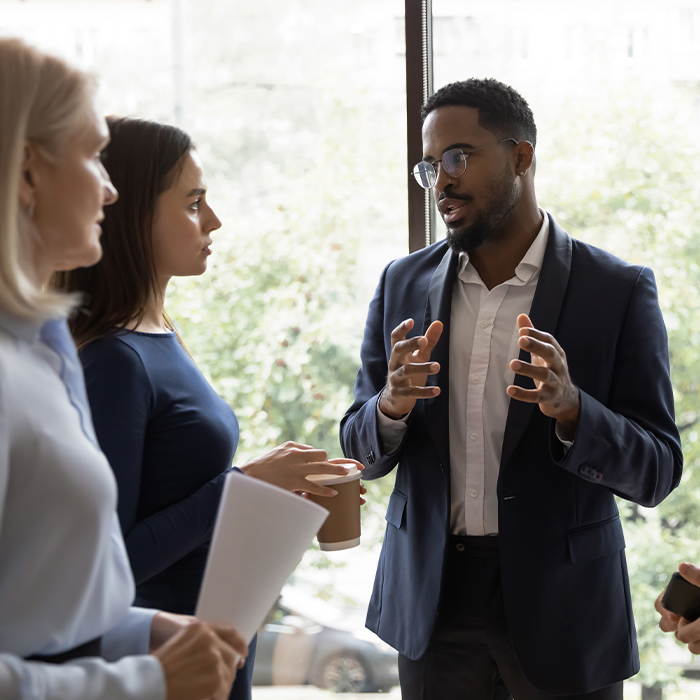 The leader's experience
Coaching provides leaders the opportunity to explore and strengthen their leadership skills in a safe space to improve employee engagement, enhance equity and fairness, retain key talent and strengthen organizational culture. Coaches support leaders as partners, using connective listening and experiential learning to identify opportunities for enhancement of self and social awareness to propel them forward in their journey.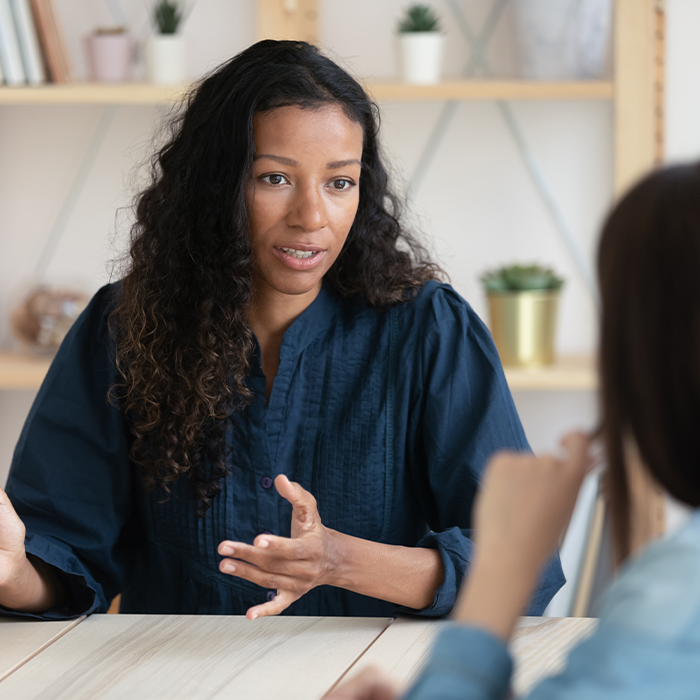 The coach's experience
Members of the Coaching Collective are matched with a client using a proprietary matching process. Coaches utilize their skills and talents to support leaders in their journey. Institute coaches receive access to leadership experts and facilitators, continuing education and training, and rich engagement with peers through the learning community.