Amy Schildwachter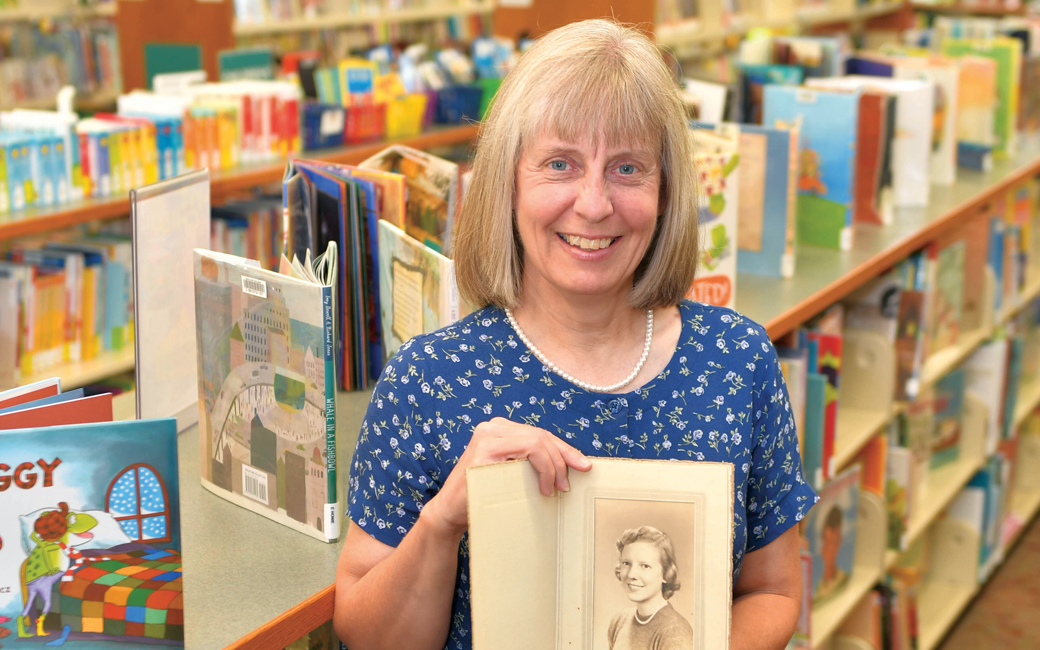 This year, Amy Schildwachter fulfilled one of her mother's life lessons—to give back. Schildwachter created the Peggy Ann Royston '58 Elementary Education Endowed Scholarship to honor her mother's passion for teaching and dedication to instilling a love of learning in her students.
WHY I CHOSE TU
My mother attended Towson State Teacher's College tuition-free in exchange for a promise to teach for four years in a Maryland public school. Her career as an elementary school teacher lasted more than 26 years and would have continued longer if not for the progressive side effects of her Parkinson's disease. She told me it was important to pay it forward and help students at Towson University become teachers, just as she was helped when she attended.
WHAT I HOPE STUDENTS GAIN FROM THIS SCHOLARSHIP
It means the world to me to know this scholarship may make the difference in allowing a student to become a teacher. One of my mother's fondest memories came from a former fifth-grade student who shared that my mother's powerful influence had inspired her to teach.
WHAT I HOPE YOU REMEMBER ABOUT MY MOTHER
My mother understood a teacher's impact on children. She had an unwavering belief in the value of teaching—not teaching skills, but teaching the love of learning. She was both a model teacher and an inspiration for others. Because of TU, she was able to realize her dream and so much more. I hope her story and this scholarship inspire others to be as passionate a teacher as she was.