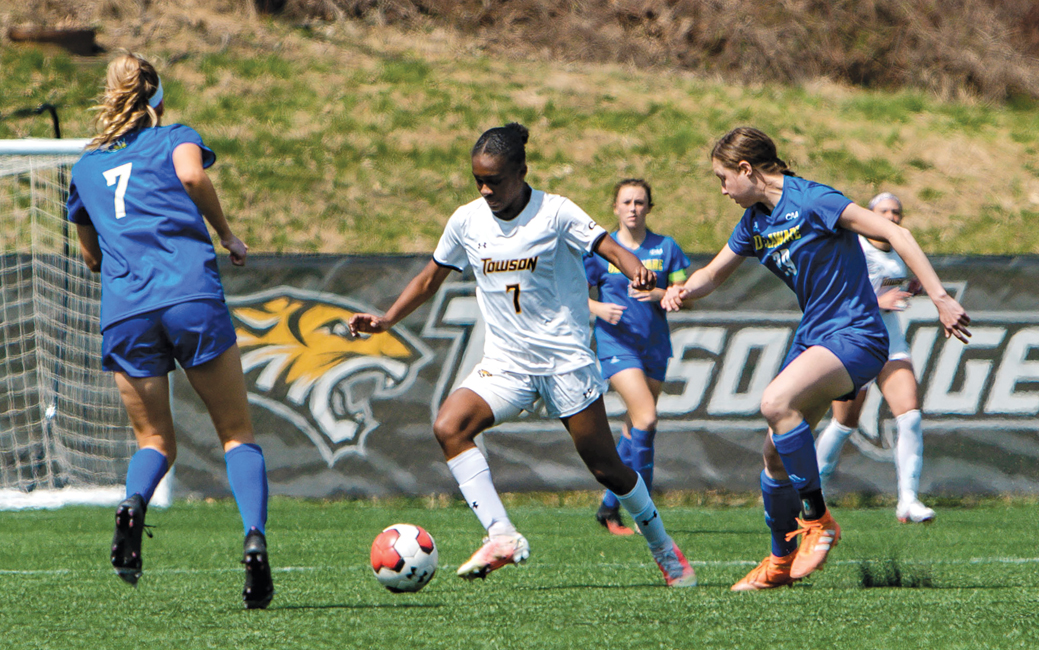 Nationally Known
Nia Christopher '24 has been following in her father, Lloyd's, footsteps since she first stepped on a soccer field at the age of four or five.
A utility player for the Bermuda men's senior national soccer team, the elder Christopher even took his place between the posts during his tenure.
Nia, however, prefers attack.
Her aim for the 2021 fall season is striking in its simplicity: "I want to score more goals."
The forward earned All-CAA second team and rookie team honors after the 2021 spring season, when she started all eight games and led the team in points and shots on goal. She scored her first career goal—the game winner—in a 1-0 victory over Delaware on April 4.
"I think, physically, this past year has really helped Nia get stronger and faster to hold off opponents and play quickly to avoid tackles," says women's soccer head coach Katherine Vettori. "The past year the learning curve has been huge, and she's stood up to the challenge."
A two-time all-conference standout during her two years at The John Carroll School, Christopher caught Vettori's eye when the coach was scouting at the Jefferson Cup, one of the top-rated youth soccer tournaments in the country.
"She scored an amazing goal, and I just said, 'We need her. She can help us,'" Vettori recalls. "She's quick. She's agile. She can meet players one on one, but she's also very smart and very technical. She really is a complete player, and we were just thrilled that she chose Towson."
Before Christopher picked TU, her country called on her. She began training with the Bermuda women's national organization at the age of 12 and joined the senior team at 17.
The Devonshire, Bermuda, native has played matches for her country while a Tiger, and Vettori believes the experience has helped Christopher grow her confidence and leadership ability.
"Last year, in her first college game, she went up to take the penalty kick and hit the crossbar. And I think since then, she hasn't necessarily been excited about taking penalties," Vettori says. "But in the St. Joe's game [on Aug. 19], when we got the penalty, she walked up, took it and broke our penalty curse with confidence."
Christopher says one of the biggest adjustments she's had to make has been getting used to playing at the Division I level.
"It is completely different from club and high school," she says. "But I think that getting on the national team helped me a lot because I was always playing with older girls. I was always one of the youngest."
Christopher's abilities on the ball are just one reason she's become an asset to the team. Her coach sees her "soft" skills as vital too.
"Nia is all about business," Vettori says. "She's professional every day, has a great attitude and is out there smiling and just loves the game. And it's contagious."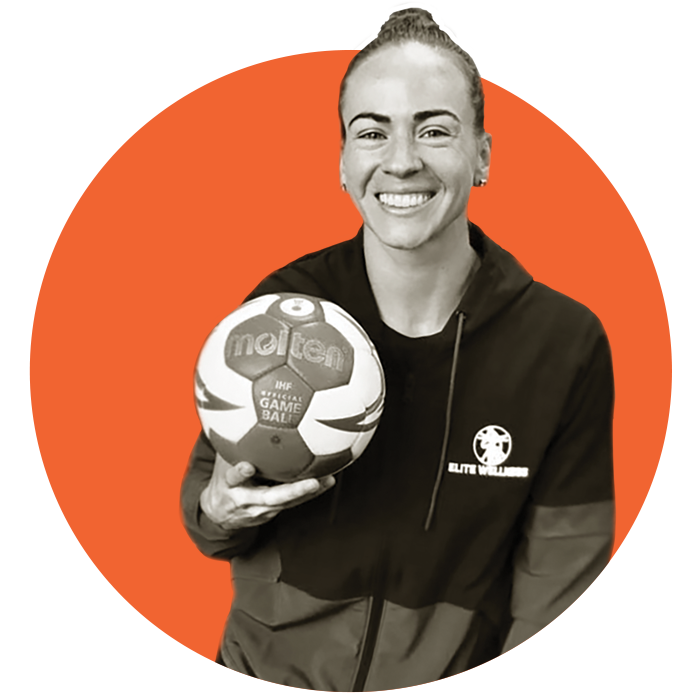 Soccer to Handball
What was previously a foul in the sport she grew up playing has become former women's soccer player McKenna Smet's new focus: handball. Smet '13 turned a pandemic hobby into a spot on the U.S. women's national team's preliminary roster, even though her first game action came during a tryout with the country's top players. The team is looking to qualify
for the Paris Olympic Games in 2024.

---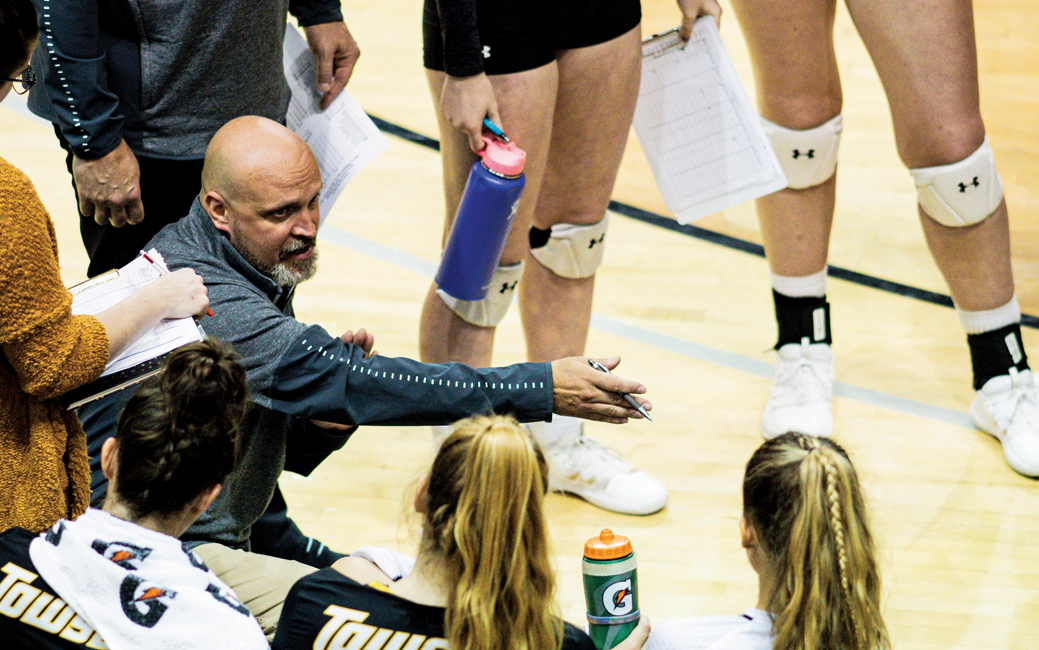 Marking Milestones
Volleyball head coach Don Metil collected his 400th career win with a five-set victory over Navy on Aug. 29. He began his head coaching career in 2002; in his nine seasons at TU, Metil has tallied 170 wins, second all time. The 2019 CAA, ECAC and AVCA East Region Coach of the Year guided TU to a perfect 16-0 in CAA matches before winning the 2019 CAA Championship.