For Christine Pannell '17, literacy is a passion and a hobby.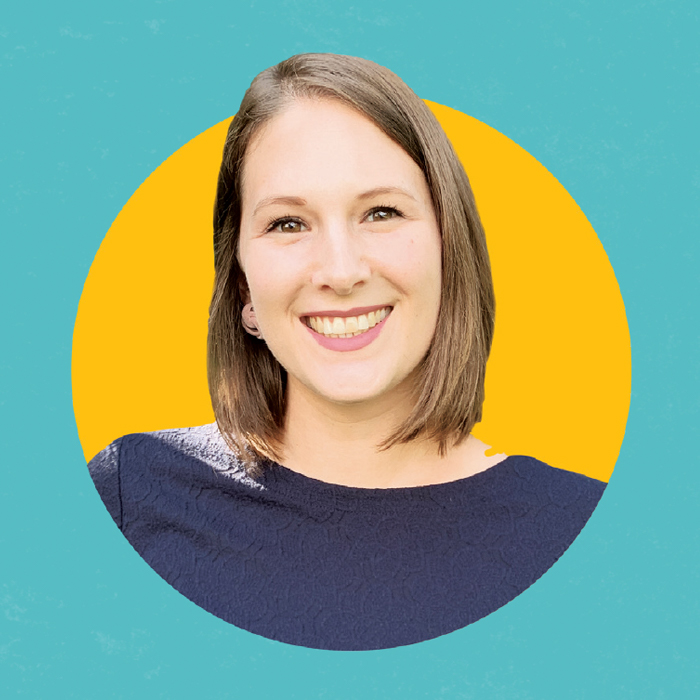 A lifelong reader whose favorite childhood memories include visiting the local library and competing with her sisters to see who could read the most books in the summer, Christine Pannell '17 revisited some childhood standbys during the pandemic: authors R.L. Stine and Tamora Pierce and the Harry Potter series. The senior communications manager at Reading Partners in Baltimore City, a branch of a national organization that partners with under-resourced schools and engages volunteer reading partners to work one-on-one with students who struggle with reading, loves mysteries, true crime and historical fiction and believes in the potential offered by the written word. "All the statistics point to students being able to read in elementary school opens up a world of opportunity for them," she says.
In 2017...
Reading Partners came into Pannell's life while she was earning her communication management master's degree. "I did a case study on the organization—before I even knew a job for me would exist there—and it opened my eyes to working in the nonprofit sector." Here's what she was reading—besides her assignments—then.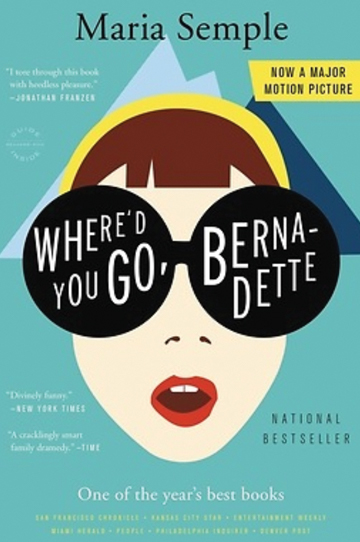 Where Did You Go Bernadette by Maria Semple
It was a selection from my book club that I was not interested in reading, but I ended up loving it. It was very quirky writing. The characters were so out into left field.
---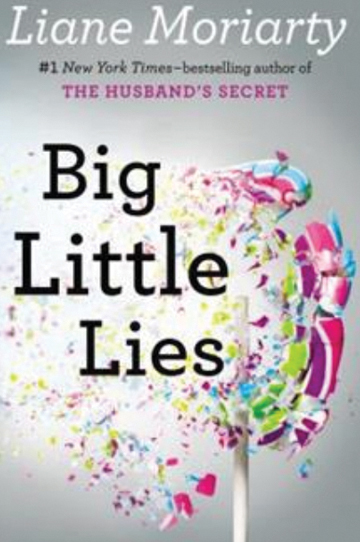 Big Little Lies by Liane Moriarty
The characters really interested me. The way that the author broke out the storylines and gave us the point of view from every character was really neat.
---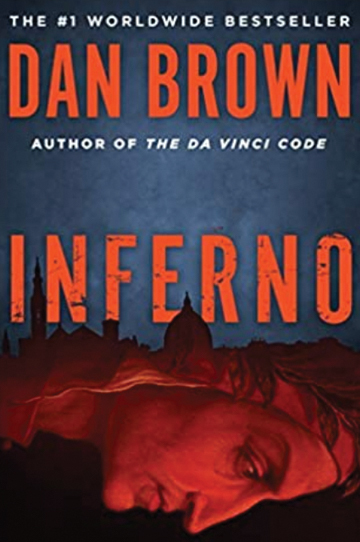 The Inferno by Dan Brown
I love the connections, the symbols and how the main character, Robert Langdon, is connecting symbols and big conspiracy theories. The battle between church and science is fascinating to me.
---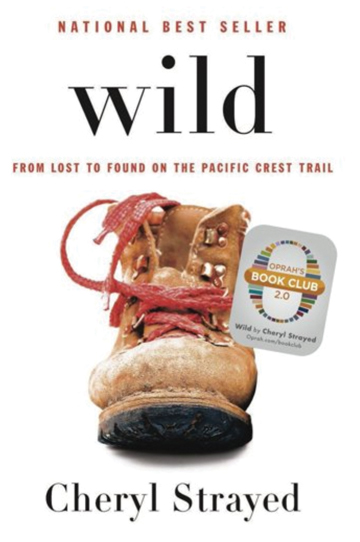 Wild by Cheryl Strayed
It's incredibly inspiring but also very realistic; it gave us the ups and the downs of her journey hiking the Pacific Coast Trail. I was also getting into hiking at that time, so I was interested in reading stories of women who had gone out and done things on their own.
---
In 2021...
Pannell has been working remotely since the start of the pandemic, leading branding, content, social media, digital and email strategies; helping recruit community volunteers to serve students; and educating the public on what Reading Partners does. Here's what she's been reading this year.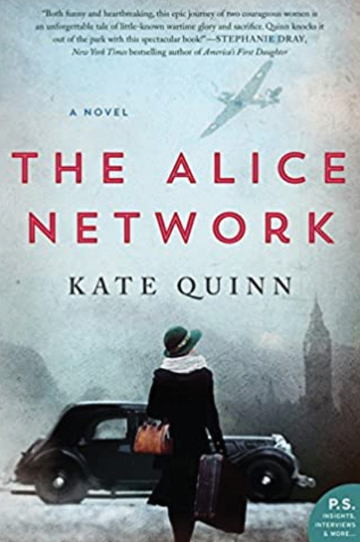 The Alice Network by Kate Quinn
An intense psychological thriller, it's about a woman who becomes a spy and infiltrates a bar with a manager who is a Nazi sympathizer. The woman gets caught, and it goes through those consequences.
---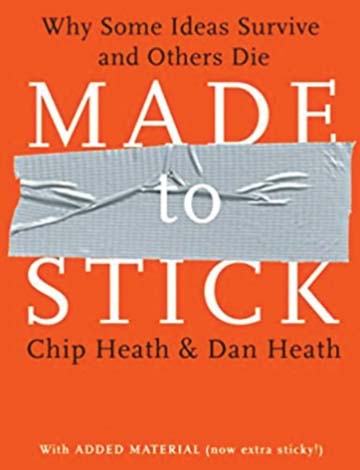 Made to Stick: Why Some Ideas Survive and Others Die by Chip and Dan Heath
It's about the power of ideas and what's the secret sauce to have an idea stick. It was helpful for me to read why certain things caught on the way that they did.
---
Oona Out of Order by Margarita Montimore
A young woman, on New Year's Eve when the clock strikes midnight, jumps years, but she doesn't know if she'll be jumping forward or backward. It's a really sweet book.
---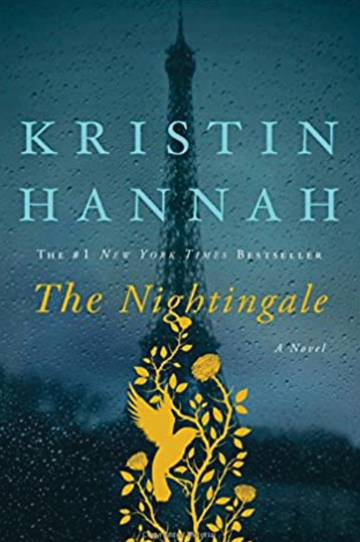 The Nightingale by Kristin Hannah
I read her book The Great Alone last year, and it's one of my favorite books ever. The characters that she develops, you feel like you're next to them.