Mike Vasilikos, Class of 2003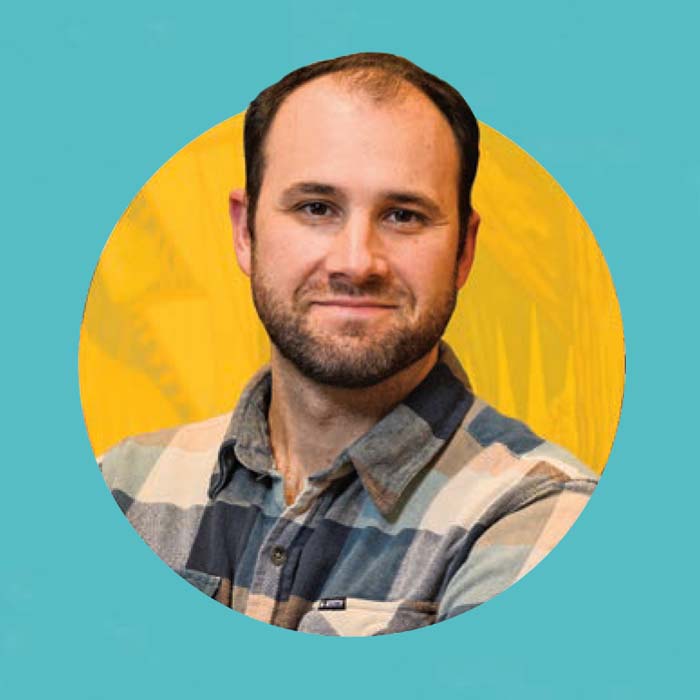 Connecting people to music brings Mike Vasilikos joy. As the midday host and operations manager at WXPN in Philadelphia, he introduces listeners to new tunes, reacquaints them with old classics and spins songs by local artists. He started working at Baltimore's WTMD (then affiliated with TU) as an undergraduate majoring in electronic media and film and has immersed himself in the world of adult alternative radio ever since. "I've always felt music is a two-way street," he says. "We play a lot of records from the '60s, '70s and '80s that you don't hear on classic rock radio. Listeners can still have that sense of discovery with something that might be 30 or 40 years old as they can with new songs."
In 2003...
A native of Long Island, Vasilikos wanted to be a sportscaster when he enrolled at TU. But after working at the university radio station, and then doing an internship at a commercial station in New York, he switched gears. He worked for WTMD until he left for XPN in 2008.
These are some albums he jammed to in college.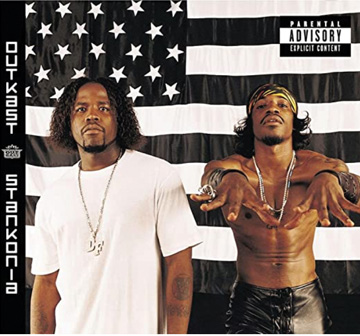 Stankonia by OutKast
My sophomore year, OutKast played at TU, and it was wild. The song "Ms. Jackson" is still, in my estimation, a hip hop classic.
---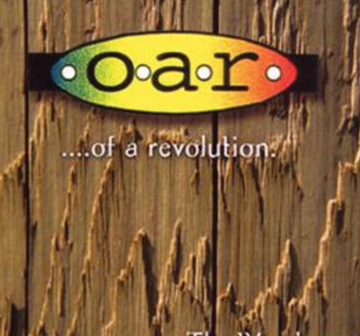 The Wanderer by O.A.R
When I was in college, the song "Crazy Game of Poker" was coming out of every dorm room. They had a local connection because they're from Maryland.
---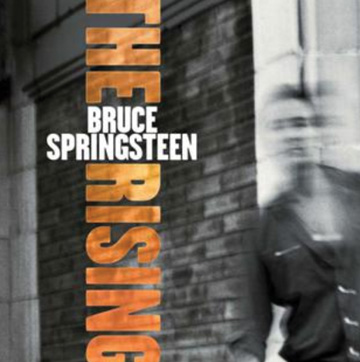 The Rising by Bruce Springsteen
I was going to class at the Media Center on Sept. 11. I remember getting sent back to my dorm by my professor because nobody knew what was going on. I feel like every generation has a Bruce Springsteen record, and this felt like an album that we all needed at that time.
---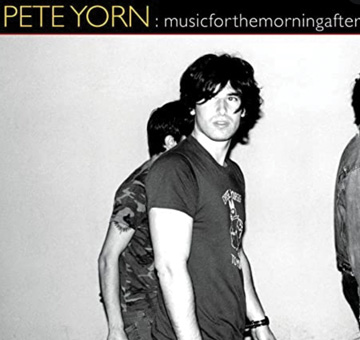 Musicforthemorningafter by Pete Yorn
This record still to this day, front to back, is masterful. It's really one of the great debut records ever.
---
In 2022...
Vasilikos was associate program director and a fill-in deejay at XPN before he landed the midday slot in March. Here are some of the albums he's loved playing since he got his new gig.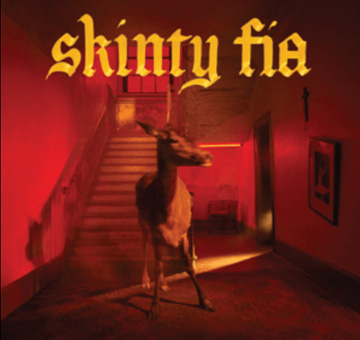 Skinty Fia by Fontaines D.C.
They're a really cool band out of Ireland who just did a show for us. There's a song called "Jackie Down the Line" we're playing here that I just love.
---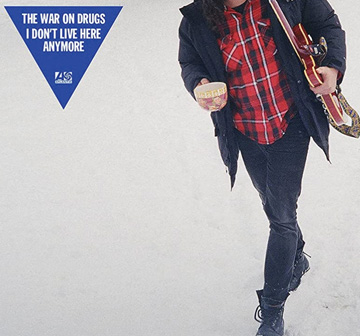 I Don't Live Here Anymore by The War on Drugs
They're a Philly band although they've migrated everywhere. It's anthemic rock and roll. Their new album is just awesome. It's been cool to see them grow over the last decade-plus.
---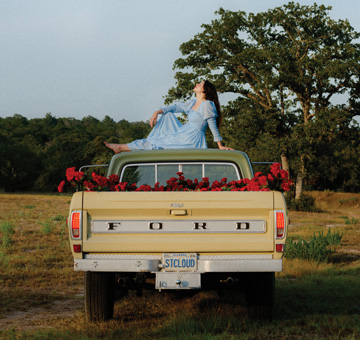 Saint Cloud by Waxahatchee
Waxahatchee is the project of Katie Crutchfield. She's an incredible voice and brilliant lyricist. Saint Cloud is the perfect blend of rock and Americana.
---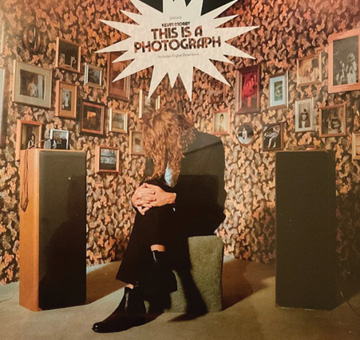 This Is a Photograph by Kevin Morby
The title song is fantastic, and with every album, this guy gets better and better.