At TU, thousands of romances have blossomed in dorm rooms, dining halls and at dance parties—no swiping right necessary.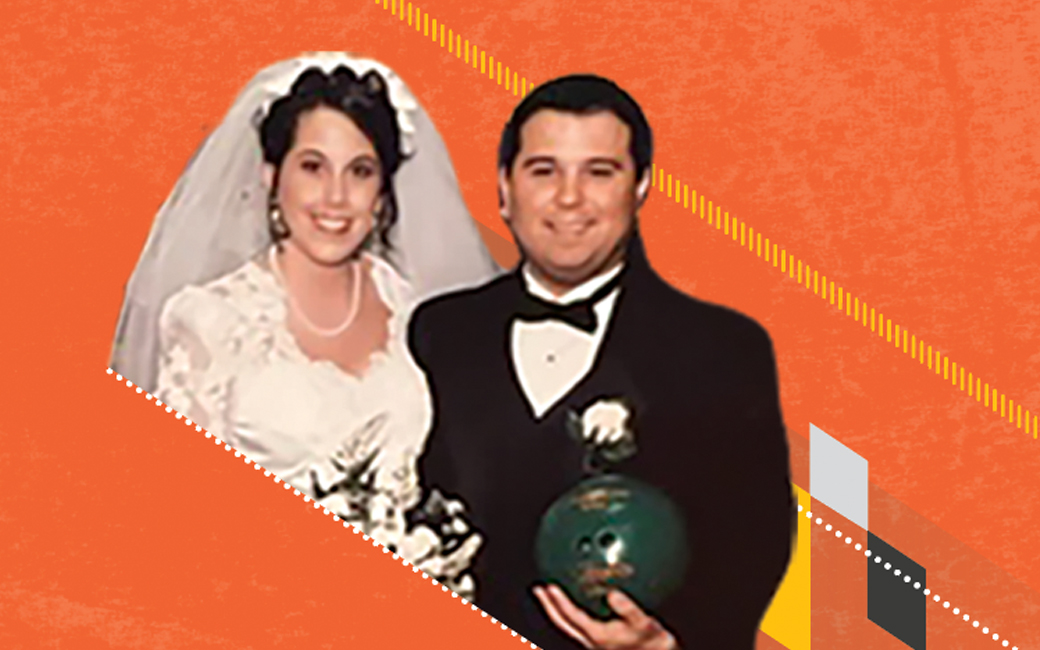 Kathy's Story
Class of 1998 | Psychology
We met during fall semester 1994, in the bowling alley at the recreation center. We were there to join the TU bowling team. We were really good friends and our group used to go to nightclubs all the time. His girlfriend never wanted to go, and I didn't have a boyfriend, so we ended up dancing together. Second semester, I got a job in the recreation center at the snack shop, working the early morning shift. Several times a week, he would stop by after his first class to get a chili cheese dog from me.
Sophomore year, he was single, and our friendship developed into something more. He started writing me sweet notes and sending them to my TU mailbox. He asked me out, and I said, "No, I don't want to ruin the friendship." He asked me again, and I said no again. Then he said if I wanted more, I was supposed to let him know. Later in the semester, I had gotten sick, and he took such good care of me. It was so sweet. So I did ask him out after that. We went to the Inner Harbor for dinner at Shenanigans and the aquarium to look at the seals outside. That night, I saw my first shooting star and knew it was a sign.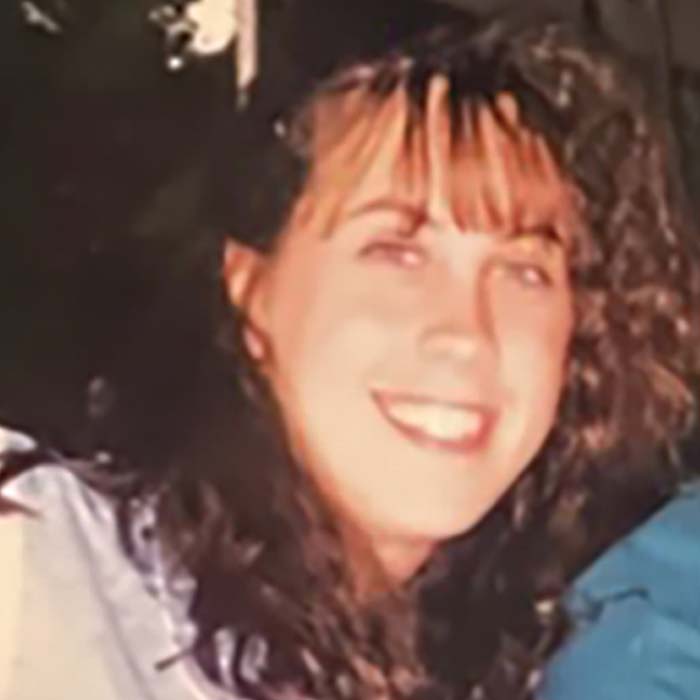 He was a funny guy and kind to everybody. And he treated me right.
We talked about getting engaged, so I knew it was coming. He proposed before one of my evening classes. He gave me an artificial rose, and it opened like a ring box. The ring was in there, and he got down on a knee. He'd already asked my dad, and, of course, I said yes. And then I was like, "Are you crazy? I can't go to class now. I'm all excited." Now I had this huge rock. I was scared to walk around campus with it.
We got married at Fallston United Methodist Church on May 22, 1999. Our reception was at Martin's East. Before the reception, we stopped next door at a bowling alley. Because we met in the bowling alley, we went in our wedding attire and took pictures.
We will be celebrating 25 years in May. We light up when we see each other. We have two children, Delaney who is a sophomore at Salisbury University, and Parker who is a sophomore in high school.
Chris's Story
Class of 1999 | Political Science
We were very good friends at first. Our personalities are very similar in some ways and very different in others. We balance each other. She's much more patient than I am. I'm more of a Type A: When I get something on my mind, it's go, go, go. But when it comes to our core values and our senses of humor, they're very similar. I knew we were right for one another. It just took her a little longer to get there.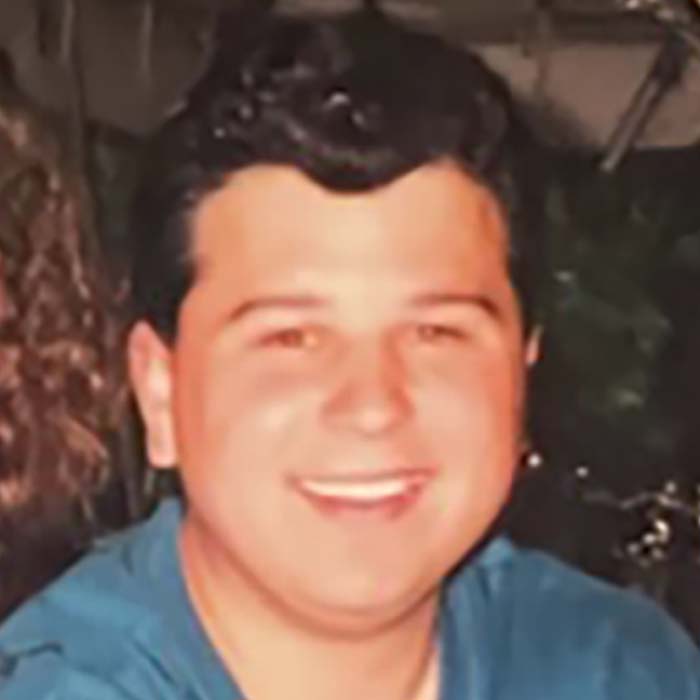 I asked her out twice, and the second time I did tell her, "I'm not asking you again." And I was serious. It took her maybe a month to ask me out. It was in her dorm room, and she had some candles lit and was playing some nice, soft music. What I should have done is said no. But I didn't. I jumped at the opportunity, and I'm very lucky I did.
We had talked about getting married, and we'd gone ring shopping. I knew what cuts she liked, what size. I did ask her father first. We both had class that night—I think our classes started at six, and it was 4:30 in the afternoon—and I just couldn't wait. I proposed and she said yes. And the rest is history.
We had about 125, 130 people at our wedding. It was just a perfect day. The weather was beautiful. Everything went great with the wedding and at the reception. And they always say it's good to have little rain on your wedding day. When we were on our way to the airport that evening, it rained, so that was nice. We honeymooned in St. Thomas for a week, and that was wonderful as well.
We complement each other incredibly well. We are Ravens season ticket holders, and we go to all the home games and at least one away game each year. Last year was Tampa. This year we're doing Arizona. We like to travel. At the beginning of August, we spent a week at Turks and Caicos. We're very fortunate: We're healthy; we have two smart, healthy children; and we still enjoy each other.