Breaking Boundaries On Broadway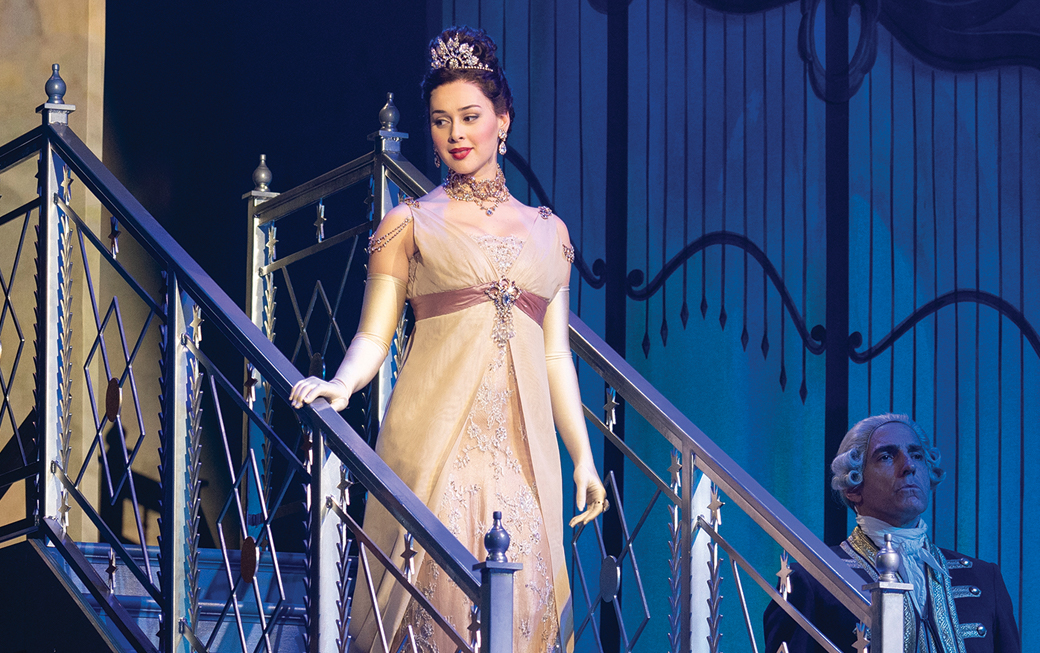 Musical theater has been part of Shereen Ahmed's life for as long as she can remember.
"There was always a song or a scene or a dance move that I could do that felt like it was incorporating the emotions I was feeling in the moment," says the Perry Hall, Maryland, native.
Studying criminal justice in addition to voice performance at TU offered Ahmed a unique perspective. "[It] was so helpful in script analysis and understanding another person's choices based on their story," she says.
After graduating, she spent a year and a half performing on a cruise line. An audition at an open casting call in late 2017 landed her a spot in the Broadway ensemble of My Fair Lady at the Lincoln Center Theater. A year into the show's run, Ahmed became an understudy for the character of Eliza Doolittle. She made her performance debut in spring 2019.
Ahmed is considered the first minority cast in this role in a major American production.
"My identity—being Egyptian or Arab or Muslim—doesn't inform my character at all. It breaks that stereotype that I can only play Middle Eastern roles," she says.
In December, she resumed the role in the first national tour of the musical. It kicked off at
the Kennedy Center in Washington, D.C.