Jacqueline and Eric Gratz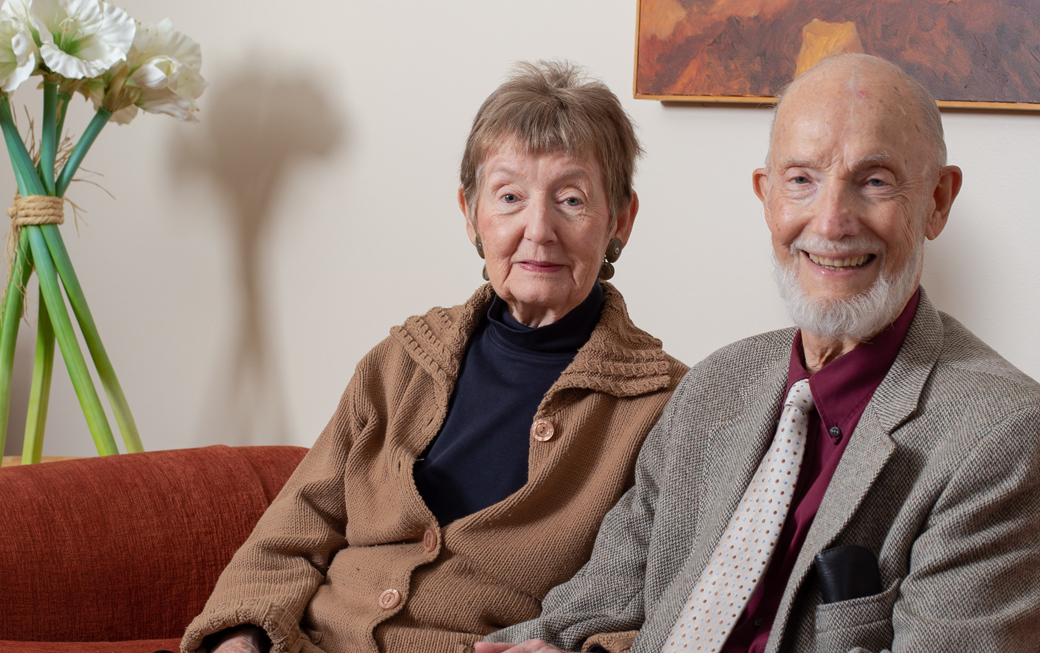 Philanthropic leaders Jacqueline and Eric Gratz have made the first planned gift to the Osher Lifelong Learning Institute at Towson University. In recognition of their more than 20-year commitment to the Osher Institute and dedication to the pursuit of lifelong learning, the Jacqueline L. and Eric K. Gratz Endowment ensures that Osher at Towson University will continue its programmatic excellence for future adult learners through instructor honoraria. To make a planned gift, contact Kathleen Hider at khider AT_TOWSON or 410-704-6287.
Why we created a bequest
We value the Osher Institute very much. It has been an enriching experience for us, both in terms of what we could give and what we received. Osher at Towson University offered us an opportunity to use our interests and our skills and share what we know with others. The program has grown and matured during our time, and we want to be sure it continues to do well.
Why we think lifelong learning is important
Lifelong learning has become a new industry in our society. People are living longer. Although our bodies may wear out, we can still learn. We can never learn enough. The more you know, the more you realize you don't know.
What we hope the TU community gains from our bequest gift
We hope Osher at Towson University continues to grow, and we want to see its excellent attributes continue—the high academic excellence of Osher programming, the superb quality of teaching and instructors and the close community feel.