My Town: Milwaukee, Wisconsin
Bill Glauber '79 takes us on a tour of the Cream City.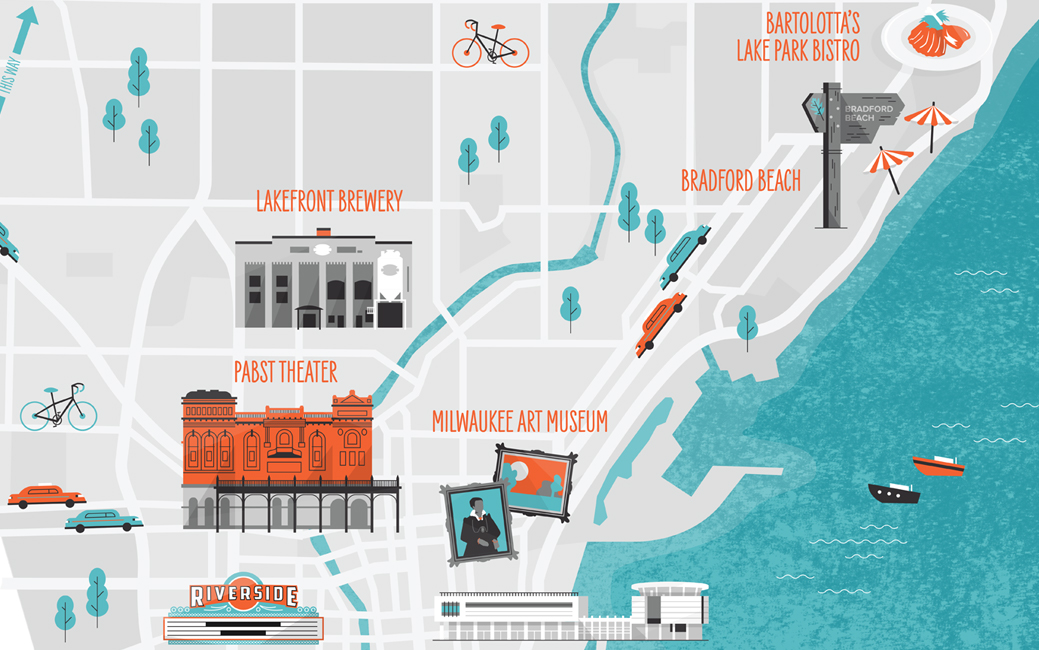 When Bill Glauber moved to Milwaukee in 2005, he had a feeling of déjà vu.
"I thought, 'I've seen this before. Isn't this Baltimore?'" he recalls. "It's the same kind of town. The people are great, it's easy to get around. Winter only lasts from April through March."
That slight exaggeration is definitely more Wisconsin than Maryland, and, in fact, Glauber, a former Baltimore Sun reporter who now writes for the Milwaukee Journal Sentinel, says the Cream City actually offers many great outdoor activities.
"If you're coming to Milwaukee in the late spring or summer, bring your bathing suit and your golf clubs," he says. "Bradford Beach is right on Lake Michigan. There's volleyball, a
tiki bar, a custard stand. If you like cold water, you can swim."
The Milwaukee Art Museum is recognized as much for its building as for its collection. The architect of the Quadracci Pavilion was Santiago Calatrava, who also designed the transit station at Ground Zero in New York City.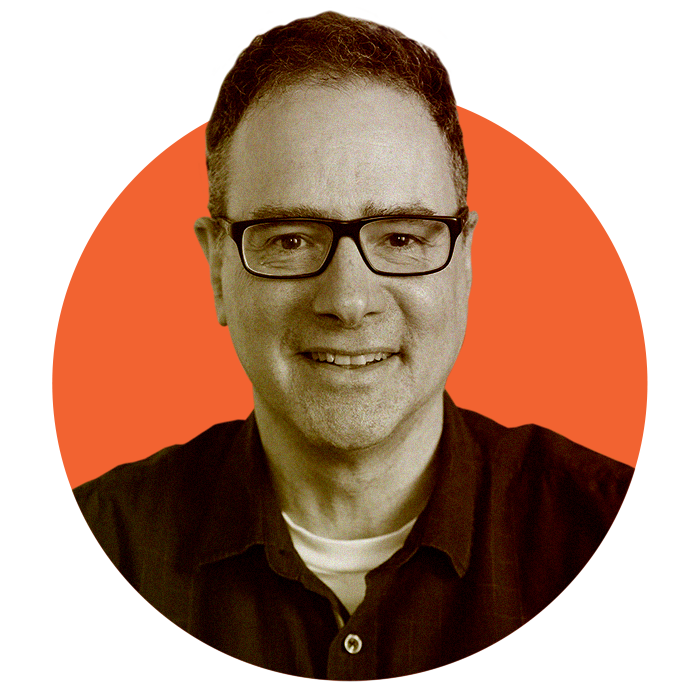 "The Harley-Davidson Museum is all things motorcycles," Glauber says. "Harley is still symbolic of Milwaukee's industrial heritage. You see a lot of them around town, and every five years, tens of thousands of Harley riders come into town from all over the world."
If any city can brew enough suds to satisfy hordes of bikers, it's Milwaukee, birthplace of
the Miller Brewing Company and home to countless beer lovers.
"The expert on all things beer is Kathy Flanigan of our paper," Glauber says. "Her recommendation is Lakefront Brewery. She calls it the most Milwaukee experience you can have. Tours run all day, they're hilarious and the beer pours
are generous."
You'll need some food to balance that buzz.
The term "Milwaukee cuisine" no longer means just brats, though you'll find hundreds of tailgaters grilling the sausages in the parking lots outside Miller Park before Brewers baseball games. Bartolotta's Lake Park Bistro, part of the family's restaurant empire, is one of Glauber's favorites.
"Joe Bartolotta died in April 2019," he says. "I covered his funeral. It was held at the Riverside Theater, and they had an open bar. That tells you a lot about them."
And the city in which he lived.