Patrick McAvinue, Class of '11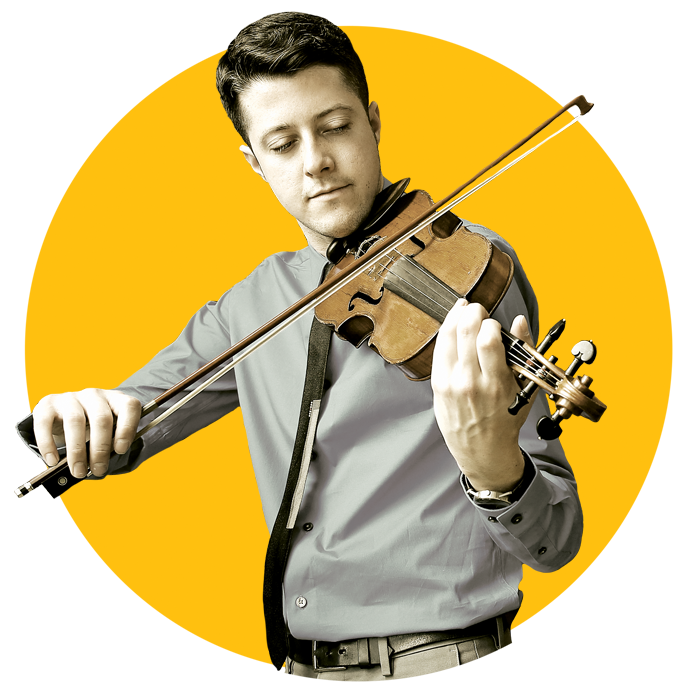 Patrick McAvinue picked up the fiddle at seven years old. A Baltimore County native, he studied with pianist Tim Murphy, trumpeter David Ballou and violinist Jeffrey Howard at TU. After college, McAvinue formed the acoustic roots quartet Charm City Junction and taught group and private music lessons. In 2017, he moved to Nashville to join the multi-Grammy-nominated bluegrass group Dailey & Vincent and was named the International Bluegrass Music Association's Fiddler of the Year. He is featured on the album Bluegrass 2020, which was released in March.
In 2011...
During his senior year at TU, McAvinue played the fiddle and mandolin in more than 100 shows with bluegrass group Audie Blaylock and Redline. Here's what he was listening to back then.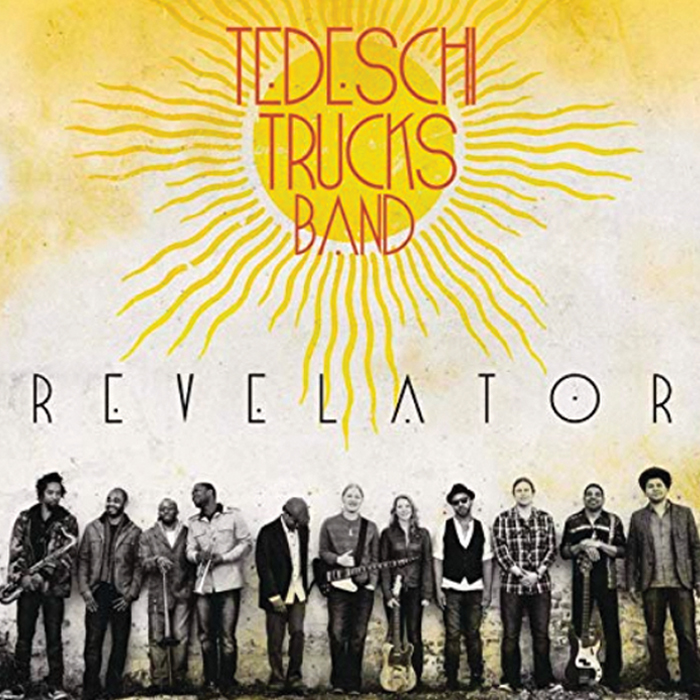 Revelator | Tedeschi Trucks Band (2011)
My No. 1 record for sure. They formed in 2010, and I saw them in Detroit in 2011. It was one of the best concerts I've ever been to. It felt personal, like sitting in their living room.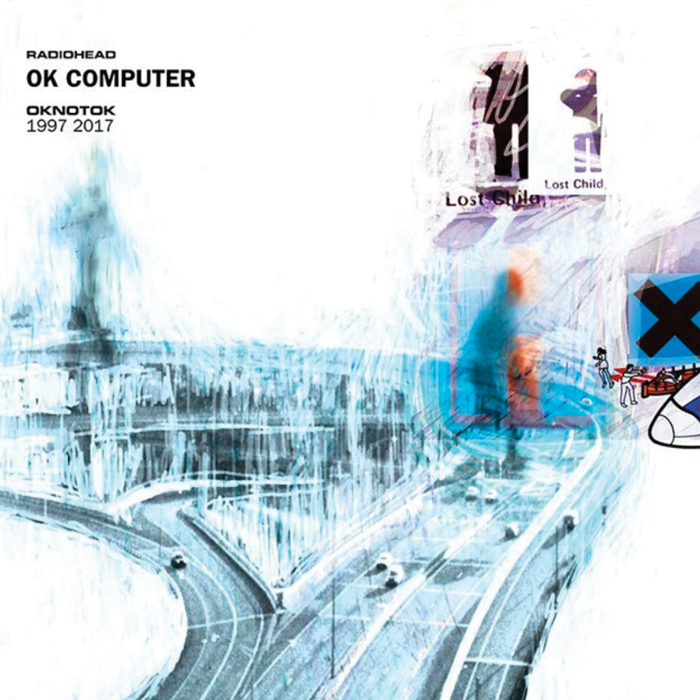 OK Computer | Radiohead (1997)
I really love Jonny Greenwood's guitar playing. He's an interesting player who has a totally different take on the instrument. I think he's a brilliant arranger too.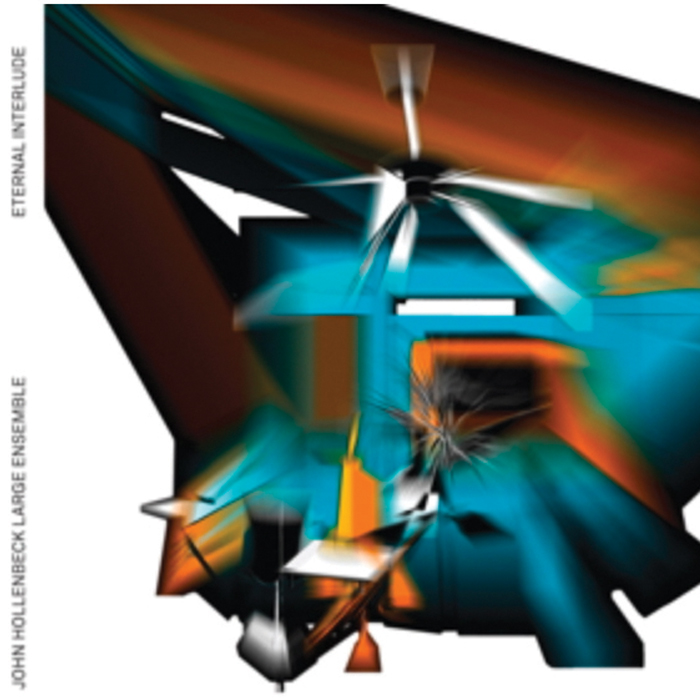 Eternal Interlude | John Hollenbeck Large Ensemble (2009)
John Hollenbeck is a composer and improviser who came to Towson when I was a student and taught as part of the Bill and Helen Murray Jazz Residency. His use of big band, large ensemble, is unlike any other I've ever heard.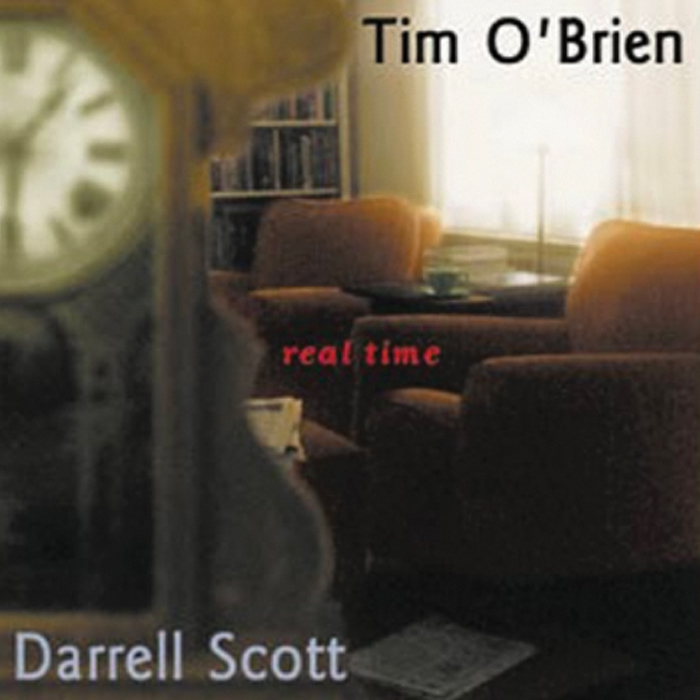 Real Time | Tim O'Brien & Darrell Scott (2000)
What I love about this album is it sounds like they just put a couple of mics up in their living room and went to town. They are two of my favorite Americana/acoustic country/bluegrass artists I listened to in college.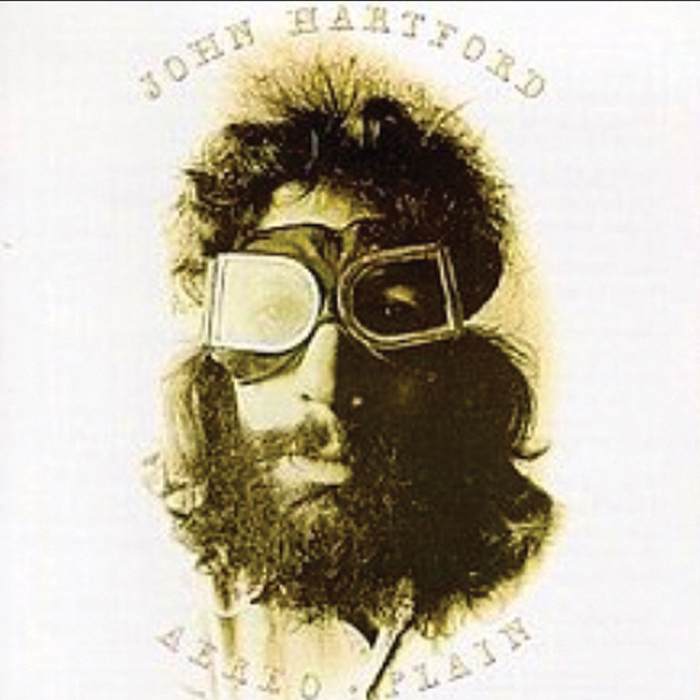 Aero-Plain | John Hartford (1971)
A friend of mine gave me this album the year I graduated. It's kind of plainspoken and almost like alternative country; he was swimming upstream from the conventions of classic country music.
In 2020...
In Nashville, McAvinue is a regular onstage at the Grand Ole Opry when he's not touring the country with Dailey & Vincent. This is some of what he's into these days.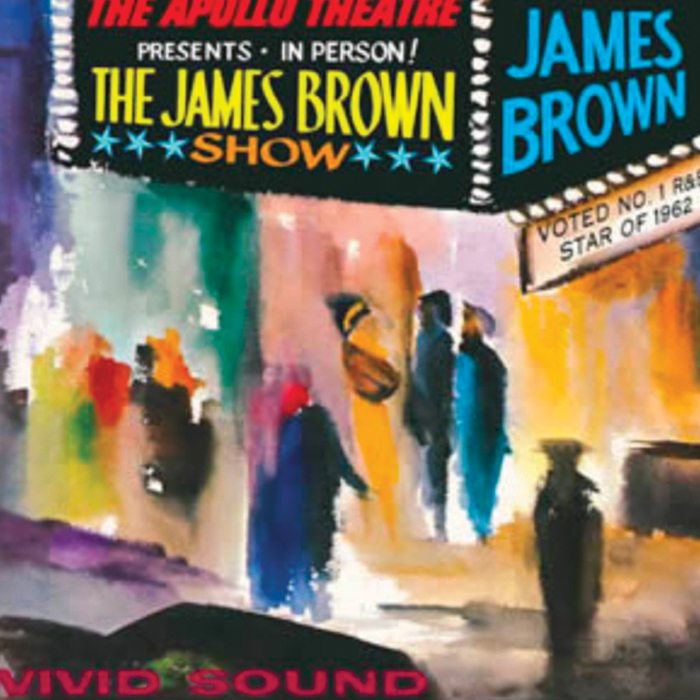 Live at the Apollo | James Brown (1963)
This highlights his showmanship and how he was able to grasp the crowd and hold them firmly in their seats. You can hear the crowd in the background; they are going nuts.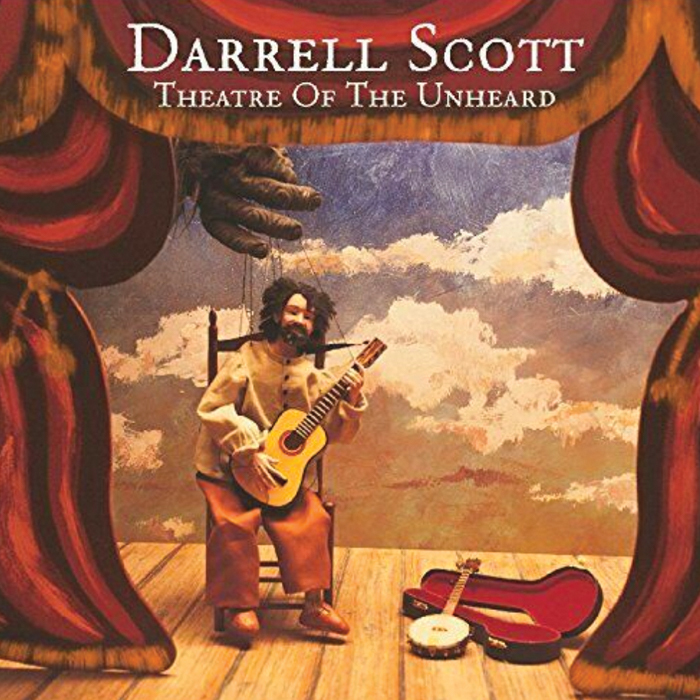 Theatre of the Unheard | Darrell Scott (2003)
He was basically living out of his car and singing on Broadway in downtown Nashville—the quintessential starving artist—when he wrote all the songs on this album. He got a couple of hits in the late '90s, and he recorded this in 2003. The songs are unbelievably deep.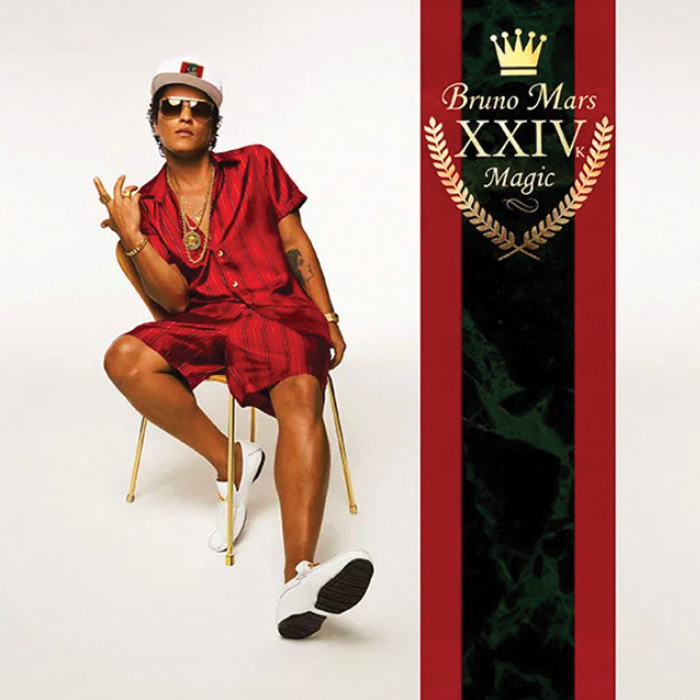 24K Magic | Bruno Mars (2016)
My wife really loves Bruno Mars and got me into him. He's like a modern-day James Brown. The hits sound like old funk but totally updated. I also love the fact that he's a self-made man. It's not like a record label got behind him.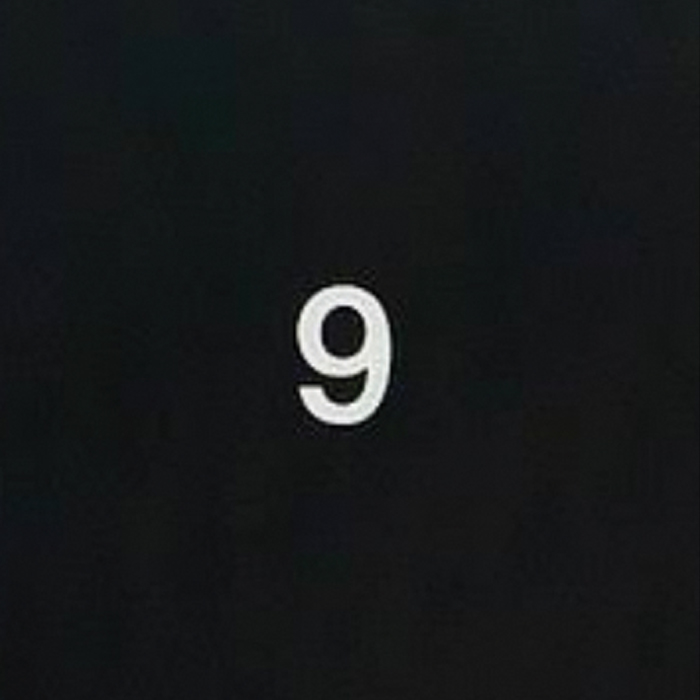 9 | Cashmere Cat (2017)
Cashmere Cat is an EDM artist from Norway. I heard him for the first time by accident. He's got Ariana Grande guesting on this album. The track "Europa Pools" features Kacy Hill. The way he puts together these sounds he's like a classical composer. I'm not into EDM or dubstep, but there's a lot going on here.
Short Trip Home | Edgar Meyer & Joshua Bell (1999)
This has been one I've listened to since college and still listen to today. It's a really amazing album, and the tones are just beautiful. The melodies tend to be nice and simple, but when you take a closer look, it's a lot more complicated than it appears.