Global Reunion 2022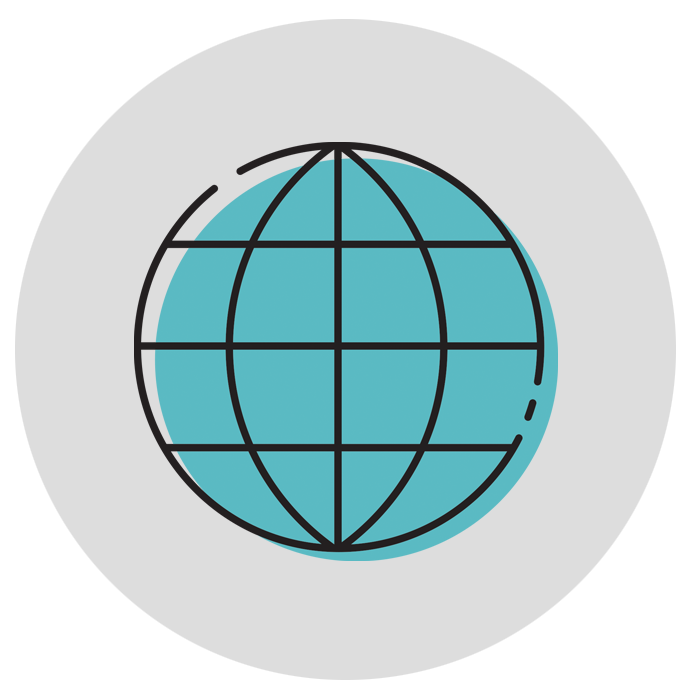 The first Global Alumni Reunion will take place in 2022. If you were an international, exchange or study-abroad student and would like to serve on the global committee, email alumni AT_TOWSON.



Thank You, Volunteers!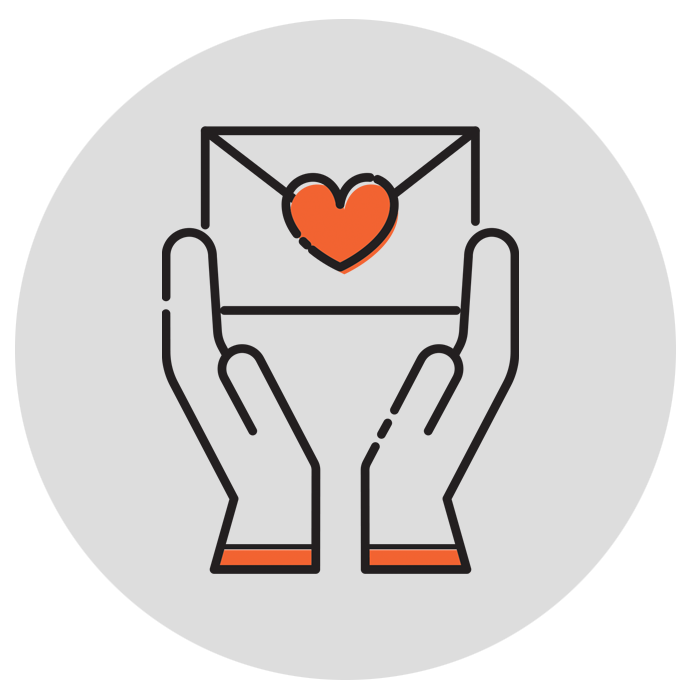 A big thank you goes to the nearly 400 alumni who volunteered to write congratulatory postcards to newly accepted students. Your incredible efforts allowed us to reach more students than ever.
2021–22 Alumni Association Board of Directors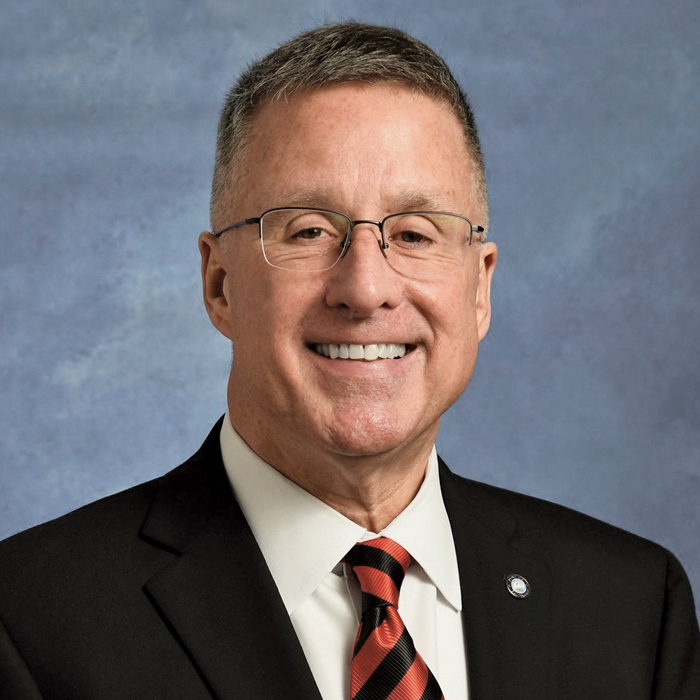 President
Edward McDonald '78
Vice Presidents
Courtney Cox '12, '14
Jonas Jacobson '90
Tiana Wells-Lawson '98
At-Large Members
Amanda Allen '14
Kara Ball '08
Van Brooks '12
Mary Sharon Curran '79, '06
John Dragunas '97
Susan Hall '96
Anthony Hamlett '76
Migara Jayawardena '93
Stephanie Johnson '95
John Kenneally '79
Brittany Larkins '10
William Stetka '77
Manny Welsh '13
Brandon Wharton '17
Patrick Young Jr. '10
Bob Zhang '07
Results Are In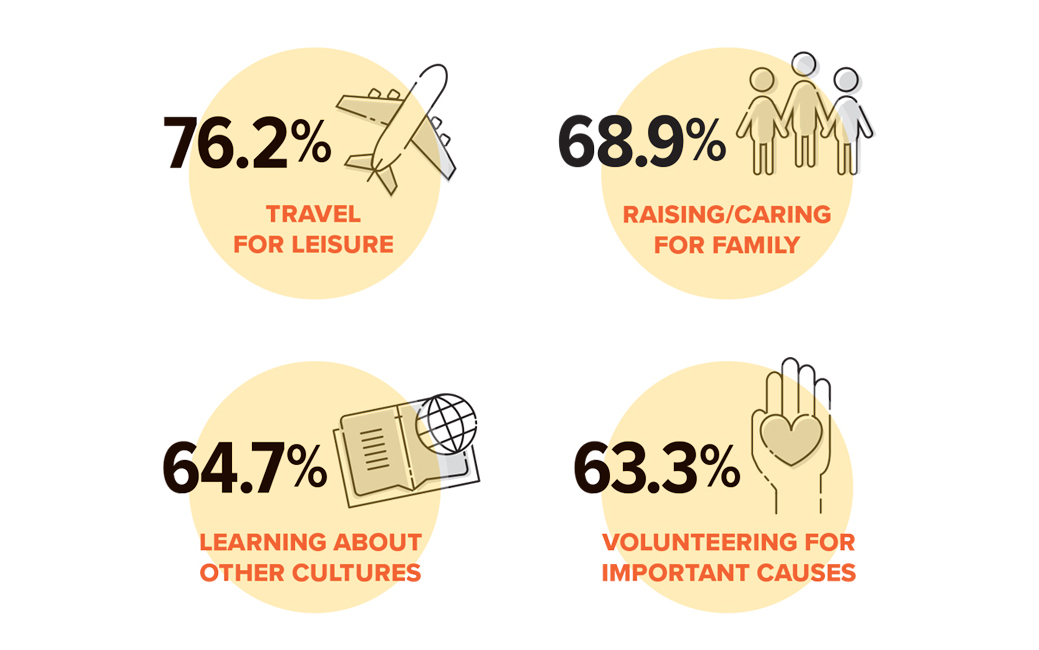 Thank you to everyone who participated in the 2020 TU Alumni Survey administered last spring. We received 2,778 responses, representing about 2% of all living alumni. The gender of participants closely mirrored that of TU's total alumni population (63% female/37% male), and most respondents were between 24 and 74 years old.
Survey findings show alumni interact with TU many ways, but email is the most-preferred method of communication. Results indicate certain life priorities are more valued among respondents, with family and travel topping the list. Preferences also suggest an interest in current alumni benefits and discounts, as well as volunteering. The two most significant barriers to alumni involvement are being too busy with other commitments and living too far away.
Because of the high number of alumni prioritizing travel and family life, we are currently exploring potential offerings, including travel discounts, group tours and faculty-led travel programs, in addition to more family friendly events and quarterly volunteer opportunities.
During the past year, we have also greatly expanded our virtual programming, hosting an array of webinars attended by alumni living in nearly every state. Although we look forward to resuming in-person activities when it is safe to do so, we still plan to offer virtual event options in the future for alumni who are unable to attend events in person.
Based on survey results, we will continue to fine-tune our communication methods to ensure they are tailored to each alum's personal preferences.
Read more about the survey results.
Alumni Events
WINE TASTING AT BASIGNANI WINERY
Bert Basignani '74, and his wife, Lynne, led a fun and interactive virtual wine tasting at their winery in Sparks, Maryland, on Nov. 18. During the 60-minute session, Bert walked participants through the history of the winery and potential food pairings with five delicious wines.
TBAA VALENTINE'S DAY PAINT AND SIP
Members of the Towson Black Alumni Alliance were feeling the love during a Valentine's Day painting event presented by Whimsical Art Celebrations, owned by Romaine Stover '92.​​
ZOO LIGHTS AT THE MARYLAND ZOO IN BALTIMORE
There were more Tigers than usual at the Maryland Zoo in Baltimore Dec. 5, as alumni spent the evening walking through a beautiful festival of lights shaped like wildlife. Alumni enjoyed each other's company and hot chocolate while safely distanced at this in-person holiday event.
HOLIDAY COOKING CLASS
Just in time for the holidays, alumni learned to prepare the perfect seasonal meal. TU's catering chef Kevin Ryan demonstrated how to make red wine-braised short ribs, potatoes au gratin, skillet apple crisp and holiday sangria during an informative virtual cooking class Dec. 8.​​