At TU, thousands of romances, like the one between Dorie '60 and Jerry Masemore '60, have blossomed in dorm rooms, dining halls and at dance parties—no swiping right necessary.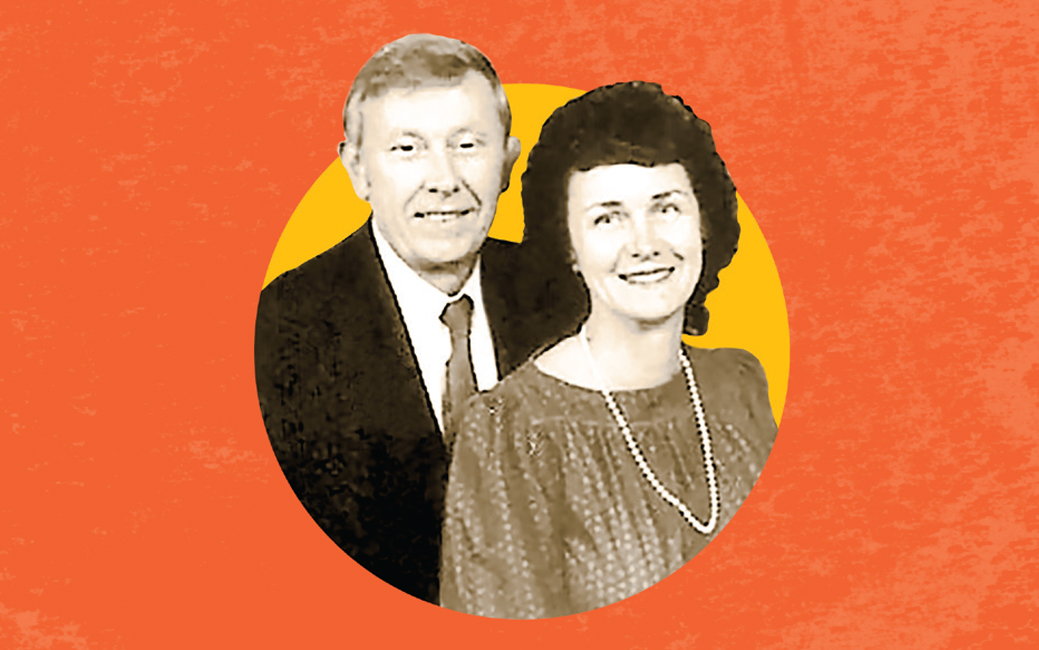 Dorie's story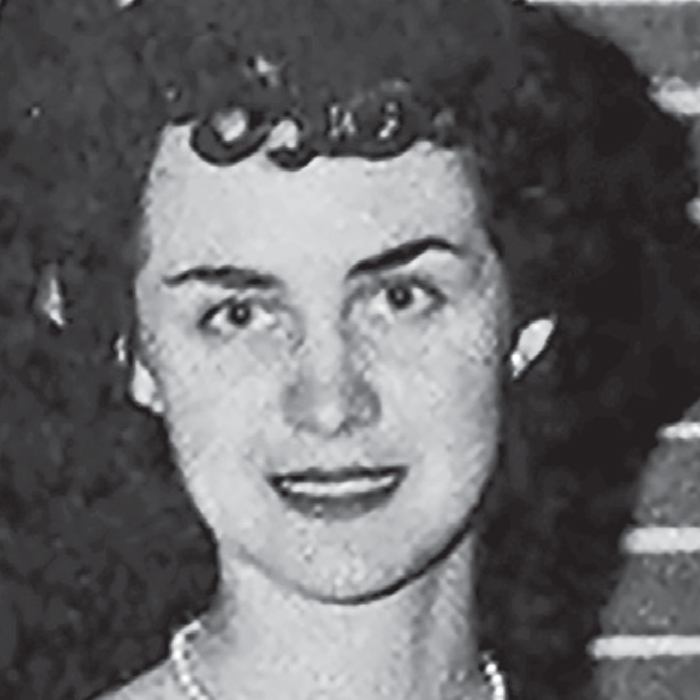 I met Jerry on the first day of geography class freshman year. There were only two seats left. After class, he invited me to the first dance of the year, a square dance. But we weren't exclusive right away. It didn't get serious until our sophomore year. Jerry had to go home and work on the farm a lot. But we did go to some dances and to the movies and up the hill to a couple places that probably are no longer there for pizza or a slice of deli cheese, of all things.
The Class Sweetheart Couple was a contest. Jerry was student teaching at the time. He was very tired. In the picture in the yearbook, he wasn't smiling. And I told him, "Now, when we get married, and they do pictures, you better smile."
We had a church wedding. The ladies of the church prepared the food and the cake. My sister was my maid of honor. And my brother's wife was an attendant. His brother was his best man. We paid a fee to the pastor that he gave back to us in an envelope before we left for our honeymoon.
I taught at Hampton Elementary for two years, and then it was going around that you could go to a foreign country or another place in America and teach. They offered Colorado, Alaska and Germany. Jerry and I chose Germany. We lived in Maxhütte near Munich in Bavaria from 1962–64. I had little ones, first grade. Jerry had to teach all the subjects to a combination class of seventh and eighth graders.
One of the things I think were the best for me as a Towson University student was that I met my spouse there. We've been married a long time, so he was a keeper. And that I got a good education. And I have lifetime friends. It gave me a good start in life.
Jerry's story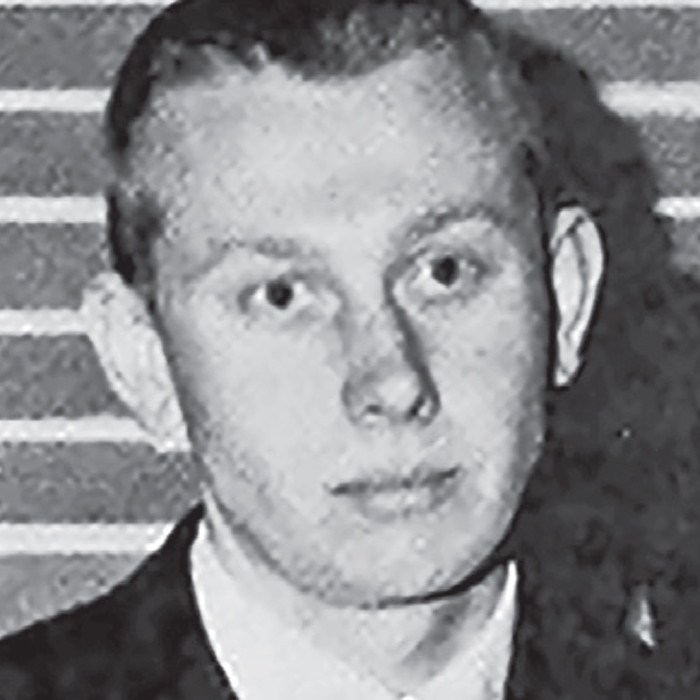 I was going to go to Western Maryland College to play basketball. But I broke my nose halfway through senior year of high school, so that was the end of that. My guidance counselor suggested going to Towson.
When I sat down in that geography class, I thought she was very pretty. I don't think we said anything much until after class, when we started talking. The summer after sophomore year, I worked at a camp in New York State. We wrote regularly. I think that really cemented our relationship.
We went to a Sweetheart Dance as freshmen. Senior year we were nominated to be the Class Sweetheart Couple. The faculty picked us out of five couples. The year before, the Kings—Dave
and Shirley King—were the Sweetheart Couple. Dave is one of those friends that I have had forever. A year after us was Bob and Wanda Anastasi. All of us are still married.
The proposal was at our senior prom. We actually had a senior prom in those days. During a break I gave Dorie the ring in a stairwell, which wasn't too romantic.
The wedding was small. It was at Lodge Forest Church in Edgemere. We had quite a good crowd, 150 people or so. It was Aug. 21, so it was hot as could be, and there was no air conditioning. We had our honeymoon in Ocean City, New Jersey.
Our secret? We continued to talk and communicate. Sometimes you have ups and downs in marriage, but for the most part, ours has been up. We still hold hands for our walks and still kiss good night. Traveling together has really been an adventure.