Aliette Fenton-Sharp '95 tours London during lockdown.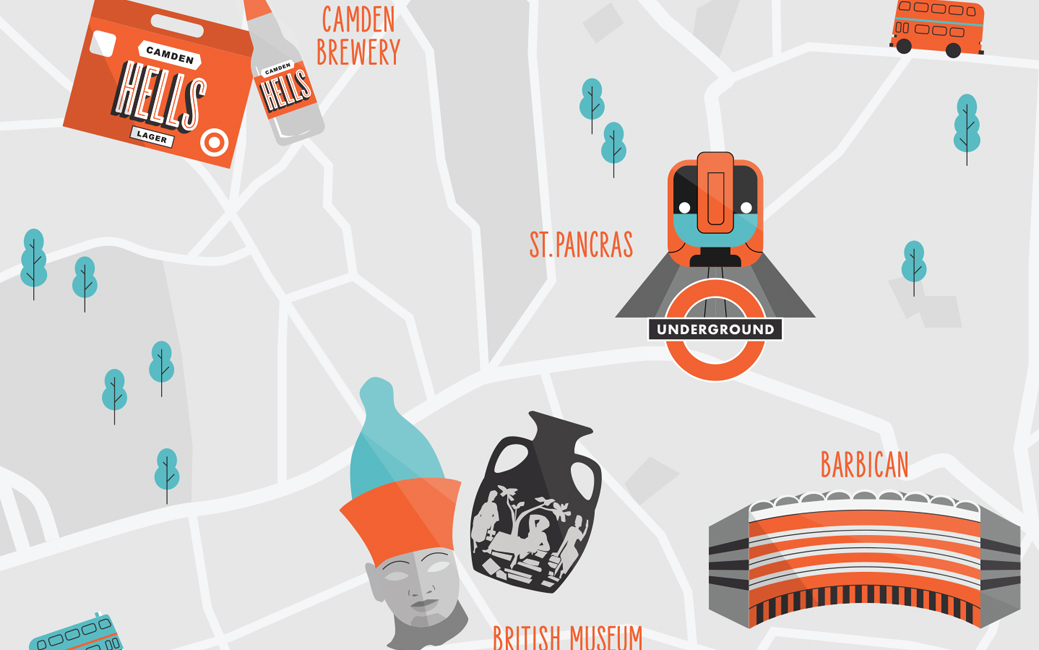 Aliette Fenton-Sharp grew up in Spain, moved to Miami and graduated from TU before settling
in London. Her career in fine art and cargo insurance kept her on the move, but when the United Kingdom went into lockdown on March 26, 2020, Fenton-Sharp and her family had to stay put.

It turned out to be a blessing in disguise.

Once restrictions eased, the family of four took to thoroughly exploring their own city. By foot.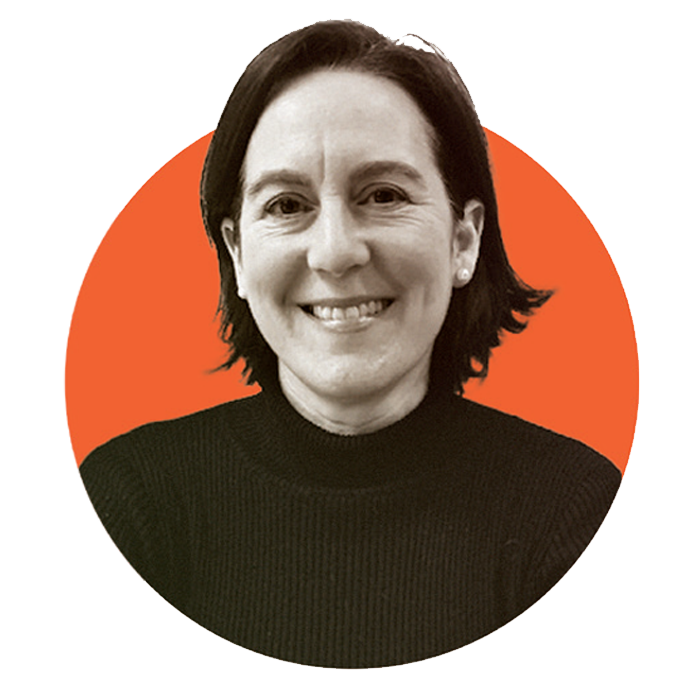 "One day we went to Camden and found a Buffalo chicken wing burger that we ate beside the canal before stopping at an ice cream shop we like called Ruby Violet," she says. "We walked 10K the other day to find a coffee shop near the British Museum."

Aliette and her husband, Nick, take full advantage of the restrictions' exercise exception, rambling with their children on Hampstead Heath and at Waterlow Park.
Nick also enjoys cycling through Regent's Park, and, once a month, he rises at 5 a.m. to ride to Smithfield Market to stock up on fresh, high-end meat: mince, T-bone steak, chicken, sausage, even a Thanksgiving turkey last November.

The family lives in North London, an area largely spared from World War II bombing raids, which means much of their neighborhood's Victorian architecture remains intact. Nearby Highgate Hill boasts a panoramic view of downtown London and Fenton-Sharp's favorite gin distillery, Sacred.

Before the pandemic, Fenton-Sharp visited the British Museum and the Tate Modern on her lunch breaks.

"I used to be able to come downstairs and walk to the Tate. It's nice because they always have things going on. And museums here are free—except for special exhibitions.

"There's a phrase, 'Once you're tired of London, you're tired of life,'" she says. "It's true. My kids love Chinatown, and we go there to get their favorite cakes. If we want Turkish food, we go to Green Lanes, an area full of Turkish restaurants and shops. You're surrounded by neighborhoods that give you a bit of everything from the world."