Home is Where the Help Is
Tom Herb '02 started a nonprofit to honor his brother.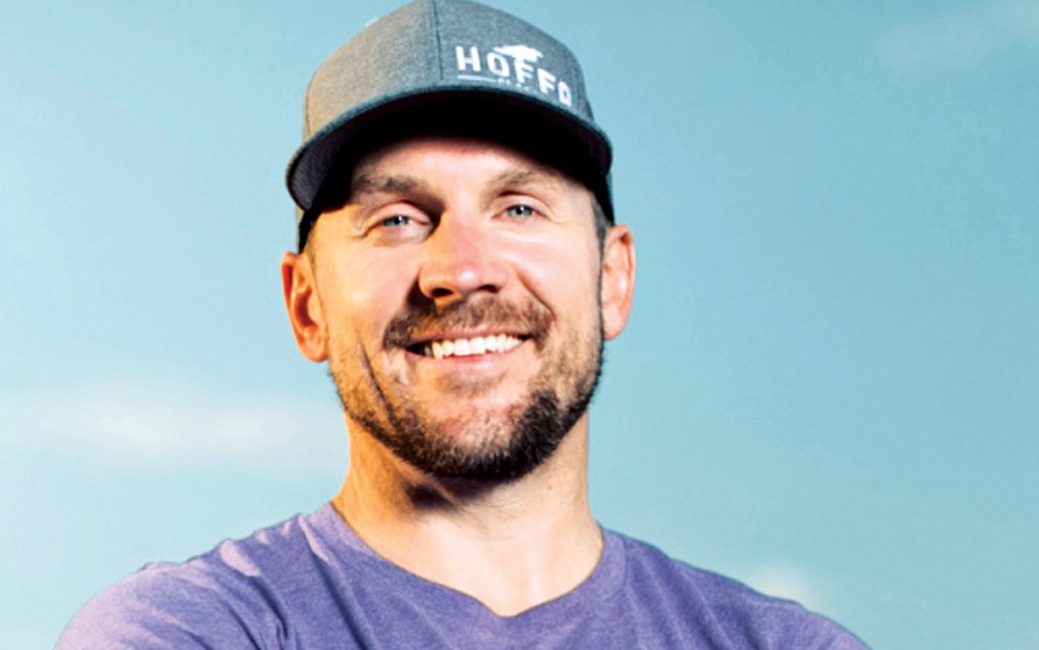 Tom Herb is changing lives, one person at a time. After the death of his brother Jimmy in 2019 from a drug overdose, Herb made it his life's mission to honor his brother's memory and to save as many lives as possible.
After 14 years working for tech companies, Herb co-founded The HOFFA Foundation (Healing Opportunity Free From Addiction), an ode to Jimmy's nickname and a way to help others avoid the same fate.
"How do I keep my brother's spirit alive?" he thought. "What can I do to keep him around us every day?"
In 2021, the foundation purchased a home and turned it into The HOFFA House. The men's recovery residence provides access to peer support programs, transportation to services and job skills training in Carroll County.
Several board members have been affected by substance abuse or are in recovery themselves, including Herb. He believes that helps them relate to those they are helping.
The National Center for Drug Abuse Statistics estimates that since 2000, more than 700,000 Americans have died from drug overdose. Herb is hoping that the work of the HOFFA Foundation will, at least in a small way, help reduce that number.
"My mission for the rest of my life until I see my brother again, is to help as many people as I possibly can," he says.