Filmmaker Mike Flanagan's '02 career has been on a scary tear.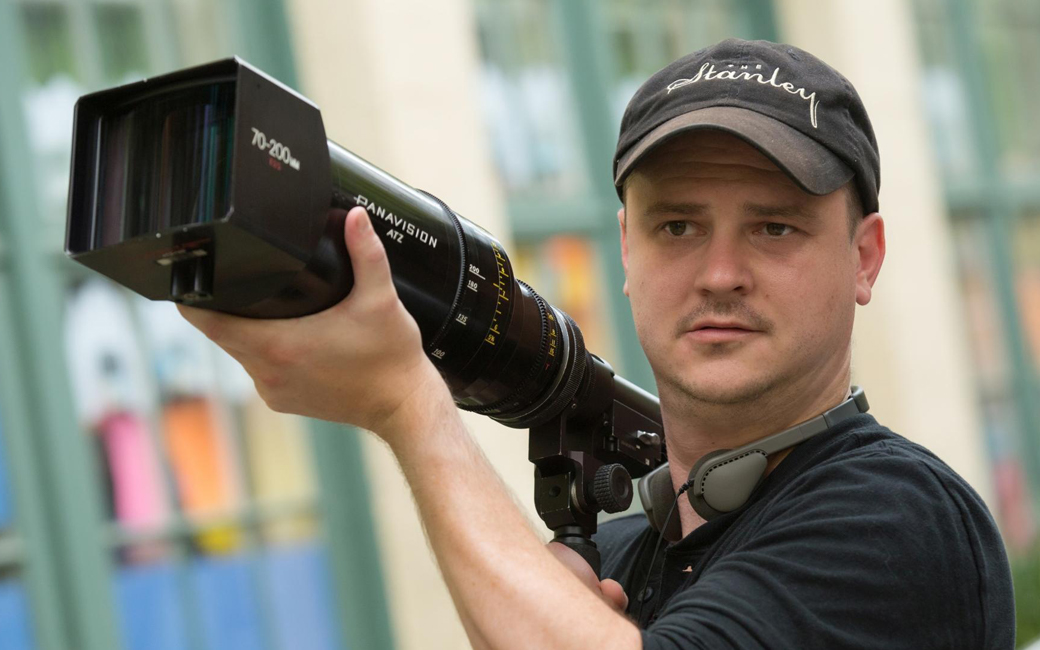 When the horror series he wrote and directed, The Haunting of Hill House, hit Netflix last year, viewers screamed and critics swooned. The recipient of the College of Fine Arts and Communication's 2016 Deans' Recognition Award, Flanagan's recent directing credits include Gerald's Game, Hush and Ouija: Origin of Evil. His next film, due for release in November, is Doctor Sleep, a sequel to Stephen King's The Shining.
In 2002...
An amateur filmmaker and an avid consumer of novels and films from a young age, Flanagan says he entered TU with plans to become a high school history teacher. It was an elective film course that inspired him to pursue filmmaking as a career. Here's what he was into back then.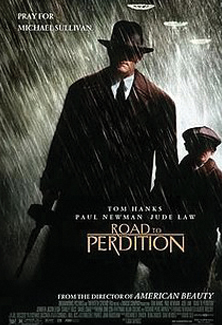 Road to Perdition
Sam Mendes' gorgeous adaptation features one of my favorite Paul Newman performances. We didn't know who Daniel Craig was when this came out.
---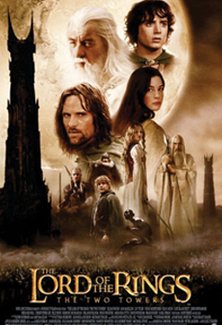 Lord of the Rings: The Two Towers
I remember seeing this with my roommates opening weekend. These movies were a huge deal.
---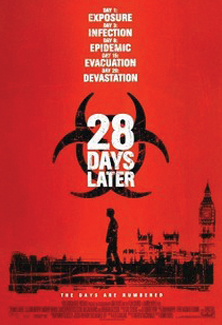 28 Days Later
One of the best zombie movies ever made, it really forecast a new era of digital filmmaking.
---
Bowling for Columbine
Michael Moore's documentary was timely and powerful then, and it's infuriating how nothing has really changed since.
---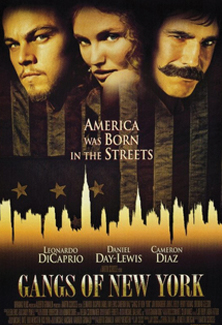 Gangs of New York
There was a lot of anticipation for this Scorsese film, and Daniel Day-Lewis is astonishing in it.
---
In 2019 ...
Flanagan works so hard that finding time to see a movie right when it comes out is a challenge. But he did spare a few minutes to list for us five of his favorites from the last year.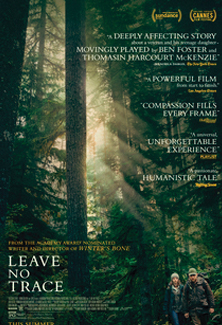 Leave No Trace
Probably my favorite movie of last year.
---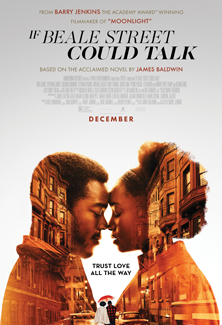 If Beale Street Could Talk
A gorgeous piece of work in every aspect.
---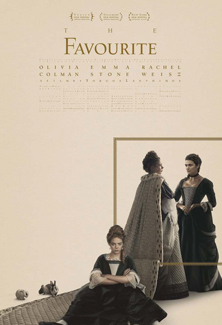 The Favourite
Wicked fun, beautifully made.
---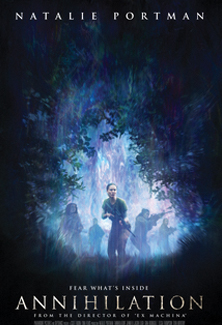 Annihilation
Truly elevated science fiction. I don't know why it didn't get more fanfare.
---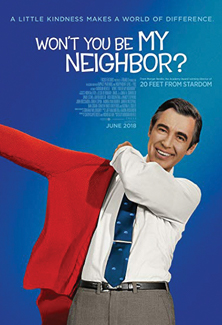 Won't You Be My Neighbor
I cried like a baby. One of my favorite documentaries of all time.