Office Hours: Wellness and Wanderlust
Professor Leonie Brooks shares how travel can be a form of self-care and why that's beneficial.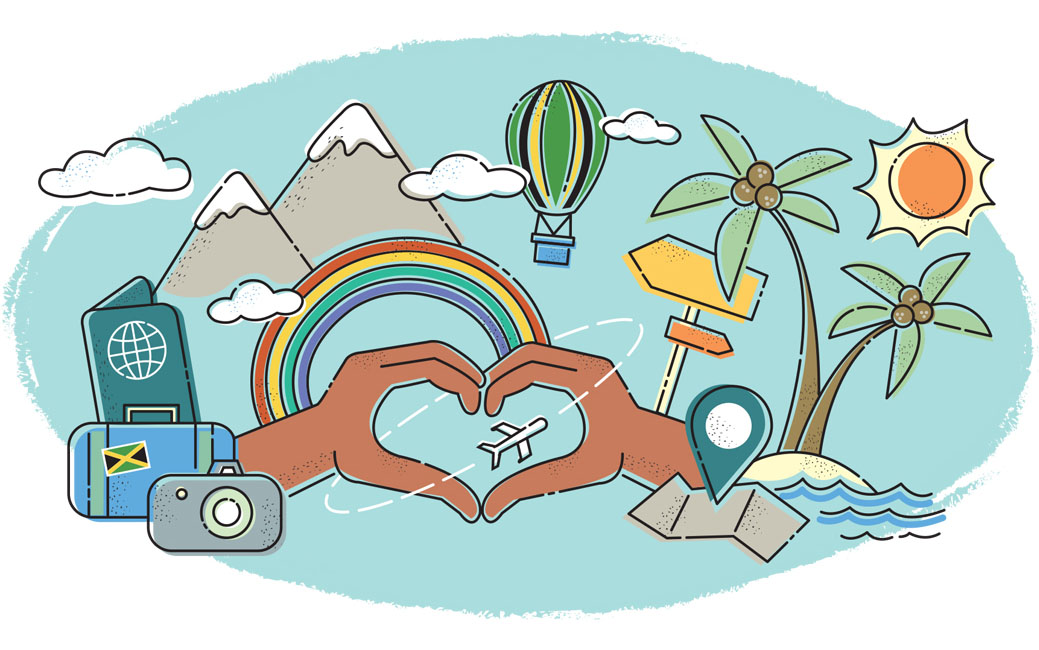 Self-care was very popular even before the pandemic, and travel is a big part of that. Just being in a different space from your normal routine, you physically relax your body more. In our everyday lives, we don't pay attention to the sunrise because we're so busy, but traveling causes us to slow down and really see it.

I know a number of people, including myself, had travel plans that we had to scrap, postpone or cancel last year.

And that's certainly disappointing because part of the benefit of traveling is the anticipation, the planning ahead.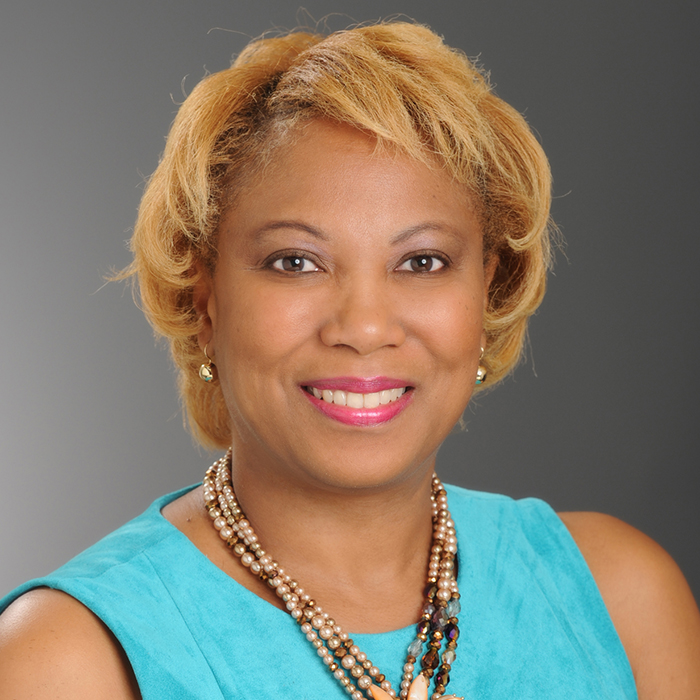 If you are the type of person who is not flexible, then that can be pretty devastating. I think what helps in those situations is to put things in perspective and remember that this is a temporary disappointment versus something more permanent. There are people who lost loved ones [to COVID-19].
If we can keep that in perspective and say, "OK, this is disappointing, but it doesn't have to be devastating," then you can build a little bit of resilience.
Now that vaccines are more available and places are opening again, people are starting to plan trips. But situations here and abroad can change easily; look how quickly that happened in India in April.
So do your research on reputable websites. Listen to real scientists because the conspiracy stuff will drive you crazy and make you afraid to leave your house ever.
Here's the thing: There are risks all the time. You can slip in the bathtub. You can fall down your stairs. You can trip over your dog every single doggone day. But if you take good, calculated risks, arm yourself with facts and realize the rewards will be worth it, then you can travel safely. And bring your sanitizer.
What I'm hoping is that when it is safe to travel again, people will reduce their inhibitions and will take the risk to go to some of the places that they read about because there is nothing like traveling to a new place. I'm from Jamaica, so I know travel. And there is nothing like being in a new place, hearing different languages, experiencing a different culture, trying new foods, seeing new architecture.
But that doesn't mean you must leave the U.S. When people think of travel, they [sometimes] think of international travel where you have to spend lots of money and go far away and have this once-in-a-lifetime experience. That's not necessarily the case.
As an immigrant, I certainly can appreciate the different landscapes, from New England all the way over to Yosemite. I mean, the geography, the climate, the people. People talk about, "Oh, you have to travel to a different country to hear a different accent." No, go to Boston. And then go to Mississippi and then go to California. There are all these different variations within American culture that you get to experience.
If you're able to just go 45 minutes away, the benefit is "I'm doing something different; I'm getting away from what my typical stressors are and I am choosing to gift myself this different experience."
I can't wait to start traveling again. On my bucket list are South Africa and Egypt. My sister lives in Singapore, so I have to make it over there. Cuba is definitely on my list. We could see parts of Cuba from where I grew up, and I never made it there.
My advice for traveling—pre- and post-pandemic—is the same. Try to engage with the local culture and the local people. Stay safe, but break out of your comfort zone because the beauty of travel is not only experiencing something different, but experiencing the people in the new environment.
You might be surprised at some of the lifelong connections that you might make. Really engaging with the locals deepens the quality of your travel experience. And that is true whether you're in California, or Hawaii, or Chicago, or New York, or Scotland, or Ireland, or Egypt, or Lebanon or wherever.