For Henry Michaels '14, music is an important part of his daily life.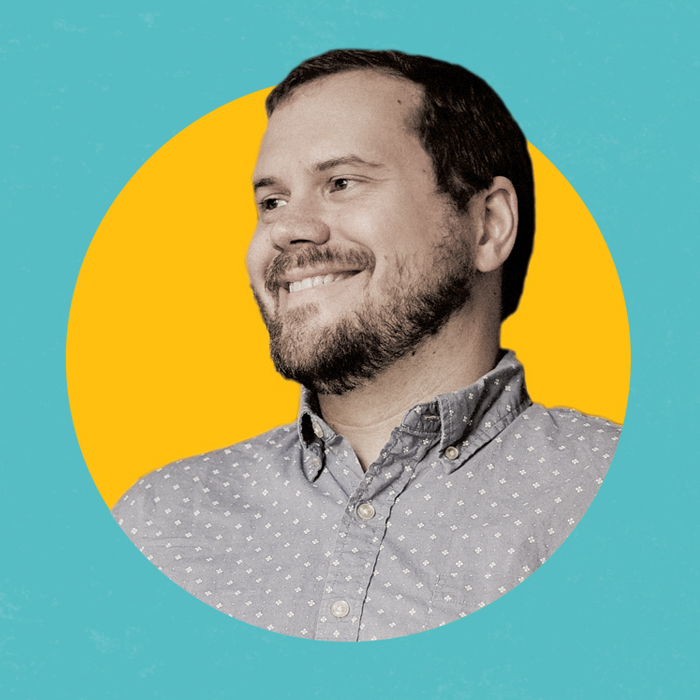 As director of audience experience and engagement at the Music Academy of the West in Santa Barbara, California, Henry Michaels pretty much eats, breathes and sleeps music. The academy is one of the country's premier summer schools and festivals for classical musicians ages 18 to 35. Every year since 1947, it's put on an eight-week summer school and festival during which musicians live on site, take lessons and perform. His job is "making sure every audience member has a great experience from the moment they buy a ticket through the event until they're gone." We're quite sure that you'll enjoy his musical picks.
In 2014...
Michaels grew up in North Carolina, where he developed his love for music in high school. He earned his master's degree in music and trombone performance. Here are the albums—and one song—he was listening to during his days at TU.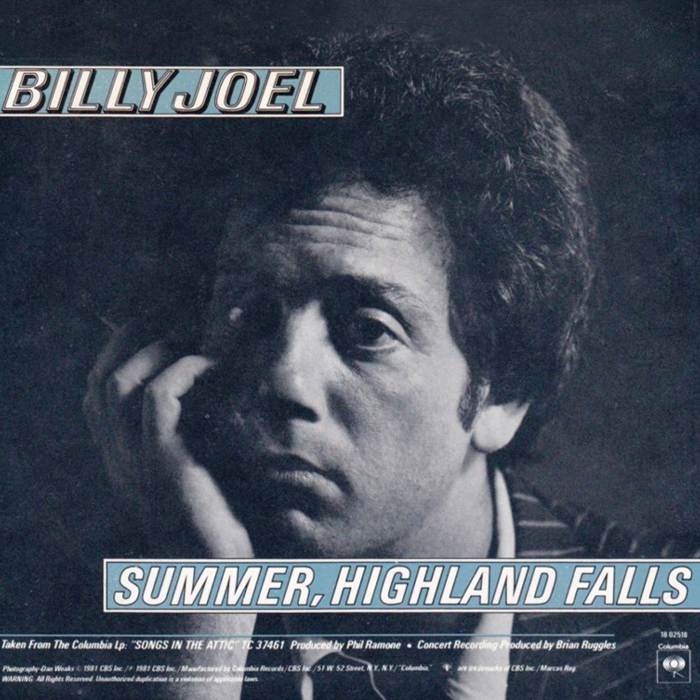 "Summer Highland Falls" by Billy Joel
When I was at Towson, I drove home one weekend to see Billy Joel live. This song was new to me. I'm drawn to catchy songs with sad lyrics, and I was really struck by it. A lot of time on the way back I was listening to it on repeat.
---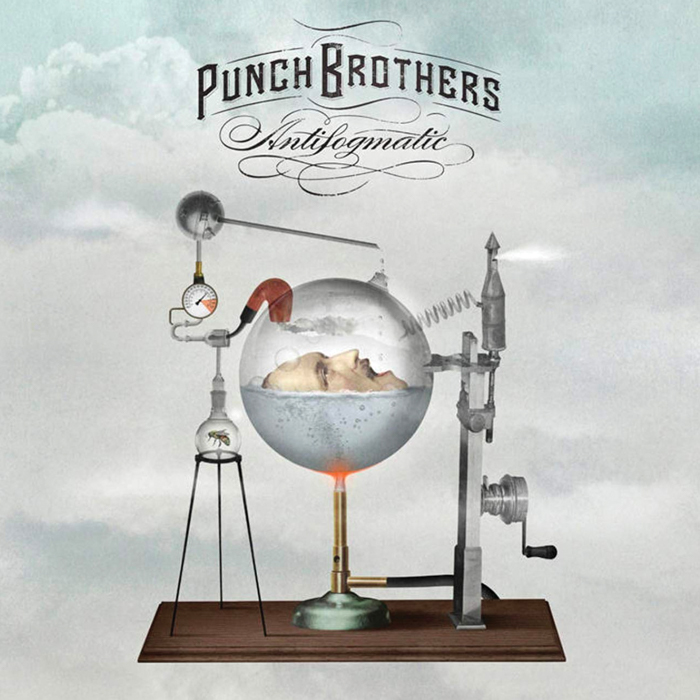 "Antifogmatic" by Punch Brothers
Like everything the Punch Brothers do, it's really eclectic. They are genre-bending musicians in a lot of ways. There's some jazz influence, some classical, some pop, but they're technically a bluegrass band.
---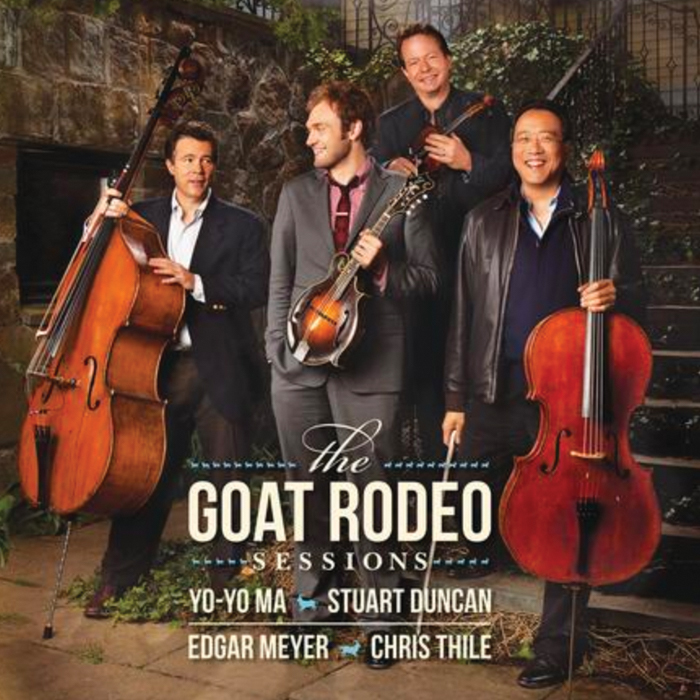 "The Goat Rodeo Sessions" by Yo-Yo Ma, Stuart Duncan, Edgar Meyer and Chris Thile
It's so interesting to hear something that can sound so much like bluegrass or folk but with the classical cello chops of a Yo-Yo Ma thrown in.
---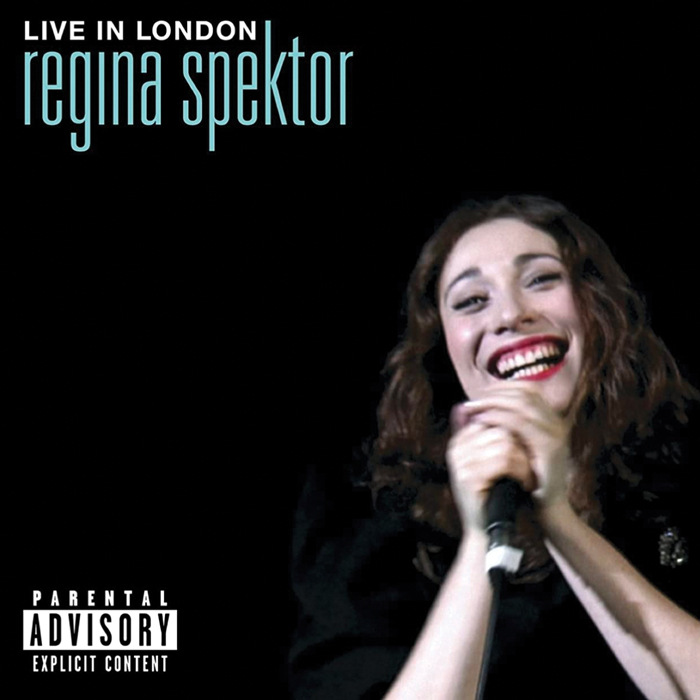 "Live in London" by Regina Spektor
There's something so pure about a live album. Her voice is so beautiful, and there's the off-the-cuff stuff that happens in a live album, the pauses and changes you don't expect.
---
In 2021...
The 32-year-old Michaels writes the academy's Project Resonance blog, and though he only plays his trombone for personal pleasure now, music is still very important to him. "Working at a music institution, listening to music, writing about music, talking about music are all big parts of my daily life."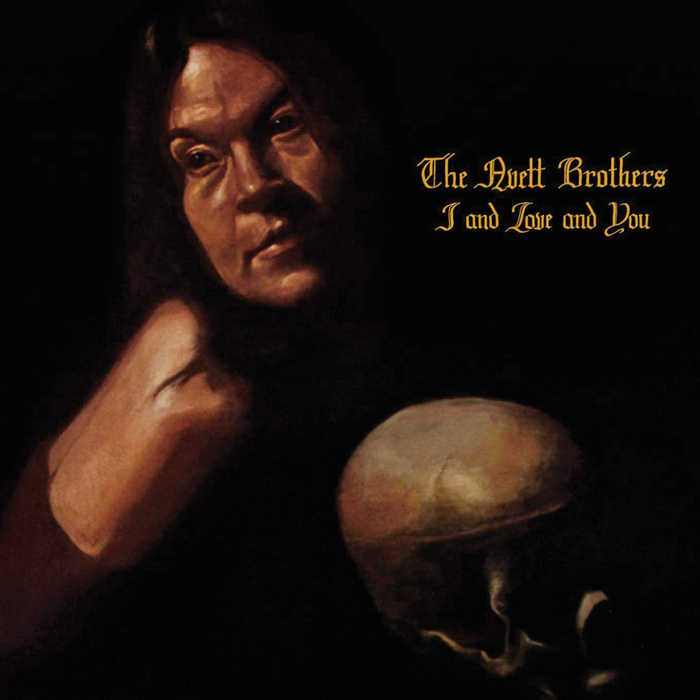 "I and Love and You" by the Avett Brothers
It's a little bit funny that as a native North Carolinian who grew up not that far from where the Avett Brothers are from, they weren't really on my radar until I moved to California. Their music deals a lot with poignant topics but with catchy rock, pop and folk music.
---
"Punisher" by Phoebe Bridges
There's something about these deep, very personal lyrics that are associated with such infectious tunes.
---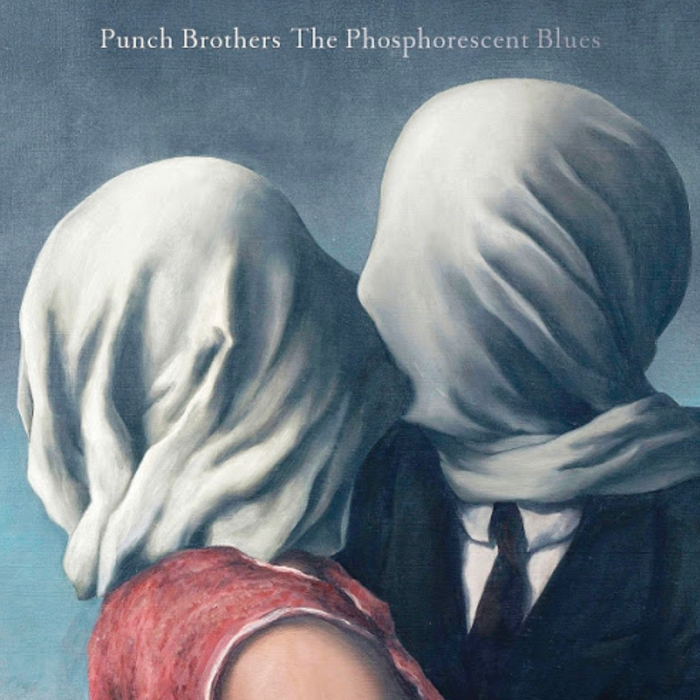 "Phosphorescent Blues" by Punch Brothers
The music is sad but kind of hopeful. The technical playing with them is just always so good.
---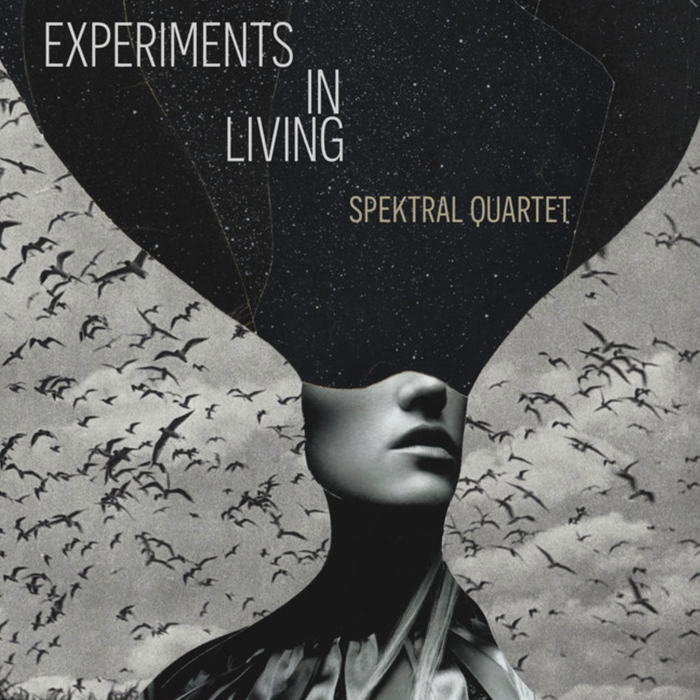 "Experiments in Living" by Spektral Quartet
The album includes string quartet music from as early as the 19th century and as recently as now. There's a twist to it, though: They intend the album be listened to in a random order. If you buy a physical copy, they include a set of specially made tarot cards that you can shuffle to create the order. You can also do that online through their website.