How new buildings, spaces will transform TU for students by Fall '21
On- and off-campus projects continue to improve the Towson University experience
By Matt Palmer & Cody Boteler on January 14, 2021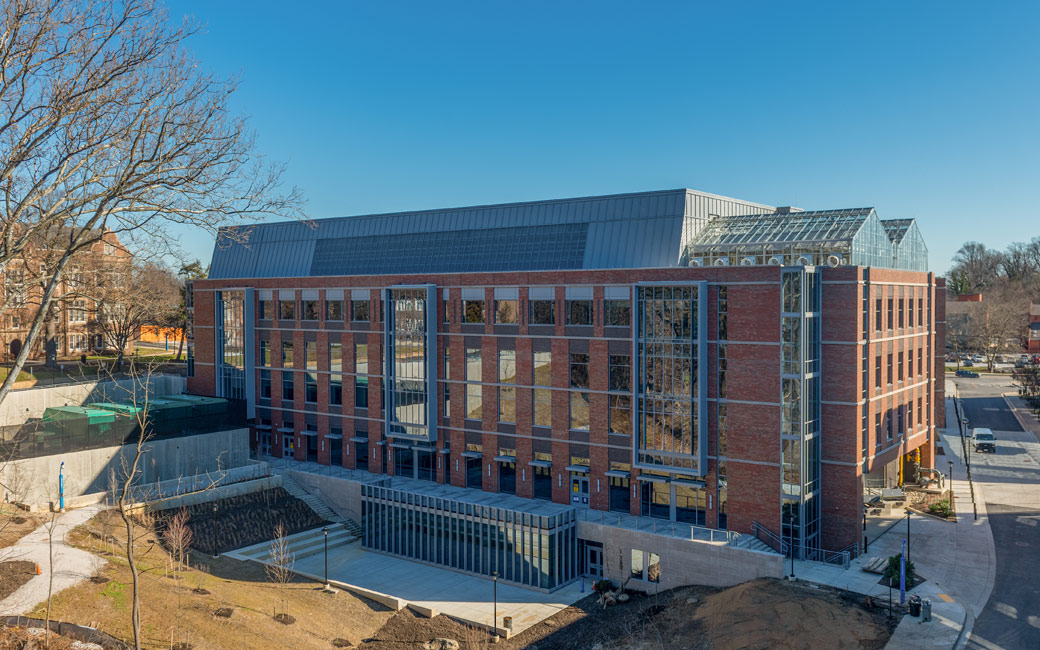 As 2021 begins at Towson University, construction projects that will benefit thousands of current and future students are nearing completion or hitting major turning points. Here are some of the new, eye-popping campus landmarks to expect.
APPLY NOW
Interested in TU?
For those seeking to attend Towson University and experience this growth firsthand, you must apply by Jan. 15. Here's how to apply.
The New Glen Dining
Renovations to The Glen Marketplace and Micromart were completed in 2020. Because of the de-densification of campus amid the pandemic, many members of the TU community haven't yet had a chance to experience the improvements.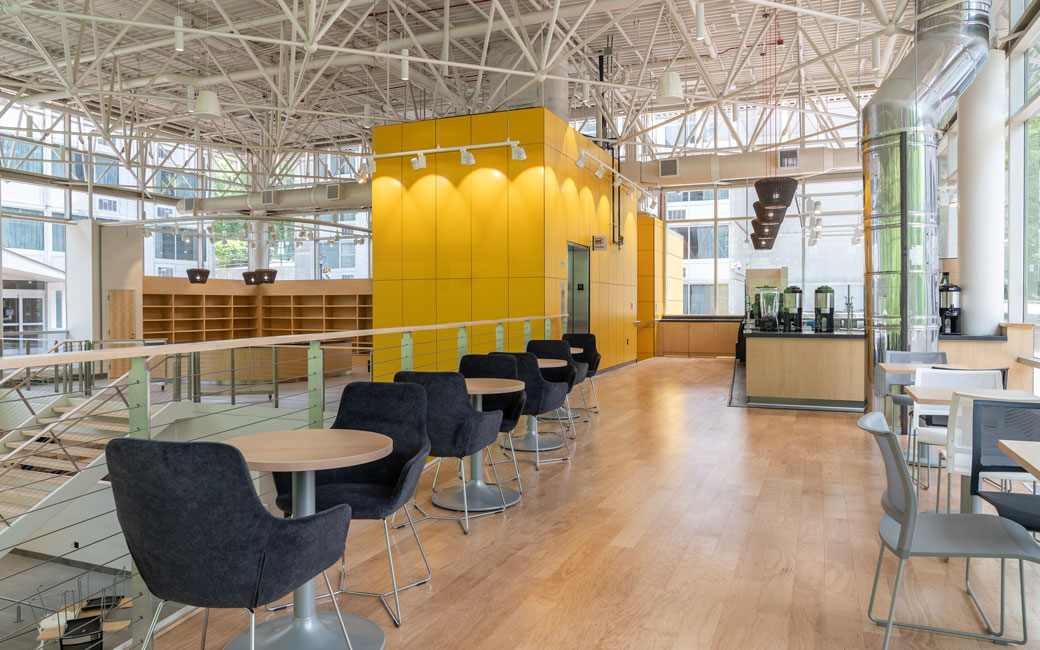 The spectacular improvements led to it being the 10th building on campus to receive silver certification from LEED. As a benchmark for the sustainability of campus buildings, LEED provides a framework for identifying and implementing measurable green building design, construction, operations and maintenance solutions.
New Science Complex

TU's new home of scientific research and discovery will open in spring 2021, making classes more accessible and putting STEM on display along the York Road corridor. The building will also help connect campus, creating a verdant pathway between the 7800 York Road building and Stephens Hall.
In addition to teaching 50 teach laboratories labs and 50 classrooms, the new complex will feature 30 dedicated research laboratories and an outdoor classroom that leads to the Glen Arboretum.
The StarTUp at the Armory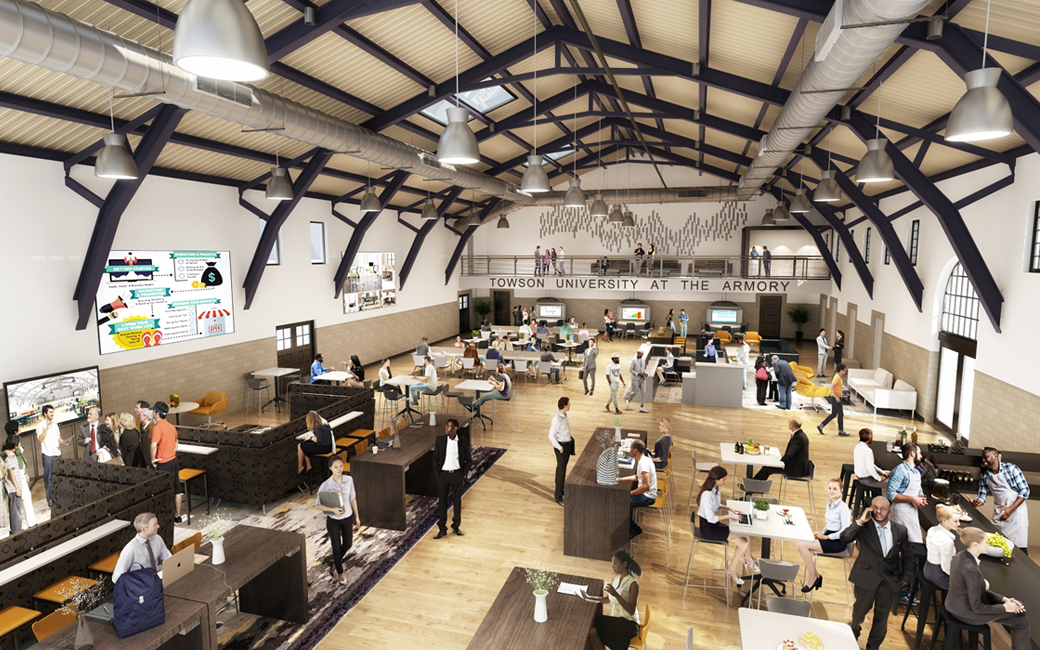 TU is revitalizing the historic Armory building in uptown Towson. When it opens in spring 2021, the StarTUp at The Armory, a mixed-use space, will be a vibrant center for business engagement and outreach. There are plans for a name brand coffee retailer in the space, too. Combined with TU's newly-purchased office space at 401 Washington Street, the university's presence in uptown Towson will grow in 2021.
Chapman Quad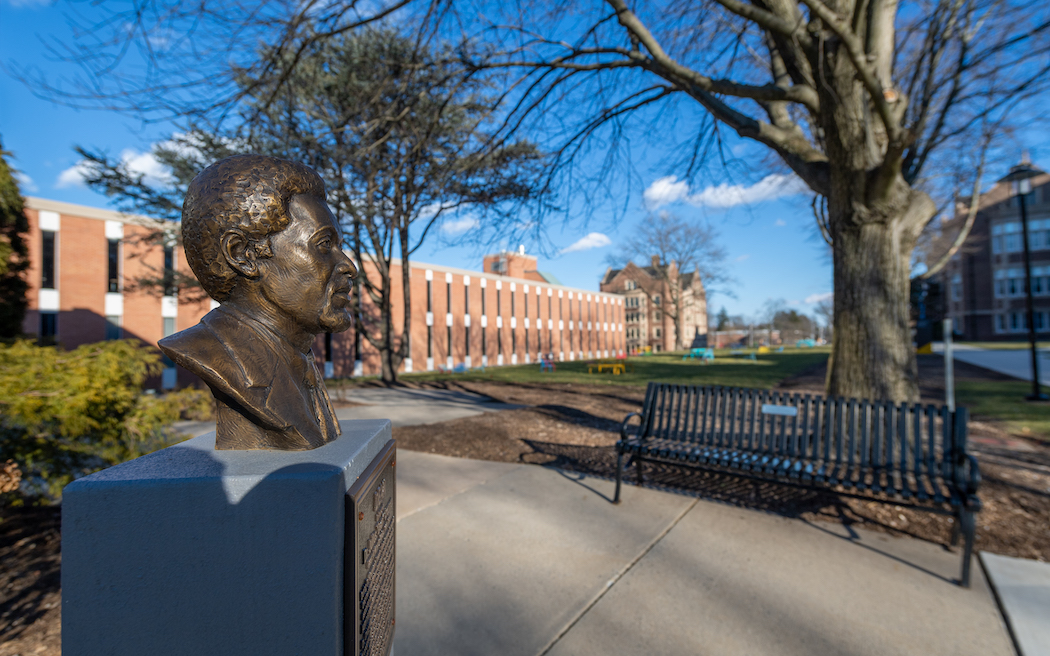 TU demolished the Stephens Annex temporary offices in 2019 and in doing so, opened up an area in the center of the academic core of campus ideal for outdoor gathering. President Schatzel said the space would be named for Dean Chapman, the University's first Dean of Minority Affairs, when it opened. TU has begun furnishing the outdoor space for its official unveiling this year.
A Brand New U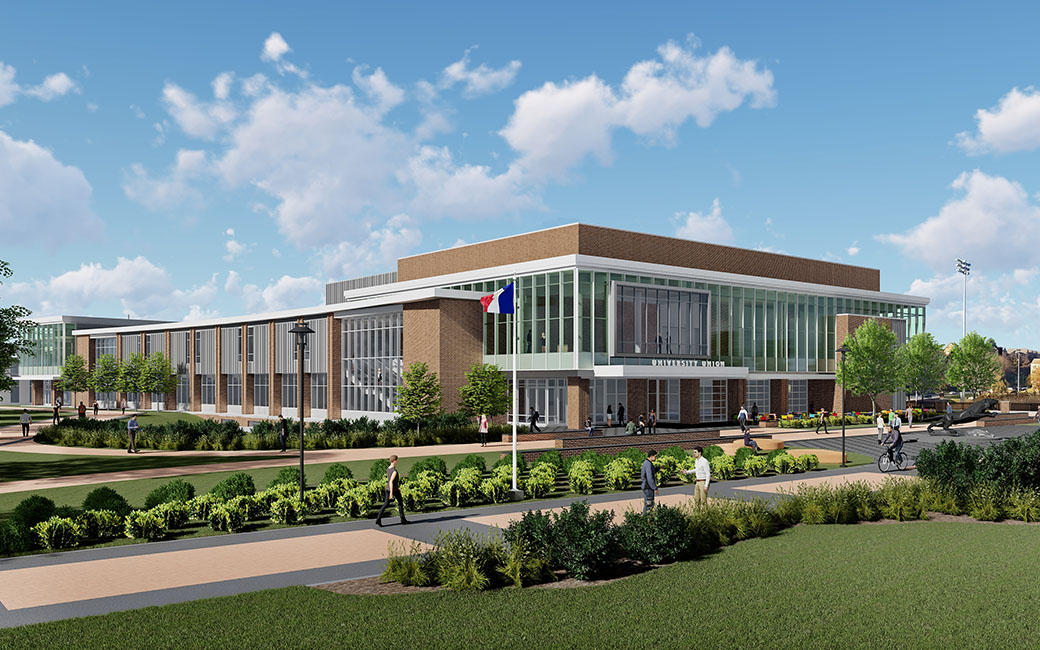 The first phase of a remodeled University Union is coming in fall 2021. The Brand New U is being transformed into a more spacious and bright building, with additional room for student groups and a new home for the university's world-class, lifelong career center.
The Brand New U will feature a food market with venues including Dunkin' Donuts, a 300-seat auditorium, a theatre and more.
Private construction near campus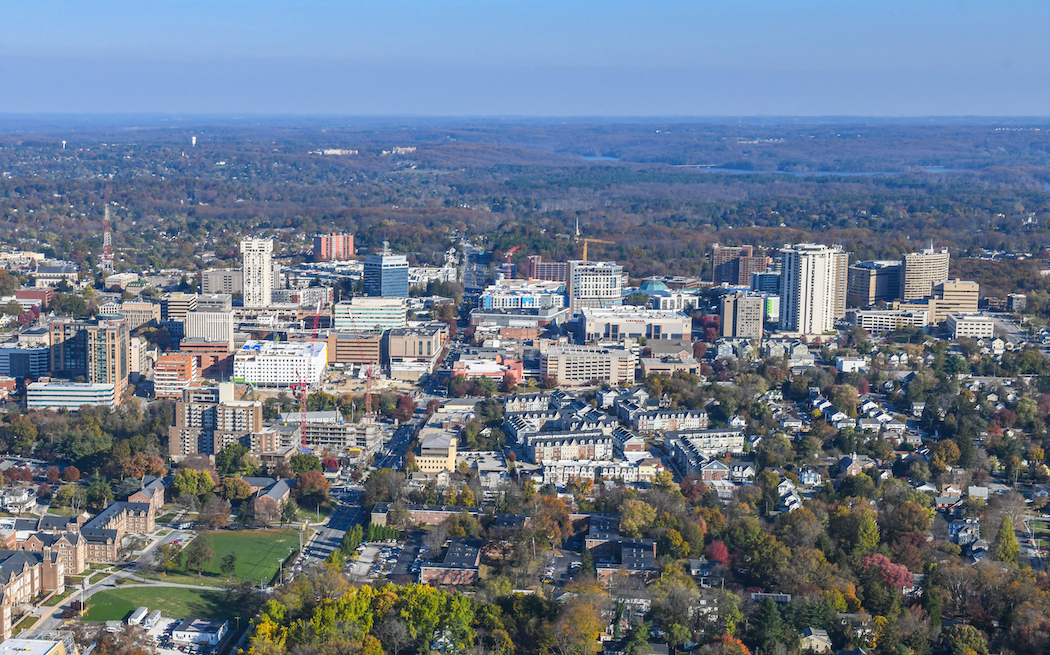 There is more than $1 billion in public and private investment underway in Towson. Those projects include Towson Row—a development that will include housing, retail and restaurant space between York Road and Towsontown Boulevard, north of campus—and Circle East, a project on York Road that is bringing in new retail and restaurants, including a Shake Shack.
This story is one of several related to President Kim Schatzel's priorities for Towson University: TU Matters to Maryland.