Past Participants
Discover the founders, and their ventures, who've graduated from the StarTUp Accelerator.
2021 Cohort
Minutes 4 Moms
Delaney Fox
Minutes 4 Moms brings families the sweetest local care providers in a snap. We help young people grow professionally through our unique work experiences and team "perks," while fueling our clients, career-loving parents, with the resources they need to excel in all that they do.
---
Plugged Technologies Inc.
Victor Ehienulo and Madiagne Sarr
Plugged is a SaaS diversity recruiting venture that democratizes the way opportunities are shared to diverse candidates through our web app, mobile, messaging and interview platform. Plugged University partners with HBCUs to connect their school departments and the career center with large companies to offer internships, full time opportunities and streamline information session scheduling to their students. In essence, we help HBCUs increase student engagement with recruiters by 80% and convert companies to donors, therefore creating a new line of revenue for HBCUs.
---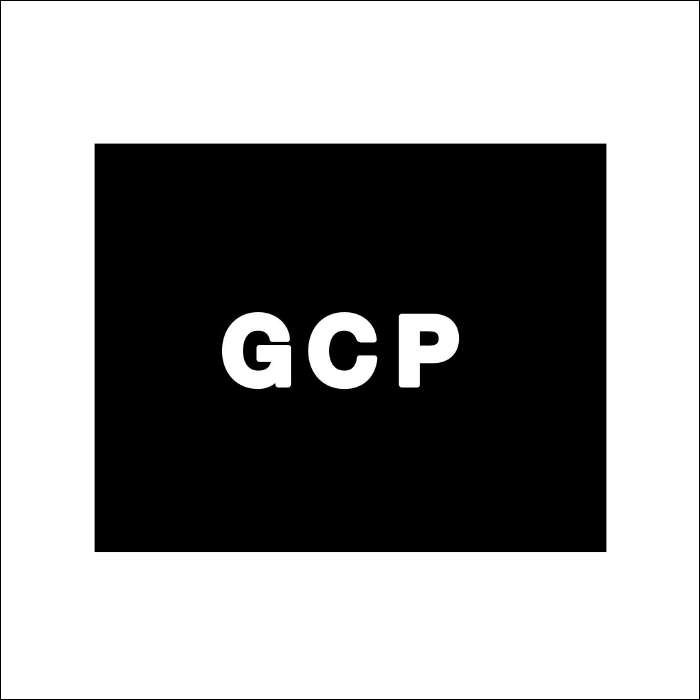 Good Choice Productions
Terrel K. Hunt, Wayne Morgan and Jeremiah Kobena
Good Choice Productions is a 501c3 nonprofit founded by three Syracuse University football players who all grew up in the boroughs of New York City. As former D1 athletes we know first-hand the pain athletes face as their sports career comes to an end and they are left to fend for themselves. Our mission is to ensure these athletes receive the much-needed mental health, financial literacy, life planning and career guidance so that they may flourish after the end of their sports career.
---
inso
Veena Radhakrishnan and Patrick Dempsey
Learner-centered, data-driven. Inso (formerly Pretzl) is an online discussion platform that creates student-driven discussions with easily accessible insights into trending ideas and emerging themes generated by students, turning ideas into knowledge.
---
RENNDVOUS
Brendon Mellinger (CBE '21), Michael Wyman (CBE '21), Jack Bauerle and Josh Bloom
Renndvous is an online vehicle sales marketplace and social site for modified and collector vehicles. We create a place for owners of such vehicles to showcase and sell them more effectively. We strive to create a marketplace where these niche vehicles can be both sold for more by sellers and more easily found by buyers. Our ultimate goal is to act as a one-stop-shop from buying to selling a collector or modified vehicle.
---
CAMSKNS
Colin Dougherty (CBE '17)
CAMSKNS is a direct-to-consumer company focused on the protection and customization of end-users' cameras, drones, lenses, and GoPros. Our goal is to allow individuals the ability to express themselves through their own gear while using unique patterns that best suit their personality.
---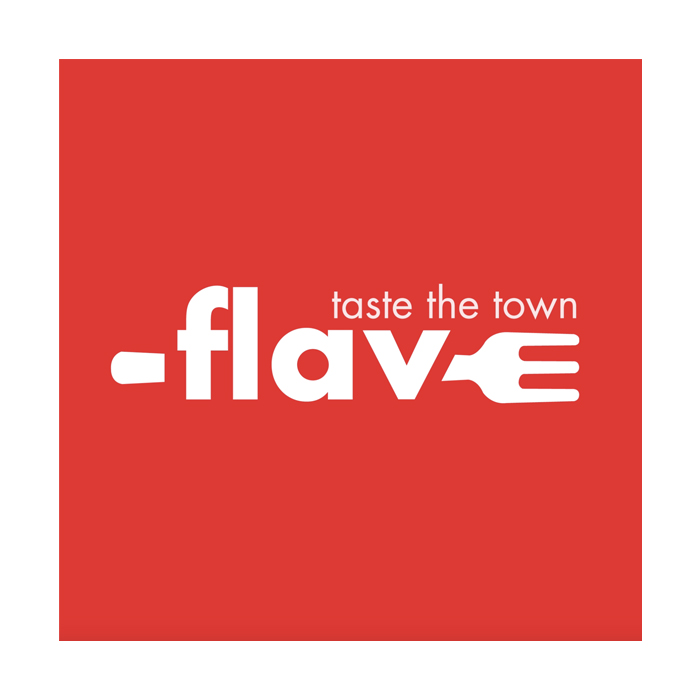 Flave
Jal Irani (FCSM '15) and Derek Battle
Flave, returning as a mentor company, is a mobile app that incentivizes foodies to eat local instead of at chain restaurants. This happens through gamification and getting personalized friend recommendations.
---
2020 Cohort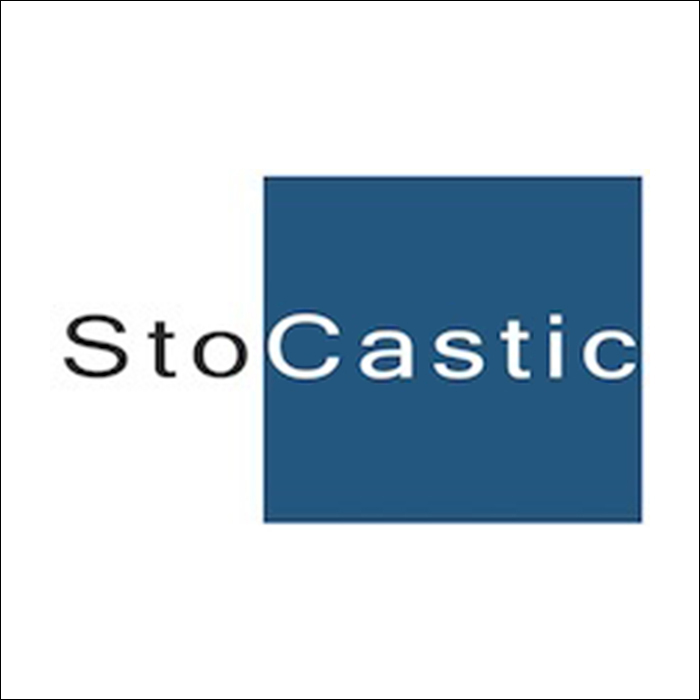 StoCastic
Eric Hamrock and Dr. Scott Levin
StoCastic is transforming the delivery of healthcare through ground-breaking products and services that harness large-scale electronic health record (EHR) data to give care teams real-time predictive insight for smoother, more affordable care. Our products are rooted in data science and operations research developed at Johns Hopkins Medicine.
---
Halal Beauty Cosmetics
Adeel Afshar
Halal Beauty Cosmetics is a 100% halal certified consumer cosmetics brand working to help Muslims both look and feel beautiful without compromising on their faith. Their products contain no pork or alcohol, thereby meeting the demands of millions of Muslims around the world.
---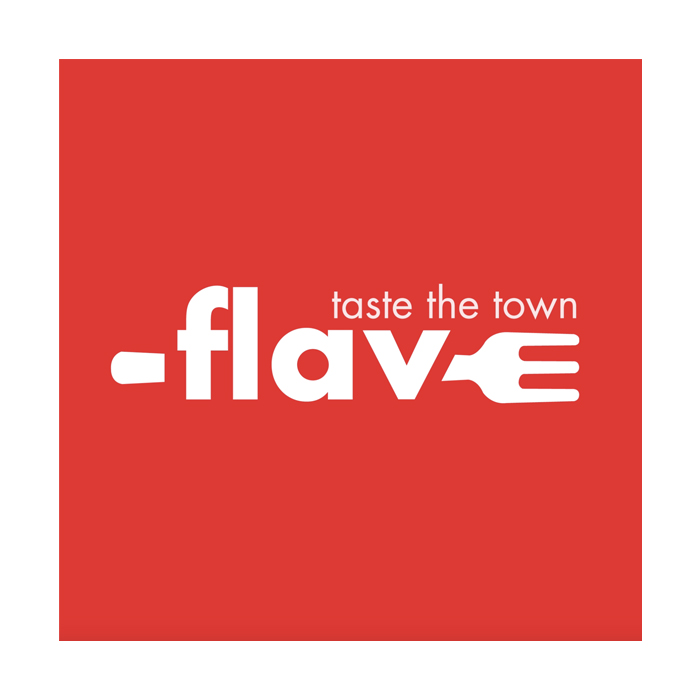 Flave
Jal Irani, Derek Battle and James Soldinger
Flave is a mobile app that incentivizes foodies to eat local instead of at chain restaurants. We do this through gamification and getting personalized friend recommendations.
---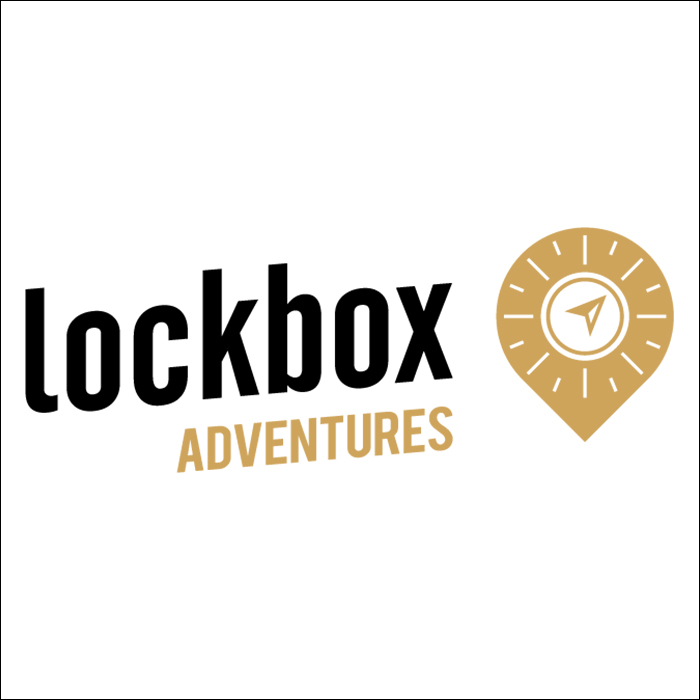 Lockbox Adventures
Ben Ferry
Lockbox Adventures is a challenging, puzzle-solving game where players get a locked box, without a combination. Players must solve a series of puzzles to reveal the combination to ultimately gain access to the box and receive their prize.
---
The Shark Market
Drew Anawalt, 2020 Business Marketing CBE; Jake Guy, 2020 Sports Management CBE; Cullen Joyce, 2021 Sports Management CHP; Tommy Parker, 2021 Mass Communications COFAC and Ben Hollingsworth, 2021 Information Sciences FCSM
The Shark Market is a sports betting platform. Creating a new and unique sports betting game, Shark Market allow users to feel the competitiveness of sports betting and compete against friends while also saving their money in the process.
---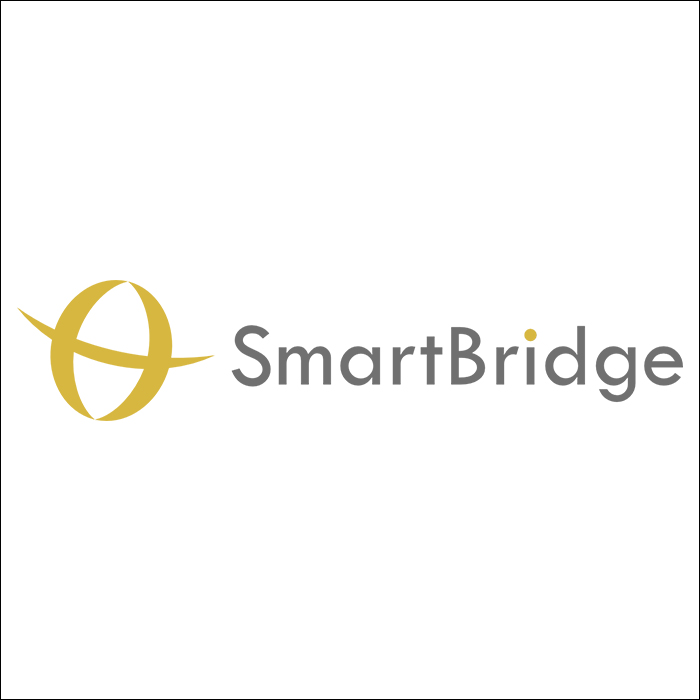 SmartBridge Health
Hua Wang
SmartBridge Health connects patients, caregivers and survivors with top cancer doctors remotely for phone consultations, expert second opinions and clinical trial navigation. We offer a seamless experience that saves time and money and also leads to better health outcomes and happier lives.
---
2020 StarTUp Accelerator Showcase
December 3, 2020