Branded for Impact
TU's powerful story comes alive with bold messages and visuals to match our momentum.
Our Brand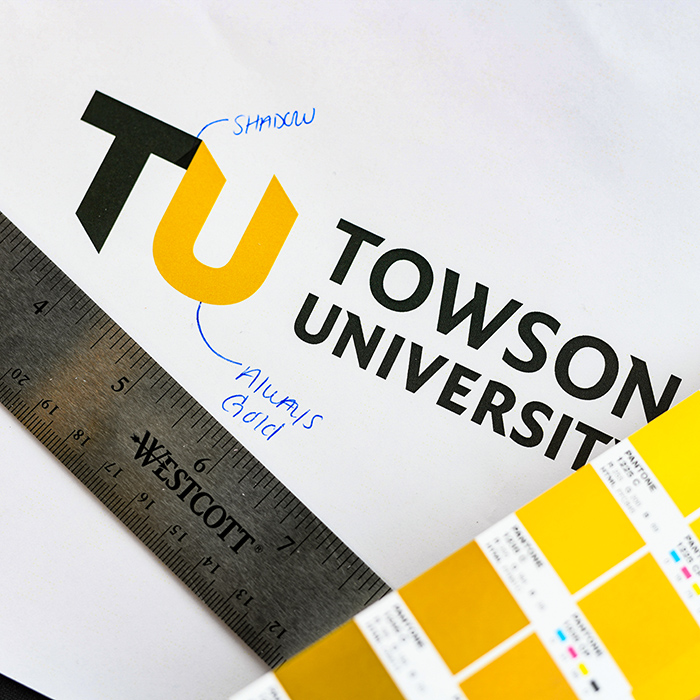 Visual Guidelines
Bolder than Ever
Energize your communications with pride and ensure your designs are uniquely TU. Use the visual guidelines to create compelling branded materials for your target audience.
Get Started
Brand Messaging
Who We Are
Academic leaders. Mentors. Community partners. But above all, we're opportunity creators. As Maryland's fastest growing university, Towson University pushes more possibilities for more people every day.
Brand Pillars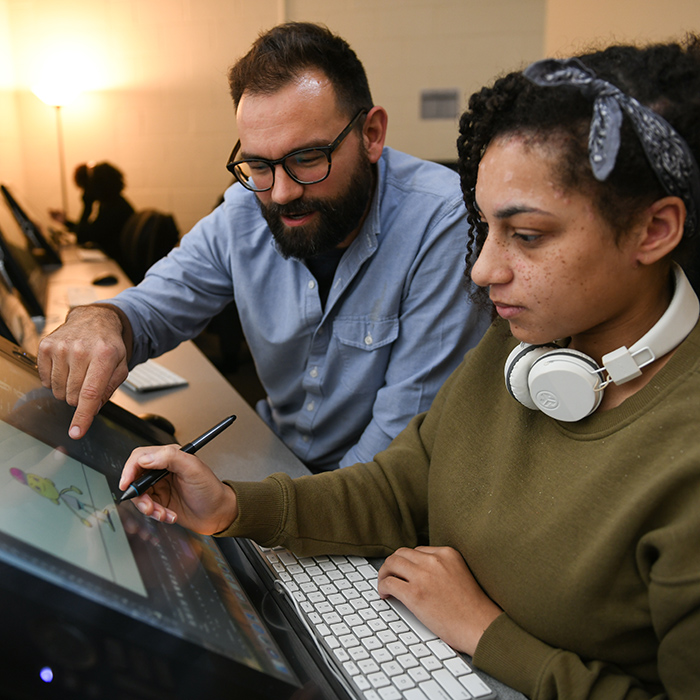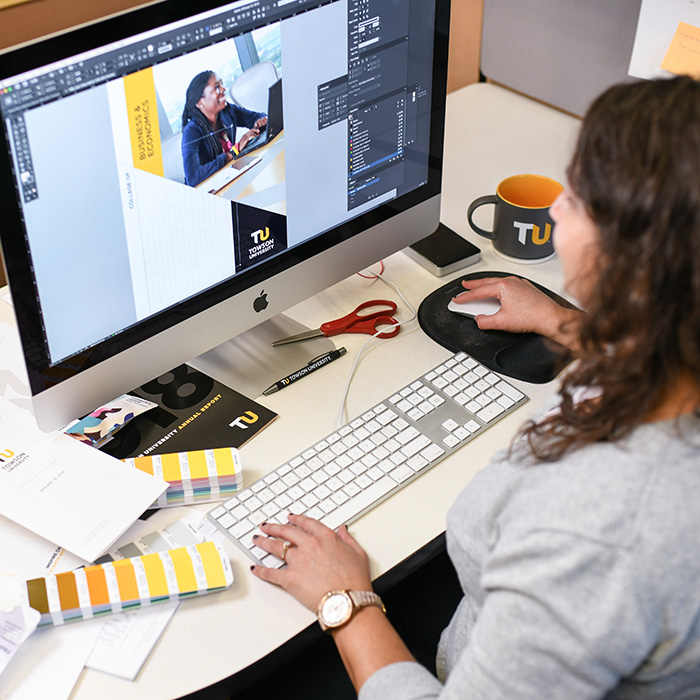 Design Tools
Make it Yours
Templates and tools have been created for consistency (and convenience). Build email signatures, brochures, newsletters, posters, presentations and more from a selection of pre-approved designs.
Create Something
Ask an Expert
Get the right answer, right away. A brand transition partner is ready to help with all your questions. Reach out whenever you need us.
Request Help
See What's Possible
See what's possible with the university's updated identity and how you can build effective communications with eye-catching style.
View Designs