Example Work
What's possible? The opportunities to build bold, eye-catching materials are unlimited.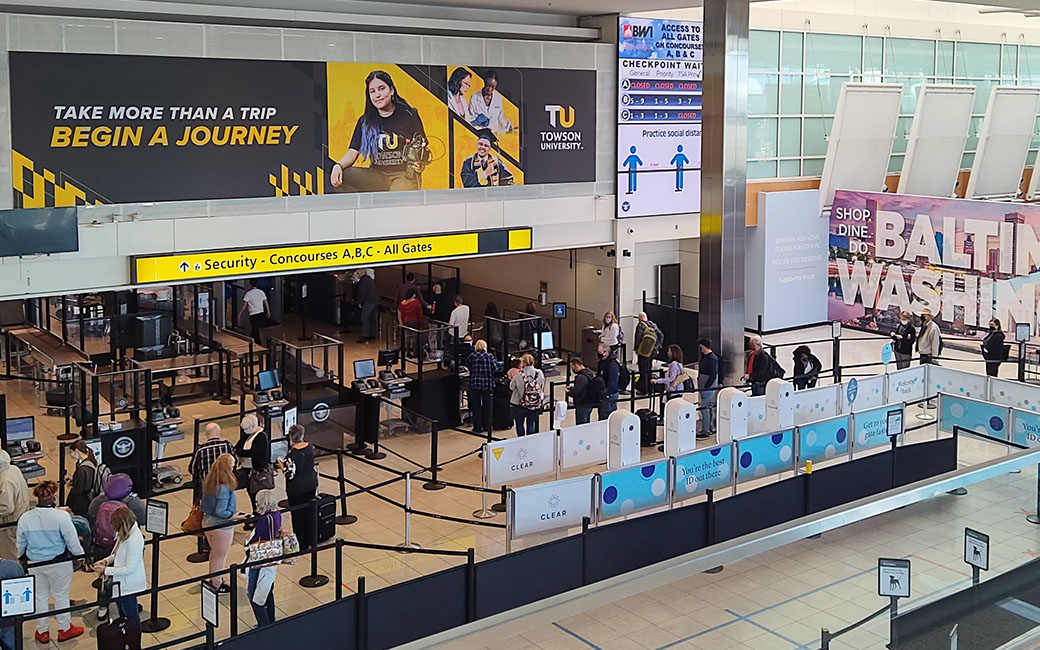 Ignite your ideas with a spark of creativity. See your project's potential and get inspired by confident and cohesive TU designs.
In Print
Professional. Classy. Sleek. From posters to paper, brochures to business cards, almost any printed material can be enhanced by the TU brand.
Swag with Swagger
Looking for promotional items to jazz up your event? Want to give away some goodies? Try branded apparel, office supplies or accessories and add some black and gold to your day.