Signature Programs
Our signature programs go beyond personal growth. They are designed by industry experts to develop leaders with workplace impact in mind.
Individuals exit our programs with a transformational call to action and are prepared to be internal experts and consultants in key organizational priority areas. Outcomes link back to personal growth, company culture, retention and engagement—translating into organizational health.
Signature Programs
Two signature programs are central to our mission—Next Level Leaders and the Professional Leadership Program for Women—and provide one-on-one coaching as well as cohort-based learning opportunities. We are continuing to develop programs based on research and stakeholder needs.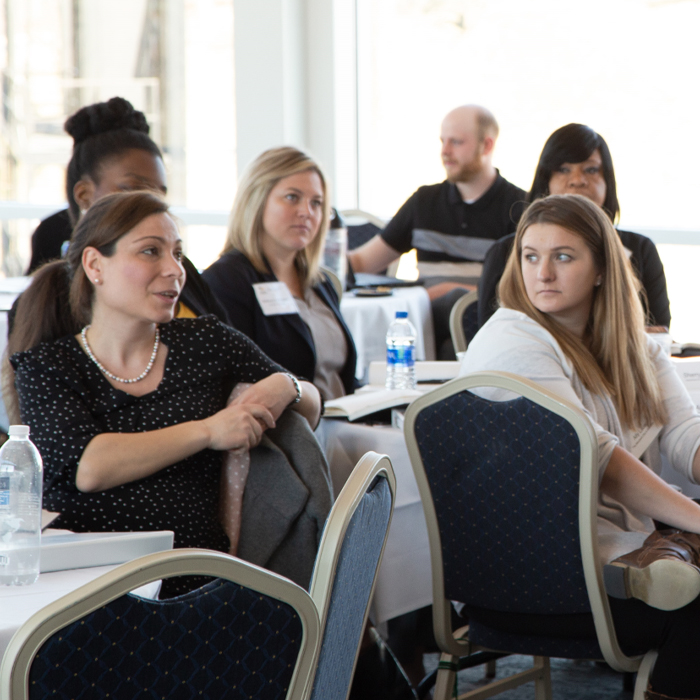 Professional Leadership Program for Women
Designed for women who are committed to increasing their capacity for leadership and influence, this eight-week program provides hands-on practical learning and coaching in a supportive environment.
Learn more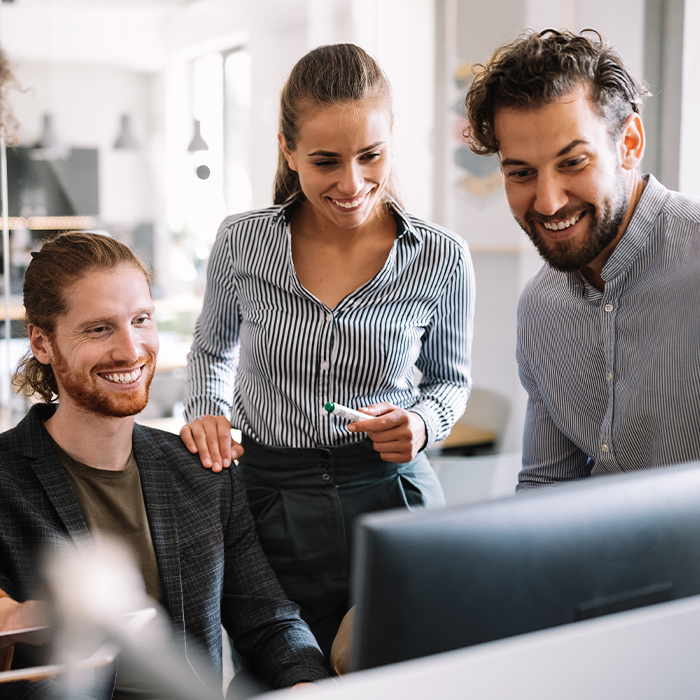 Next Level Leaders
Designed for organizations to build middle-managers into leaders with impact, this project-based program allows mid-level leaders to explore their authentic leadership style and learn how to navigate their roles and organizations with resilience and integrity.
Learn more