David Diaz '99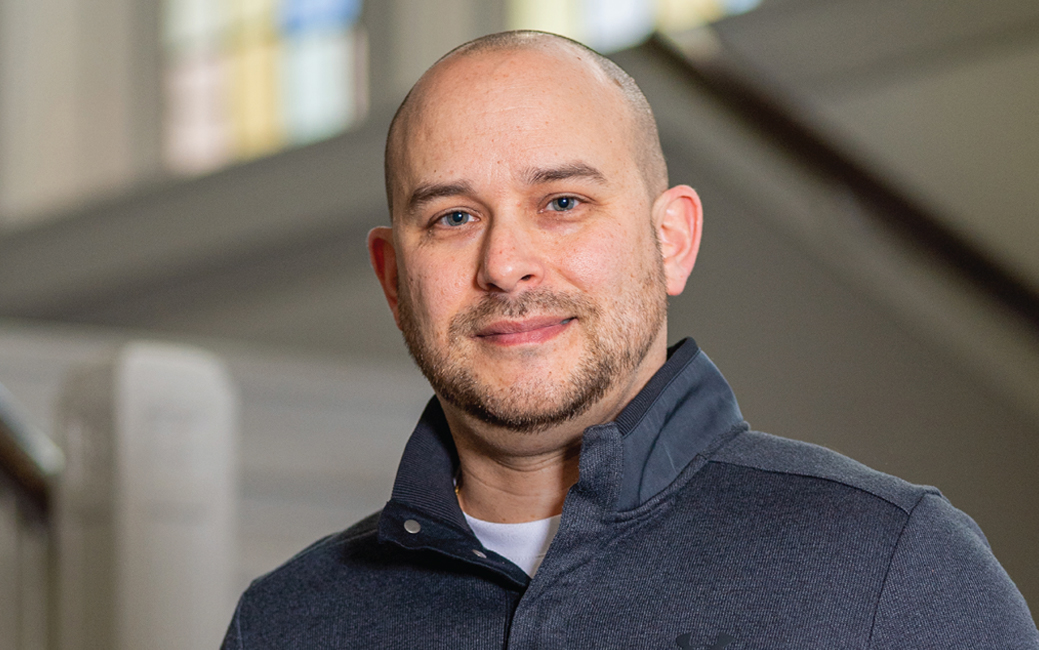 The Rita Lynn Diaz Business and Economics Memorial Scholarship, which covers the full tuition and fees for an incoming freshman enrolled in the College of Business and Economics who participates in student groups or serves the community, was created by David Diaz '99. The scholarship is renewable for up to four years.
Why did you create this scholarship?
This scholarship acknowledges my parents. My father, Angel Diaz, is the best person I've ever known. I watched him work really hard at multiple jobs at the same time when I was growing up, but he was always there for me. For his birthday the year he finally retired after 57 years, I created this scholarship to help others like me when I was heading into college and to honor my late mother, Rita Lynn Diaz. My mother always challenged and pushed me, and she saw more potential in me than I ever saw in myself.
What do you hope students gain from this scholarship?
My hope is to lift a burden, allowing students to focus on their education while also enjoying the full college experience. Each recipient will hopefully be successful in their career and someday recognize the help they received and look to help others.
Why is it important to give back?
There are many in our community who don't recognize their own potential. Helping others see that potential can completely change their life trajectory and ripple outward to impact generations to come. I firmly believe that if you can help one person, you end up helping many.