On April 29, Towson University will publicly launch RISE, The Campaign for Towson University, with a virtual event. This $100 million fundraising effort positions TU for success as we RISE to celebrate our past, present and future.
Giving to TU
Here we highlight six very generous gifts to TU, all of which will create significant momentum in 2021 and beyond.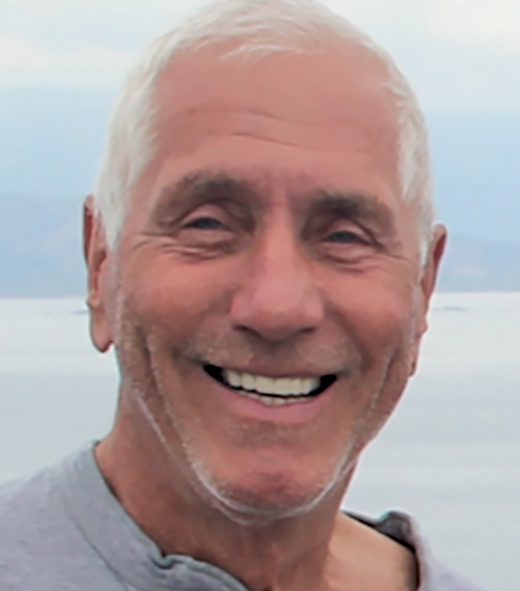 Gerhard VonHauenschild '74
Gerhard VonHauenschild made a $1 million bequest to support biology scholarships. "I know the financial struggles that students face, especially today," VonHauenschild says. "I have been extremely fortunate in life. I recognize the need of TU students and felt called to share my good fortune with them."
The Kahlert Foundation
The Kahlert Foundation awarded a $3 million grant, the largest gift from a foundation with ties to a TU alum in university history. The grant will prepare Maryland's teachers and health care professionals for bright futures. Roberta Kahlert '69 and her husband, Greg, serve on The Kahlert Foundation board. "The Kahlert Foundation looks for visionary leadership and innovative programs that align with the foundation's priorities. Towson University checks these boxes," Greg says.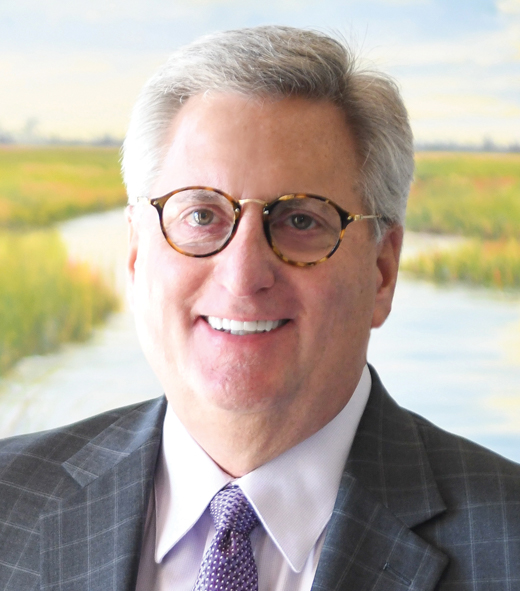 Fran Soistman Jr. '79, '15
Fran Soistman Jr. pledged $5.4 million, the largest gift from an alum in TU history, to benefit Tiger athletics, the College of Health Professions, the College of Business and Economics, and programs that advance equity, diversity and inclusion. "Given the university's strong momentum and significant opportunities to advance its ambitious vision, I thought that it was the right time to make a substantial commitment to TU's future," Soistman says.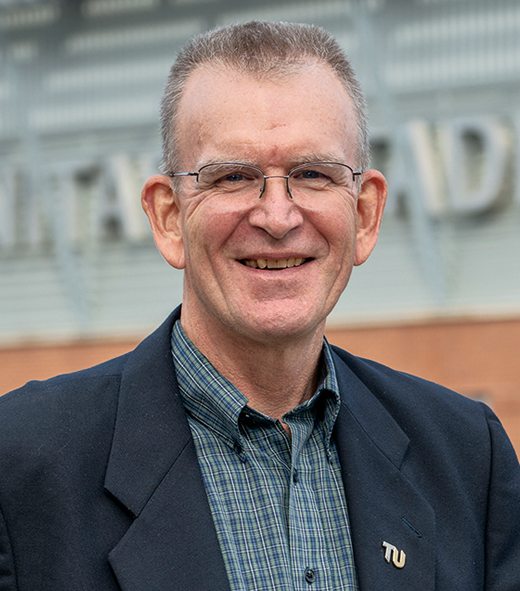 Tom Beyard '77
Tom Beyard established a $1 million bequest to create the CSM (Ret) Thomas B. Beyard '77 Endowed Athletics Scholarship and support the Women's Basketball Enhancement and the Athletics Capital Projects funds. "I just turned 65 and started thinking more about the future," Beyard says. "I decided I was going to make my commitment now to be a good example to others."
Nancy Grasmick '61, '92
Nancy Grasmick pledged almost $1.5 million to create and sustain The Dr. Nancy S. Grasmick Leadership Institute, which will work across the campus and region as an interdisciplinary hub for leadership development research, programs and events. "Seeing TU flourish matters to me," Grasmick says, "It's time for Towson to be seen as a major institution in this state."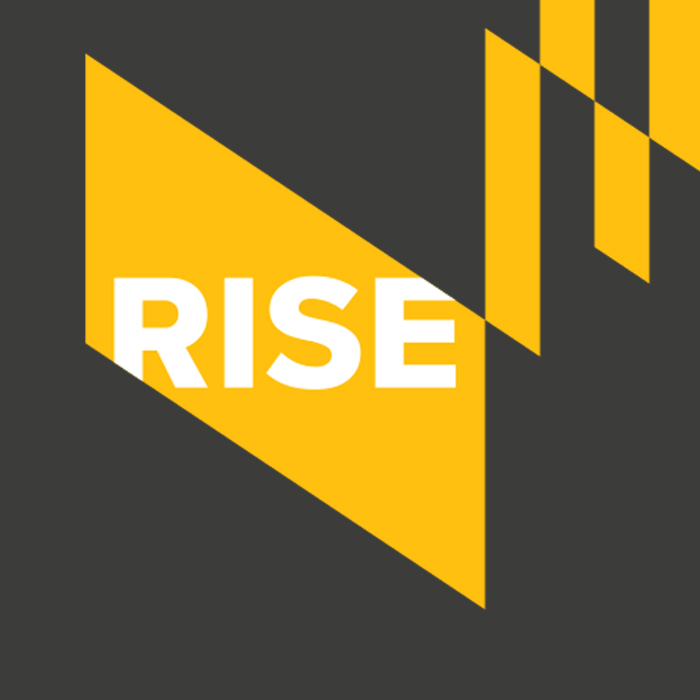 Eddie Loh
Eddie Loh made a $1 million bequest to fund scholarships for physics students, the largest gift from a faculty member in TU's history. Loh retired from TU in 2010 after more than 40 years of teaching. "Most students who come to TU have to work hard to afford it," Loh says. "I've seen some students who had to drop out because of finances. I thought, 'I am going to help them.'"