Michael Maiatico '12 is the proud "nerd in the camera department."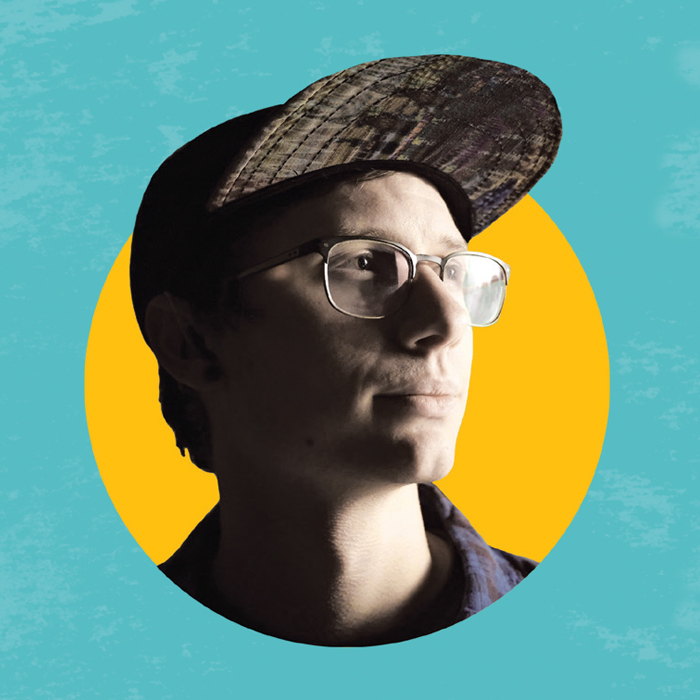 We caught up with Michael Maiatico late one night in January when he had just returned to his home in Brooklyn, New York, after a 16-hour day on the set of The Marvelous Mrs. Maisel.
Maiatico, a self-described "nerd in the camera department," is a digital imaging technician. It's his job to monitor the signals from the cameras shooting the scenes to ensure that the color and exposure of the iris are correct. He's also a rabid TV fan, and he agreed to share some of his favorite shows with us—and you.
In 2012...
Maiatico fell in love with TV and movies after watching The Lord of the Rings. He originally wanted to be an actor, but as he grew up, he found himself more attracted to the technical side of the industry. These are a few of the shows he was into while majoring in electronic media and film at TU.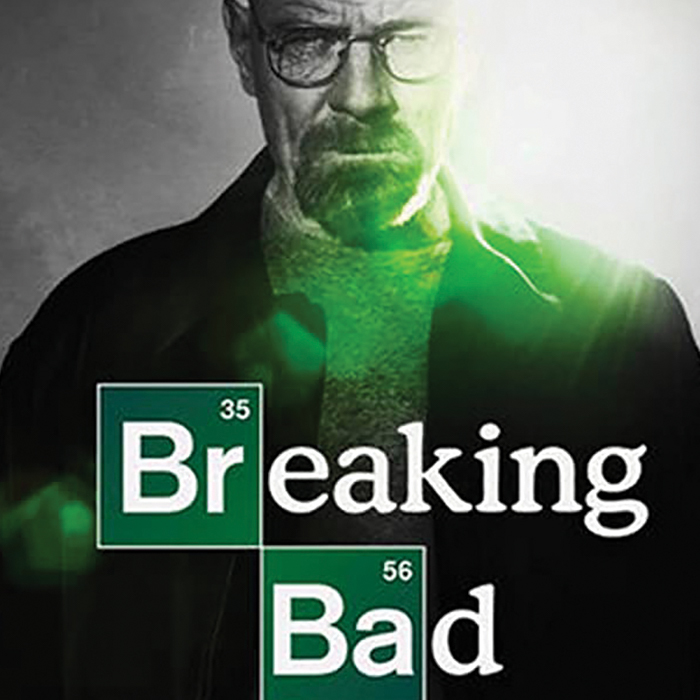 Breaking Bad
Breaking Bad is pretty much textbook perfect in terms of set design and its use of colors. Every time you see Walt and Jesse in the lab, it's always red and green, complementary hues. They keep these color patterns in the environments, in their costumes. It's one of the most engaging and intense shows I've ever seen.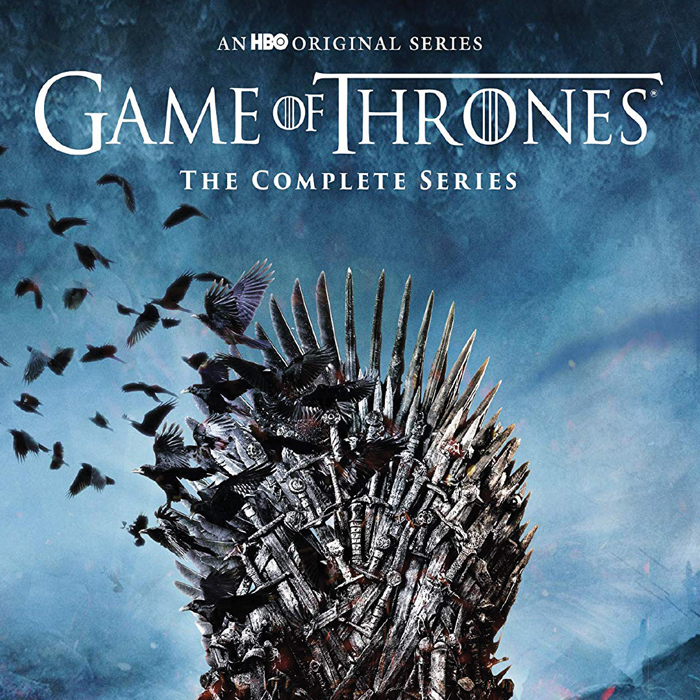 Game of Thrones
Being such a fantasy nerd, it was incredible to see fantasy taken into this seemingly new adult territory, though I was deeply disappointed in the way it turned out.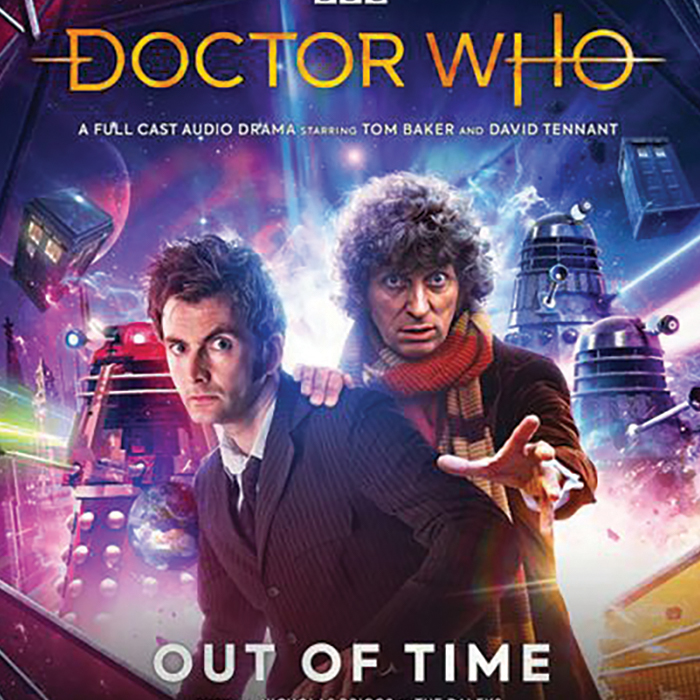 Doctor Who
If you can get down with campy, heartfelt sci-fi, it's amazing. It does get a little less campy as the seasons go on. It kind of finds its own tone. You have a protagonist who is nonviolent and has altruistic intentions. That just did it for me.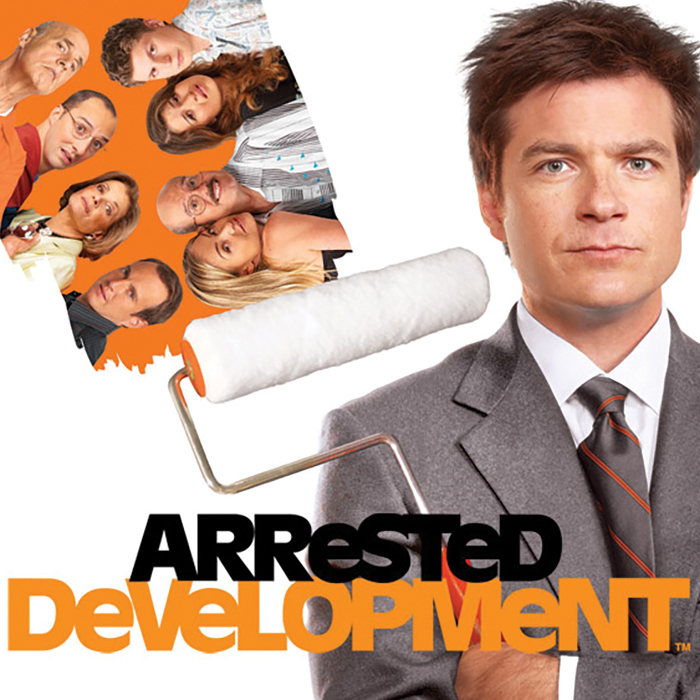 Arrested Development
I watched it at least 20 times in my time at TU alone. It was the subtle, recurring jokes that would happen mostly in the background. Every time you watch that show, you catch a gag or reference to a previous show that you hadn't caught before. It kept me coming back. It hadn't yet been tarnished by the unsuccessful reboots they did on Netflix.
In 2021...
Prior to working on the latest season of the acclaimed Amazon Prime Video series The Marvelous Mrs. Maisel, Maiatico was on the set of the forthcoming HBO show Community Service. He also was a part of the crew of Netflix's Patriot Act with Hasan Minhaj.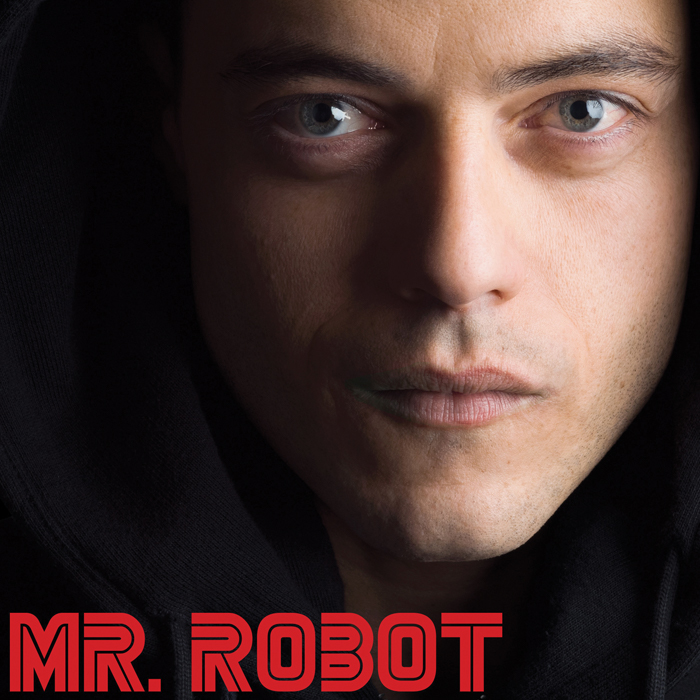 Mr. Robot
In a similar way to Breaking Bad, it's a master class of what you can do with a TV series and a narrative but by breaking the rules instead of following them. I think what both shows had going for them was their showrunner was incredibly involved in the creative process.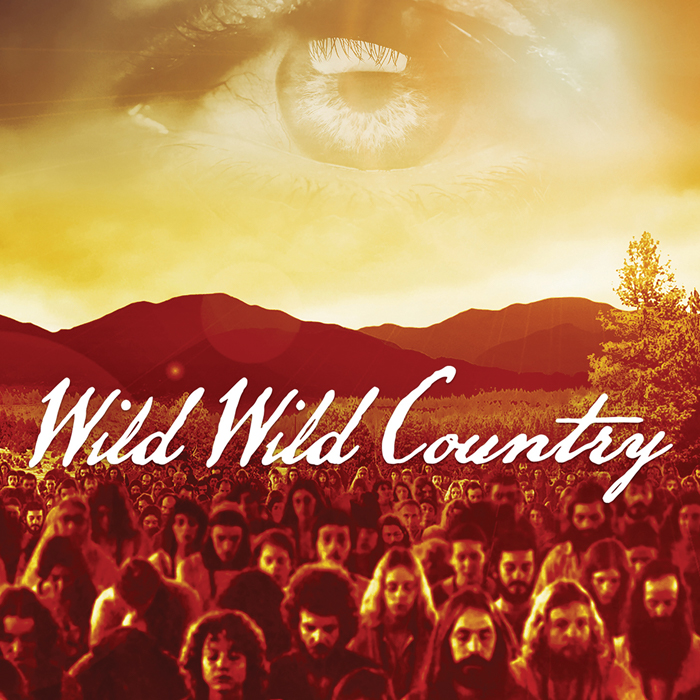 Wild Wild Country
It's about a cult in the '70s in Oregon. They move into this podunk town and conflict develops between the cult and the locals. The show is a masterpiece in unfolding a complex, multi-perspective situation where no one is left the good guy.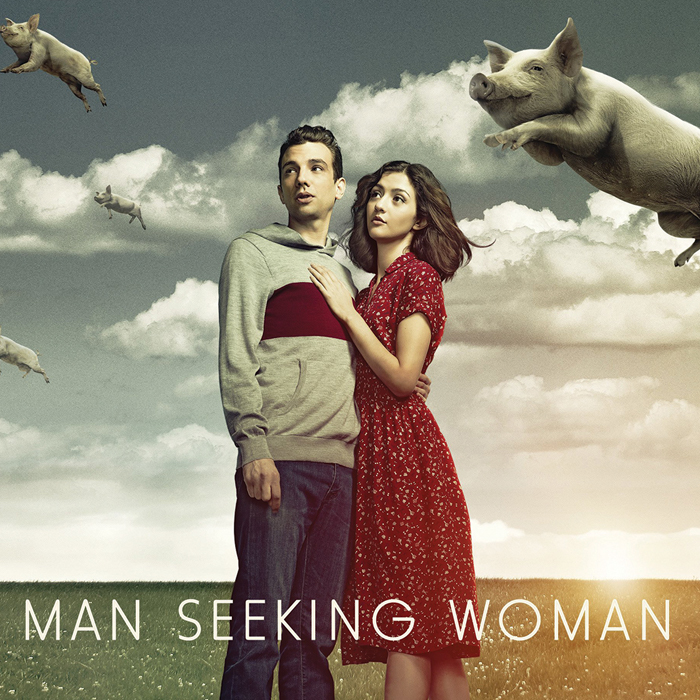 Man Seeking Woman
This is the most normal role you will ever see Eric Andre in. Basically, the show is a guy who has broken up with his girlfriend and goes back into the world to start dating. But all of the plot lines and all of the circumstances are hyperbolic expressions of what dating life looks like.
The Mandalorian
I grew up loving Star Wars. Obviously, the movies have been a collection of hits and misses for a while now. The Mandalorian doesn't hold your hand the way the Star Wars content tends to. It's not childish. It's really a western. In my personal opinion, I think it outshines even the original Star Wars trilogy.