John Eubank IV '09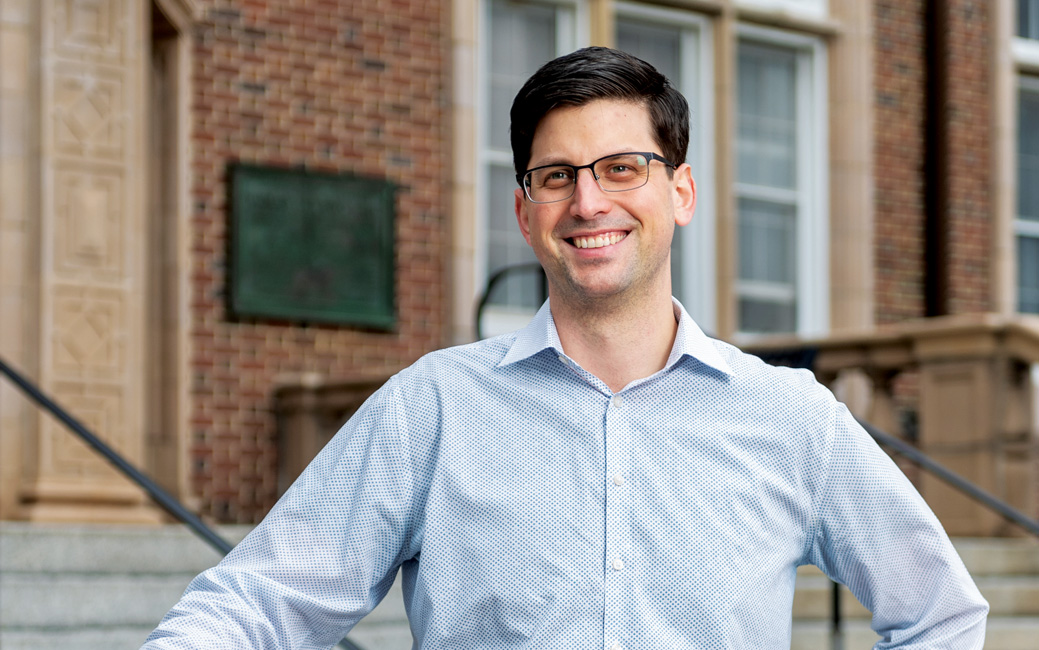 John Eubank IV is the youngest alum to endow a scholarship at TU. The vice president of cyber growth for Black Horse Solutions, Eubank says he is thankful for the people, experiences "and even the failures" that have been foundational to his success.
What does it mean to be the youngest TU alum to endow a scholarship at TU?
Being the youngest has been a pattern in my life. I started college at 15, and, across my career and personal life, I have frequently been the youngest person in the room. This has shaped a lot of who I am. You don't have to wait until later in life to make a difference; it is something that can be done throughout your life and career.
Your family is a TU legacy. Did their deep connections to TU influence your college decision?
The maternal side of my family goes back several generations to the original Maryland State Normal School. My older sister and younger brother attended TU. For me it was the dual degree in business administration and computer information systems that aligned with my career focus. And TU was affordable. I had to pay my own way through school, lived at home and commuted while working multiple jobs.
How do you hope your giving influences others?
I got through college thanks to scholarships and grants. In part, my current success is because of those who established scholarships. I want to provide that same opportunity to other students, and I hope that the recipients of my scholarship are one day in a place where they can also give back.