Moving on Up: Marcus Damas '14
TU has sparked countless innovators. These are their stories.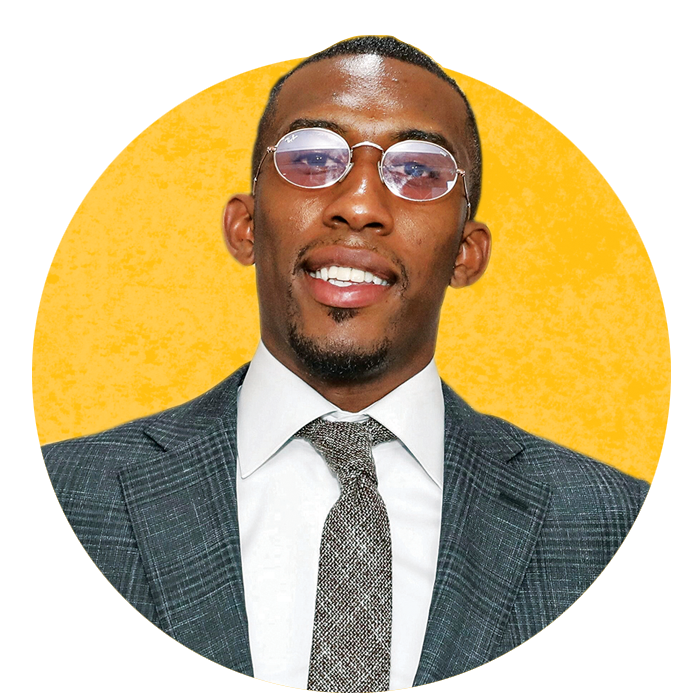 In 2016, former TU men's basketball player Marcus Damas '14 found art imitating life.

After concluding a two-year professional basketball career in Sweden, he was working with EA Sports, reenacting player movement to be copied for the company's video game NBA Live.

Damas also found a business idea: Fueled by Culture, a cultural marketing firm based in New York City. In the agency's first nine months, Damas and his staff of seven connected then-Detroit Pistons forward Tobias Harris to Pure Barre, rapper 2 Chainz to Lyft and then-Golden State Warriors shooting guard Nick Young to Postmates for events and brand activities. Now, the agency offers services like brand strategy, event production and digital and social media strategy to clients like Forbes magazine, Chase Bank and HBO.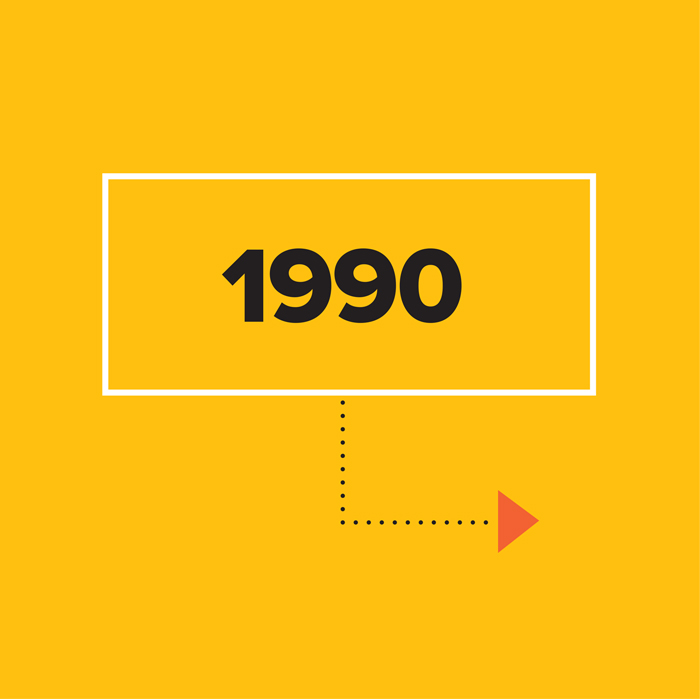 Born in Bayshore, New York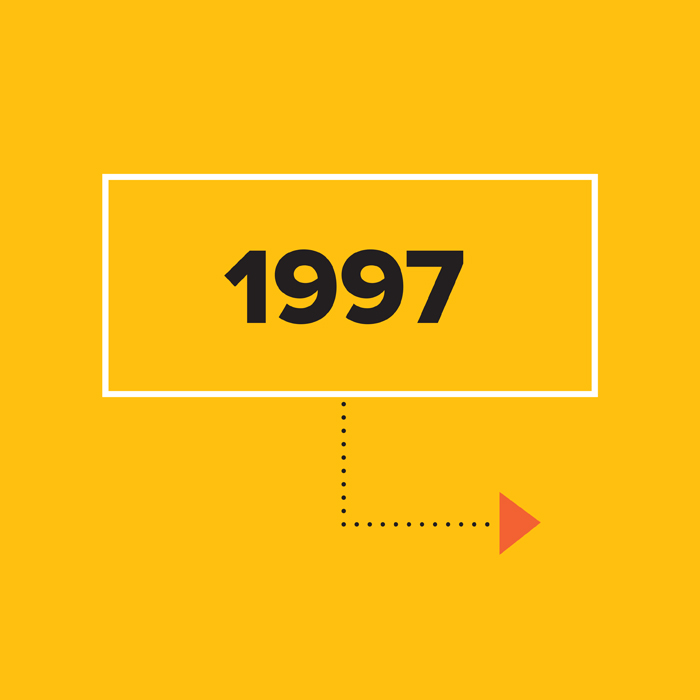 Started playing basketball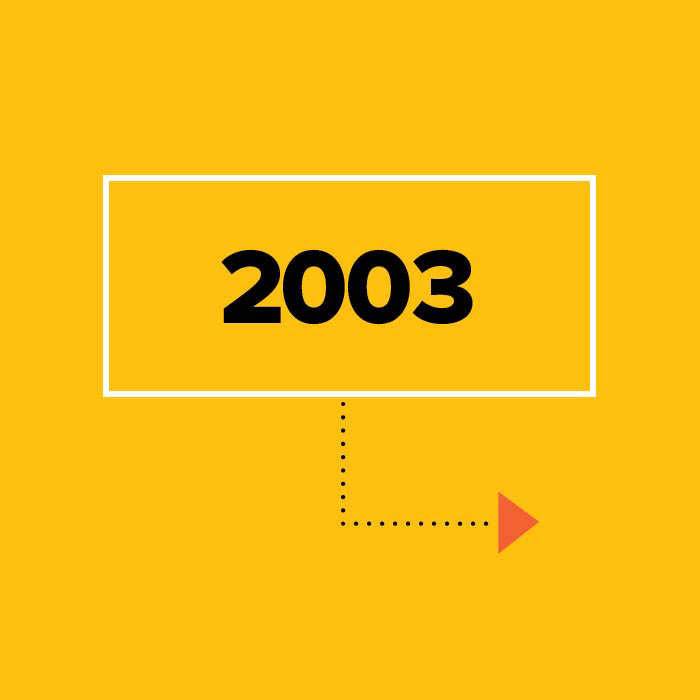 Began working in his dad's tow truck business
"I learned how to operate a tow truck probably by the age of 13, like the tow beds, and how to deal with clients and negotiations, from working with them."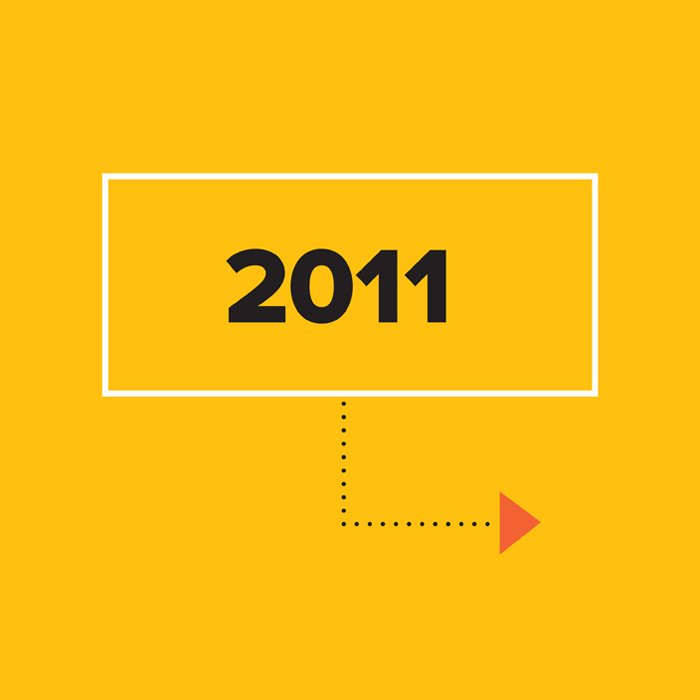 Transferred to TU from West Chester Community College, where he averaged 14.0 points and 9.0 rebounds per game to earn second-team All-Mid-Hudson Conference Honors
Became a proud member of Omega Psi Phi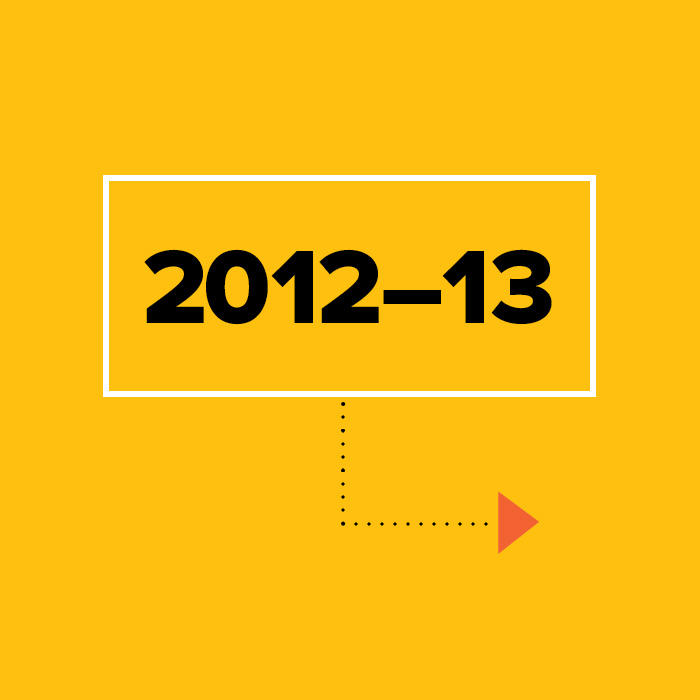 Part of a team that recorded the biggest one-year turnaround in NCAA history
The Tigers went 1-31 in 2011-12 before finishing 18-13 the next year. It was the first time TU had won 18 games in a season since 1993-94, and the Tigers' 13 CAA wins were the program's most since joining the league in 2001–02.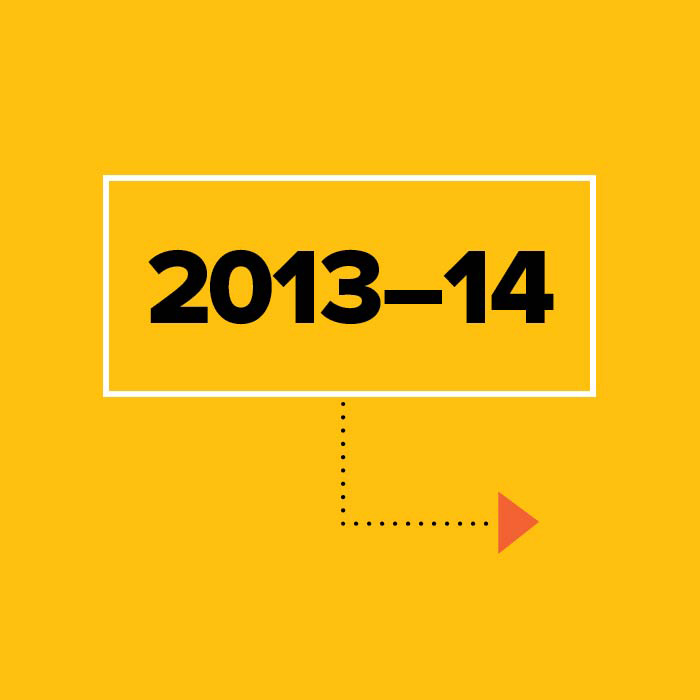 Averaged 11.1 points and 5.1 rebounds per game as a senior, when the team finished 25-11
"I was on a team that won one game. And I was also on a team that had the biggest turnaround in NCAA history, so the building of the program that you see today, being there from the ground up, is cool. But the relationships and the time spent with the team and the coaches and players were by far the best."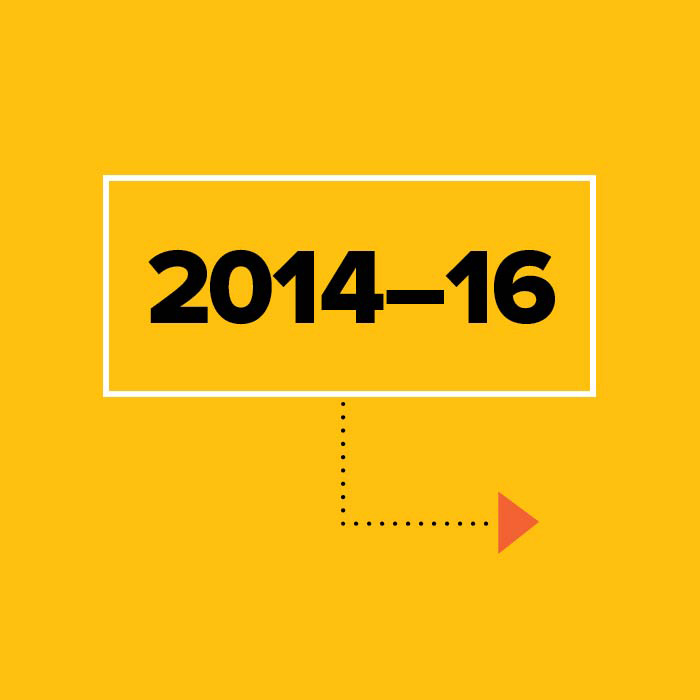 Played professionally in Sweden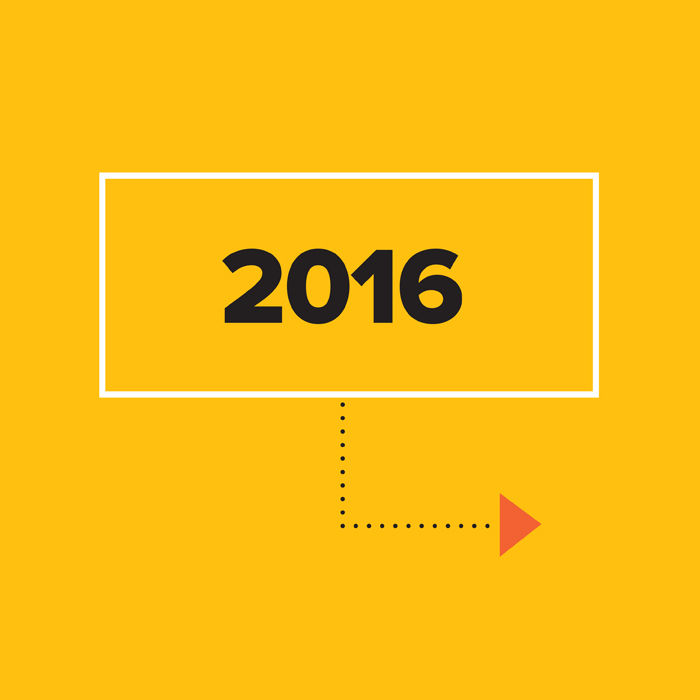 Started Fueled by Culture with its first client, EA Sports
"I always had the entrepreneurial itch since I was a kid. My wife and I had my son on the way, so it was starting a family that really pushed me to jump into entrepreneurship a little faster."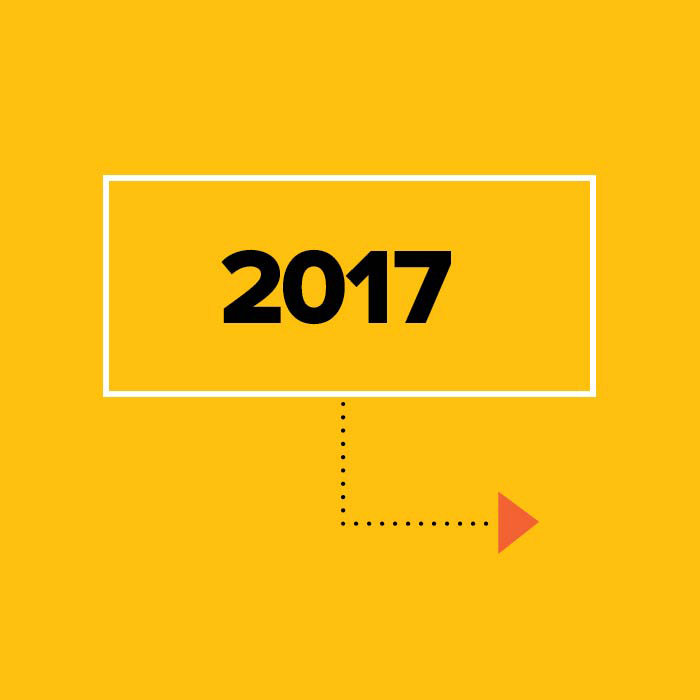 First event with Fueled by Culture, a dinner honoring rapper Jeezy for his behind-the-scenes community work.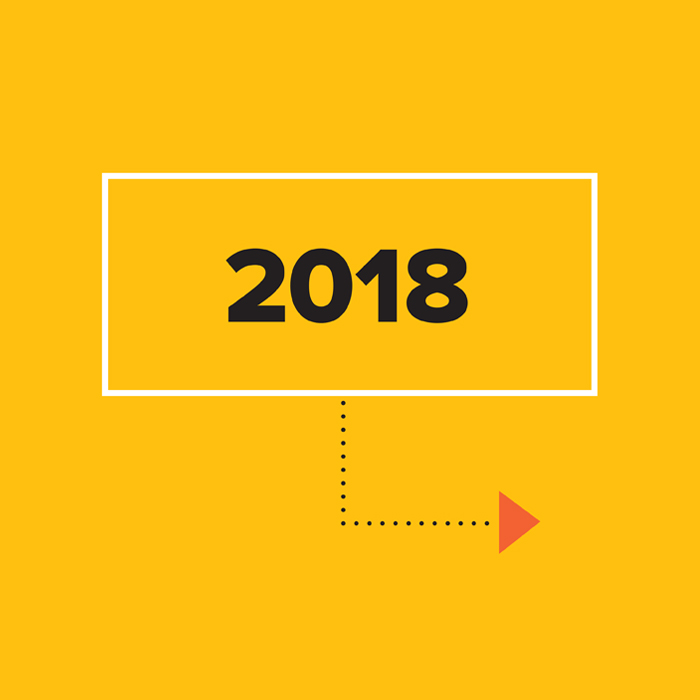 Opened his agency's 5,200-square-foot headquarters
"We have an office space in Manhattan on East 48th Street and 2nd. It doubles as an events space and has a beautiful patio, which is great."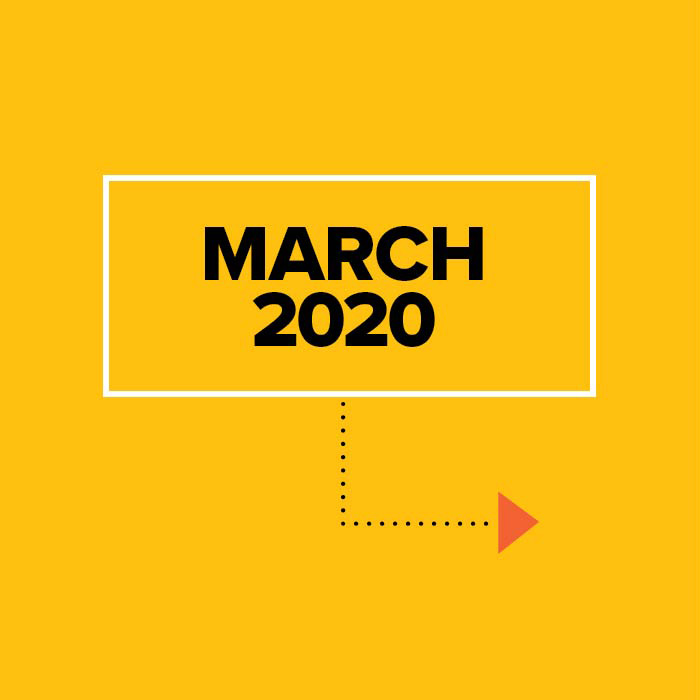 Last in-person event held by the company, a night with Daymond John, founder of FUBU and investor on the ABC reality show Shark Tank
"When we stopped doing events, we lost 40% of our business. Our events are very niche. We didn't do any digital experiences because we felt like it wasn't in line with the work that we've done."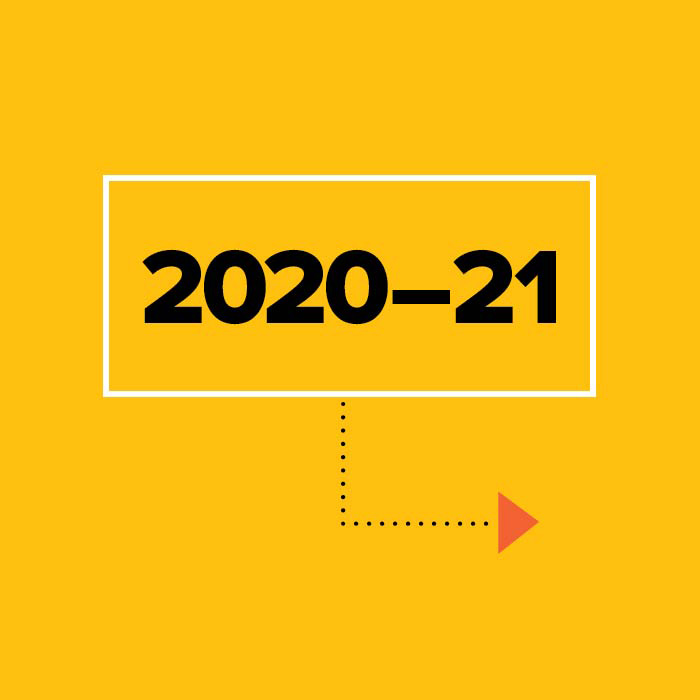 With the loss of in-person events during the pandemic, Fueled by Culture focuses heavily on digital and branding work for clients. It also created advertising for the October 2021 Deontay Wilder/Tyson Fury boxing match.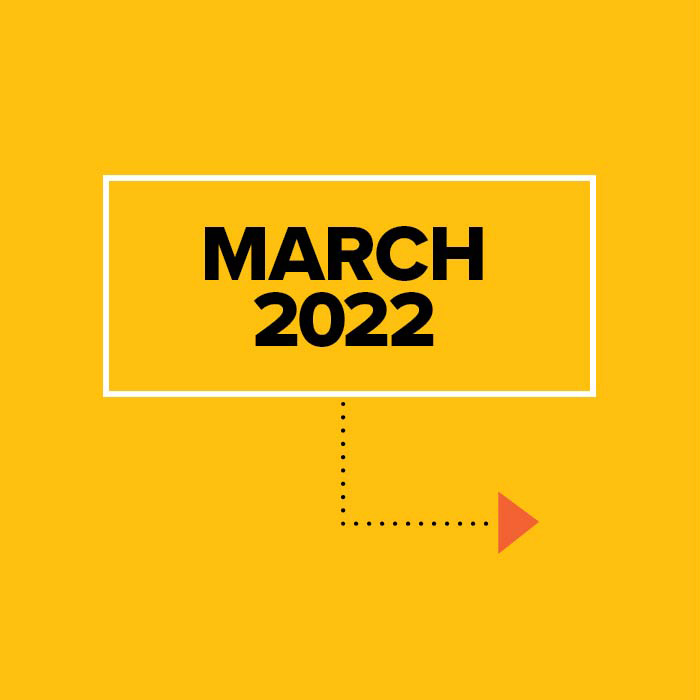 Restart date for Fueled by Culture's in-person events
"We have most of our partnerships coming back and new partnerships. We'll resume our own programming [podcasts, videos, and showcase events] as well."