About
In an era of uncertainty and an accelerated speed of change, the need for strong leadership in our city, our state and our world has never been greater. The Dr. Nancy Grasmick Leadership Institute was founded to address this growing leadership crisis.
Our Solutions
The Dr. Nancy Grasmick Leadership Institute is a principal destination for comprehensive and results-driven leadership development. It's the place where professionals from diverse industries and backgrounds convene to establish, expand and hone expertise as highly effective leaders, team builders, and culture creators.
Grounded in research, the Institute provides all level of leaders with demonstrated dynamic skills and strategies to grow businesses and organizations, fueling a healthier economy and positively impacting the region through outcomes-producing leadership.
All of our offerings are designed to amplify the following characteristics of a leader:
Ethics: A person who is a skilled leader is morally purposeful in their actions.
Dedication: Leaders must know how to connect with people at all levels of an organization and understand the value of their contributions. Leaders must have a strong commitment and belief in the people they lead and the realization that people are our most important asset.
Execution: Leadership goes beyond strategic planning and goals. True leadership is about execution and the ability to translate vision into mastery.
Self-Awareness: Leaders must own their own strengths and weaknesses and surround themselves with a team that will complement and compensate their skill set, in order to drive change. They must be willing to be considerate of opposing positions, in order to create synergies to come to common understandings to move ideas forward.
Resilience: Leaders must be able to see failure as temporary and be able to meet and recover from adversity and setbacks with resilience. Effective leaders demonstrate a positive attitude and a sense of opportunity during trying periods and sustain their energy under pressure.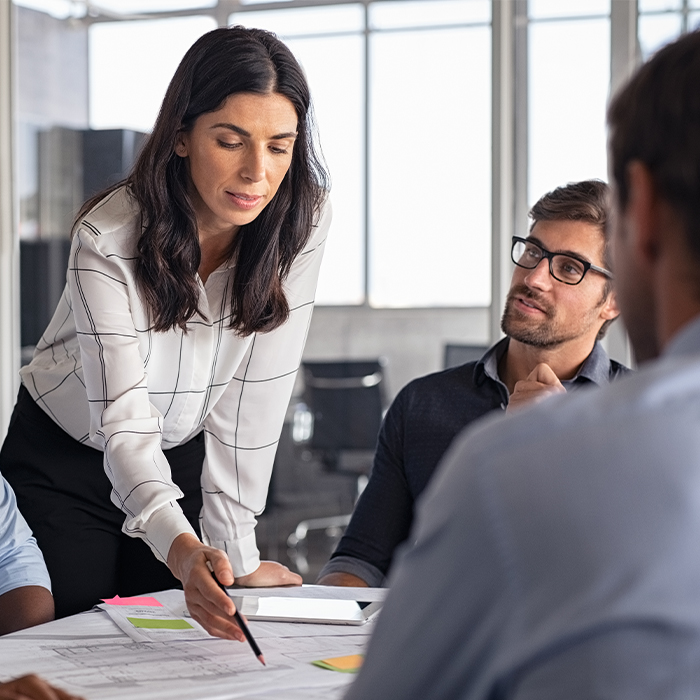 Solutions for Individuals and Organizations
Start Your Leadership Journey
The Dr. Nancy Grasmick Leadership Institute provides a continuum of leadership solutions—for individuals and organizations—grounded in research and developed by stakeholders using design-thinking methodology.
Begin Your Journey
Impact and Benefits
As the largest university in greater Baltimore, TU is reinventing itself and doubling down on its commitment to community and business engagement with a focus on impact, equity and smart growth. The Dr. Nancy Grasmick Leadership Institute is a centerpiece of the institution's continued trajectory and will serve as a key asset for the region, uniquely supporting leadership recruitment, development and retention that will bolster institutions and organizations.
The Region
Our collective work uniquely supports leadership recruitment, development, and retention to help our state and region thrive.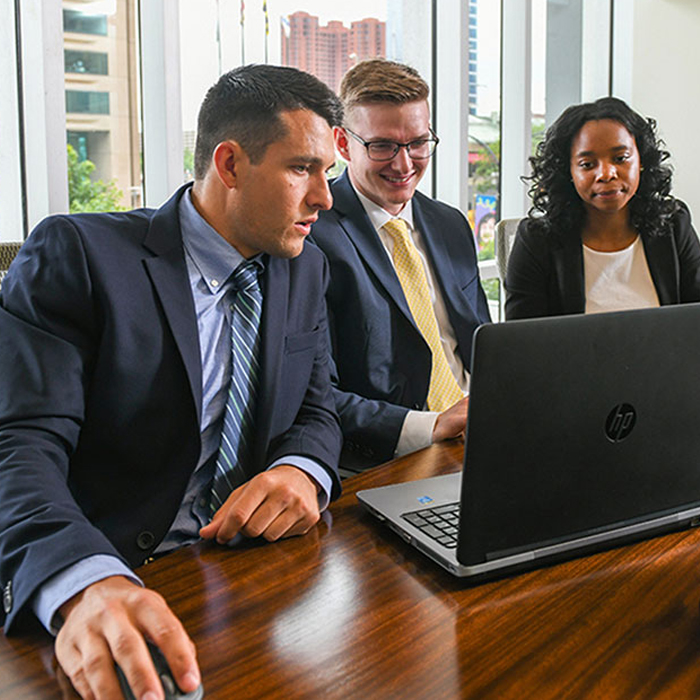 Organizations
We provide resources, structure, third-party counsel, evaluation frameworks, tool kits and customized programs to create or enhance internal efforts.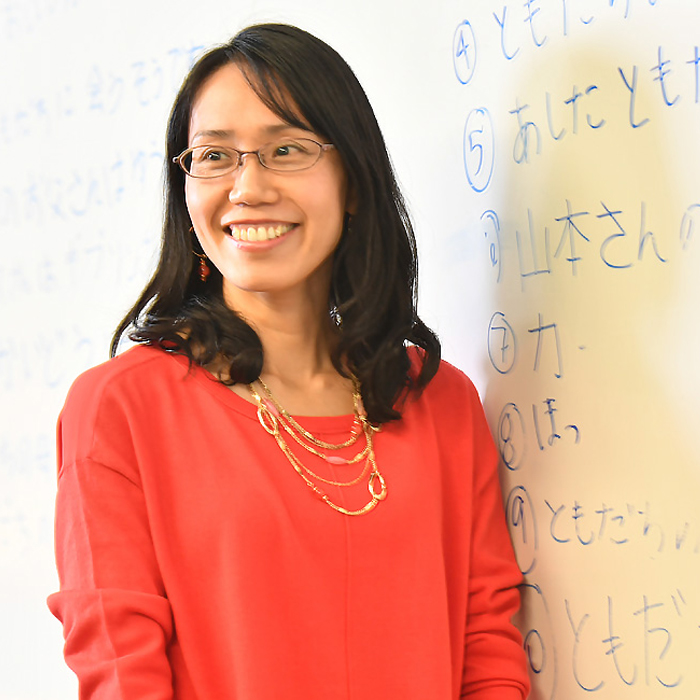 Individuals
We offer skills-focused curriculum to drive experiential and practical application. Individuals exit our programs with a transformational call to action.
By Leaders, for Leaders
This externally facing institute is forging a new standard for leadership development for the state, region and nation. Hear from key regional stakeholders on the need for and vision of the Dr. Nancy Grasmick Leadership Institute.