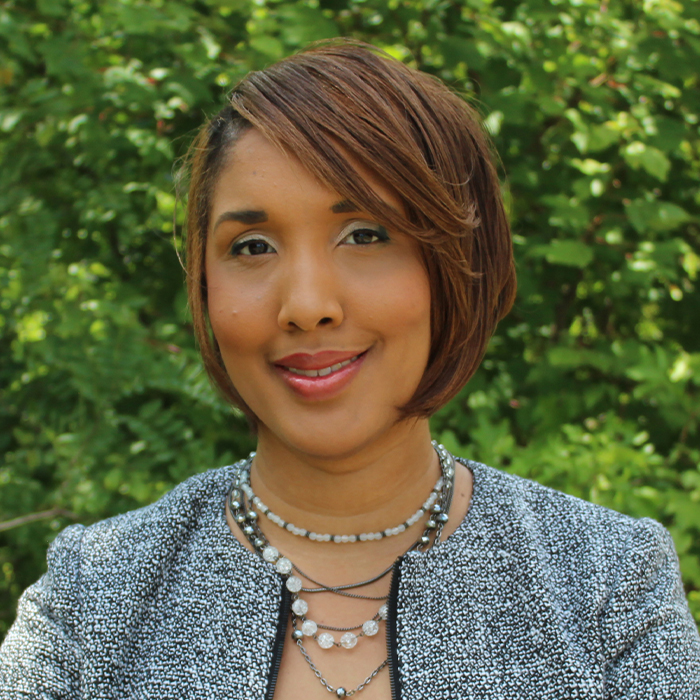 Aisha believes in a holistic developmental approach that focuses on helping individuals to acknowledge their strengths and visualize—through thought-shifting perspectives—where they can develop to achieve goals. This process of transformational growth occurs through personalized engagement coaching techniques and providing informative dialogue aligned with industry standard research.
Aisha Scott is a leader in learning and organizational development. Her current fields of expertise include leadership development, employee engagement, performance management, and instructional development of training curriculum for adult learners. She is also an adjunct faculty member at CCBC specializing in training leadership, business management and human resources curriculum to executives within Baltimore County. As a certified practitioner of the MBTI personality assessment tool, she is dedicated to encouraging individuals at all levels of their careers to acknowledge and embrace their personal strengths in order to make an impact in their professional development. Aisha utilizes industrial/organizational psychology theories as a tool for coaching and facilitating leadership programs.
She is also an advisory council member for the Women in Leadership Executive Program at The George Washington University School of Business. Her engaging facilitation style has placed her in front of organizations such as Bank of America, the United States Army Core of Engineers, Maryland's Department of Rehabilitation Services, Georgetown University, Morgan State University, Southern New Hampshire University, and the Golden Key International Honor Society.