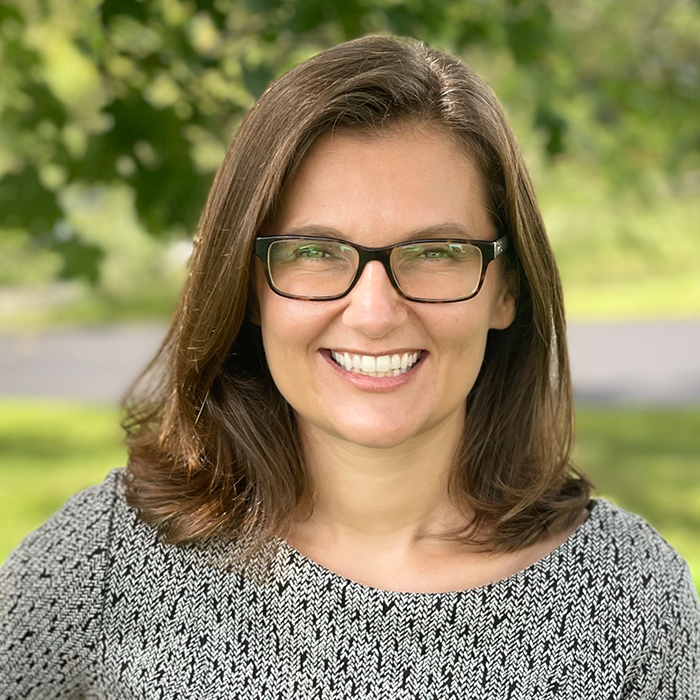 Trained as a coach in 2017 and fully certified in 2019, Danielle is a certified professional co-active coach and an associated certified coach through the International Coach Federation. She also holds a bachelor's degree from the Sellinger School of Business from Loyola University of Maryland. Danielle is actively working part-time in the corporate world as an IT program manager while taking on a limited number of coaching clients. She has spent the last 20 years within IT and has focused on supporting the implementation of systems and processes that support business strategies and outcomes. Danielle has strong experience in project management, system implementation, process improvement and leadership. Racial and social justice are areas where Danielle is digging deep to better understand how to support diversity and inclusion within the workplace. Specifically, Danielle is focused on how to invite leaders to embrace their role in creating diverse and inclusive teams.
Danielle offers gentle, compassionate and forthright support to her clients as they walk their development journey. She is passionate about cultivating a team culture that invites all people to be authentic, collaborate at high levels and achieve great results. Danielle coaches virtually and has extensive experience in the IT industry.
Danielle is married, has three school-aged children. She loves learning, music, dancing in the kitchen, and experiencing the world. Danielle is passionate about working with individuals who are seeking deeper meaning and fulfillment in the life they lead at home, at work, and in their community.