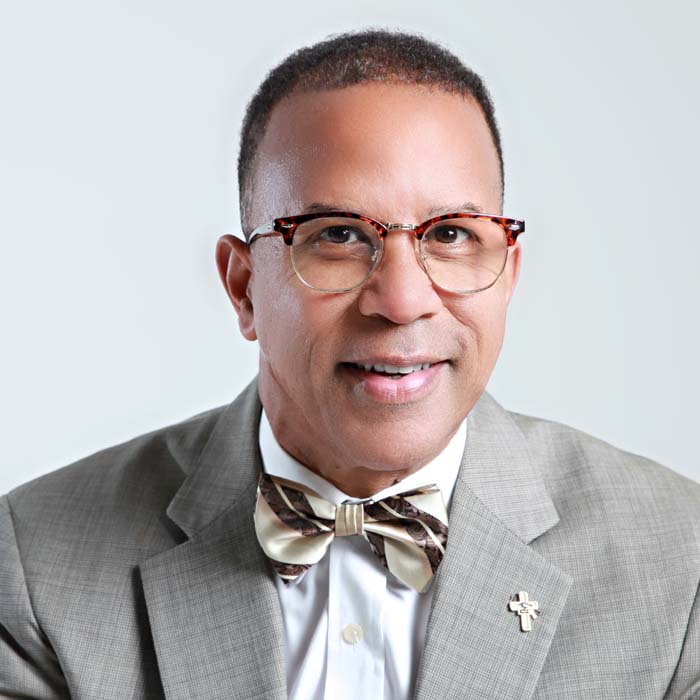 Kevin is an independent certified coach, trainer, mentor, and speaker with the internationally recognized John Maxwell Team, where he leads learning experiences that are tailored to meet the specific needs of the audience to help maximize efficiency, growth, awareness, and effectiveness. He provides organizations, and the people who work within them, with the tools to forge effective personal and interpersonal communication and delivers training and coaching on the elements of dynamic relationships, to equip teams with the attitudes and attributes needed to develop individuals into leaders. Kevin is an active member of the Maryland Chapter, International Coaching Federation, and has over 350 hours of documented coaching with diverse clients. His areas of focus are leadership and executive coaching, career coaching, team development and high performance, strategic leadership and transformational change, high potential and emerging leader coaching, transitional coaching, focused competency development coaching, and 360-degree assessment and analysis.
Johnson enjoyed a 34-year career (retired) in the federal government and private industry as a middle-to-senior level leader. He led workforce development/training, organizational change, acquisition/procurement, customer service, client relationships, security, budget/finance, records management, property administration, facilities, information technology and human resources organizations. He was a key leader on the National Performance Review for Procurement and Customer Service Reform under the Clinton Administration, testified before the U.S. House of Representatives Small Business Committee on Procurement Reform and wrote testimony that was presented before the District of Columbia's Committee for Government Operations.
A native of Richmond, Virginia, Johnson earned a B.S. in business administration and management from Virginia Commonwealth University and completed coursework towards an M.B.A. at both Marymount University and the University of Colorado at Colorado Springs. He earned the master's certification in government contracting from The George Washington University, Washington, DC and is a graduate of the Executive Potential Program.
He lives in Clarksville, Maryland with his wife of 29 years, Gail, and raised three sons. He has one goddaughter and two grand goddaughters.