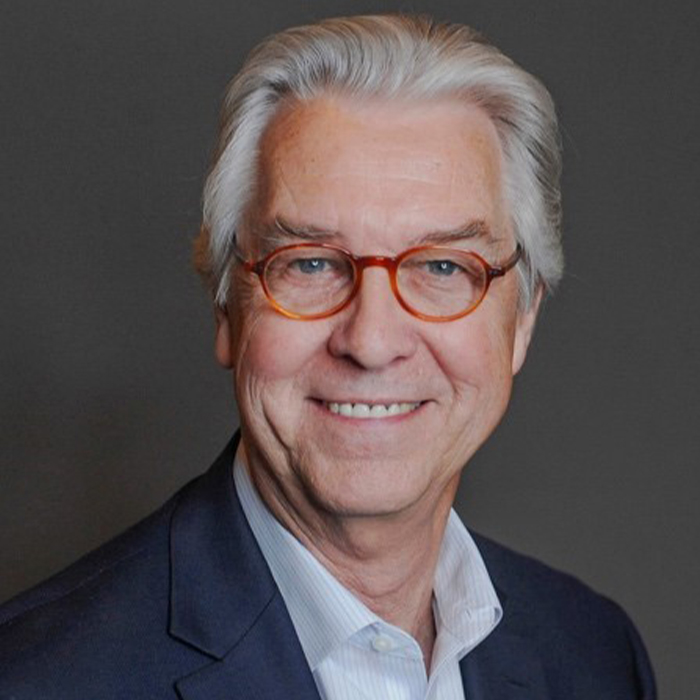 Lloyd is a seasoned master coach (MCC, International Coach Federation, from 2004-2019) and leadership coaching educator. He brings over 30 years of experience working from a holistic and systems perspective with leaders, applying insights from the most current research on leadership, organizational best practices, and integrated development. He helps leaders embrace the full wingspan of their capabilities and contributions and to inspire the same in the people in their circle of influence. Lloyd enjoys learning about each client's unique personality, stage of development, personal story, and key drivers for doing their work. Core areas of focus in his coaching include relationship building, strategic thinking and actions, delegation, building high-performing teams and strategic networks, authenticity, leadership presence, mutual accountability, alignment, and wise stewardship of resources. He employs an appreciative and strengths-based approach, non-judgment, active listening, inquiry, provocation, and on-going action learning practices that map directly to the leader's (and organization's) strategic goals. He helps leaders cultivate a creative mindset and stance that explore possibilities vs. reacting to fears.
Lloyd has coached top-level executives, mid-level leaders, emerging leaders and managers in the public, NGO and private sectors. Sample public sector, international and NGO clients include: The United Nations, World Bank, International Finance Corporation, International Food Policy Research Institute, HarvestPlus, AARP, and the Departments of Commerce, Agriculture, Education, Health and Human Services, NIH, Interior, NASA, and the intelligence community. Sample private sector clients include Sodexo, Booz Allen Hamilton, Deltek, EDS, Hewlett-Packard, MCI, E*Trade Bank and Marriott International.
Following his undergraduate degree in psychology (University of Maryland, Baltimore County) and graduate degree in the administration of justice (American University), he was director of a nonprofit program working with juvenile offenders in Washington, D.C. Two years later, he became academic director and instructor in the Washington Justice Semester Program, an undergraduate honors program at American University. At the University of Maryland University College, he taught business and professional ethics for seven years to adult students. He was a founding faculty mentor in the Federal Judicial Center Leadership Program, working with mid-level leaders. He was a founding faculty member of Georgetown University's Leadership Coaching Program (launched in 2000) and more recently a founding faculty of Georgetown's Institute for Transformational Leadership in 2012. Over the span of his executive and leadership development career, he has coached over 2,000 leaders from an internationally diverse group of government, business and NGO organizations. He has traveled extensively in Asia and Europe as well as the Middle East, while looking forward to more trips to South America and Africa.
Lloyd is a member of the International Coach Federation, Global Coaches Network and The Mankind Project. He is certified in Leadership Agility (stage development), Emotional and Social Intelligence (Hay Group; Otto Kroeger Associates), The Leadership Circle (stage development), Center for Creative Leadership's full suite of assessment tools, the full suite of Hogan assessment tools, Vanguard Leadership, Cultural Transformation Tools, PeopleScan (spiral dynamics), MBTI, DiSC, and Firo-B. As a pragmatic optimist, Lloyd studies breakthrough innovations of leaders across sectors throughout the world. In his private life he reads widely and enjoys the arts, writes on leadership, enjoys international travel with his wife and two artistic daughters (and families), and is always open for a good, leisurely café conversation. He was spiritually mentored for 18 years by his venerable chocolate Lab.