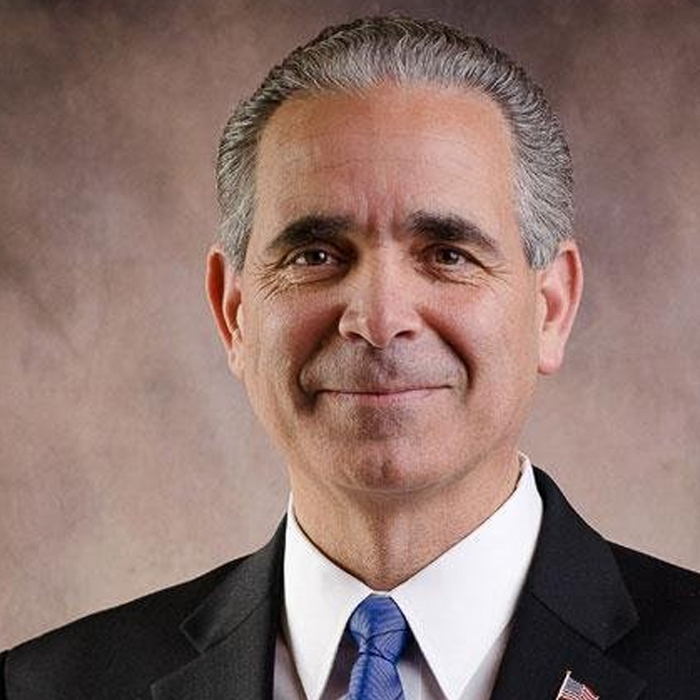 Phil is a proven positive leader, executive coach, team builder, entrepreneur, board member and trusted partner. He helps individuals, teams and organizations maximize their potential to achieve business and personal success through executive coaching, and business consulting. Throughout his extensive career as a business leader and entrepreneur, Phil held a number of leadership positions in both for profit and nonprofit organizations. Most recently, he was chief growth officer for Easterseals DC MD VA. There he worked closely with the leadership team to enable people (children, adults and veterans) with disabilities and special needs to live, work and play in their communities.
Phil was founder and co-founder of a number of businesses specializing in coaching and consulting to include: 5th Grade Simple LLC (5GS) and CPS Professional Services (CPS). Phil founded CPS in 2006 and ultimately sold in 2014 as part of a strategic acquisition to private equity. CPS specialized in enterprise performance improvement, strategic planning, program management, organizational design and support services for federal and commercial clients. Preceding CPS, Phil was in key leadership positions with a number of firms such as: Capture Planning Solutions (Co-founder), Siemens, ENTEX, FCP Technologies, and IBM dealing with client mission critical challenges. As a result of these assignments, Phil has been involved in government and commercial information technology (IT) related contracting for over 30 years. Prior to his business ventures, Phil had a distinguished 10-year career in the U.S. Army where he was in leadership positions to include: Company Commander and Tactical officer at the U.S. Military Academy. Through his career, Phil has gained extensive experience in helping service members leaving the military and veterans in transition.
A graduate of the U.S. Military Academy with a Bachelor of Science degree and a concentration in National Security, Phil also earned the following degrees: MBA in finance from Long Island University and a Master's in Public Policy from Georgetown. He is a graduate of the Georgetown ICF Accredited Leadership Coaching Program and holds an ICF Certification (ACC). He currently holds the following board assignments: Board Chair, ConvergeOne Government Solutions, LLC and Board Member, Northern Virginia Chamber of Commerce (19 years including past Chair).
Phil has and continues to be a part of the fabric of the community. He previously served on the boards of the following organizations: Easterseals DC MD VA (11 years to include 3 years as Chair), Virginia FREE (6 years and past Chair), the American Freedom Foundation (9 years), AFCEA DC and the GMU Civil Engineering Institute. He is also actively involved in the West Point Leadership and Ethics Conference for High School Juniors throughout the region. Most importantly, he is a proud husband, father and grandfather of two wonderful granddaughters.