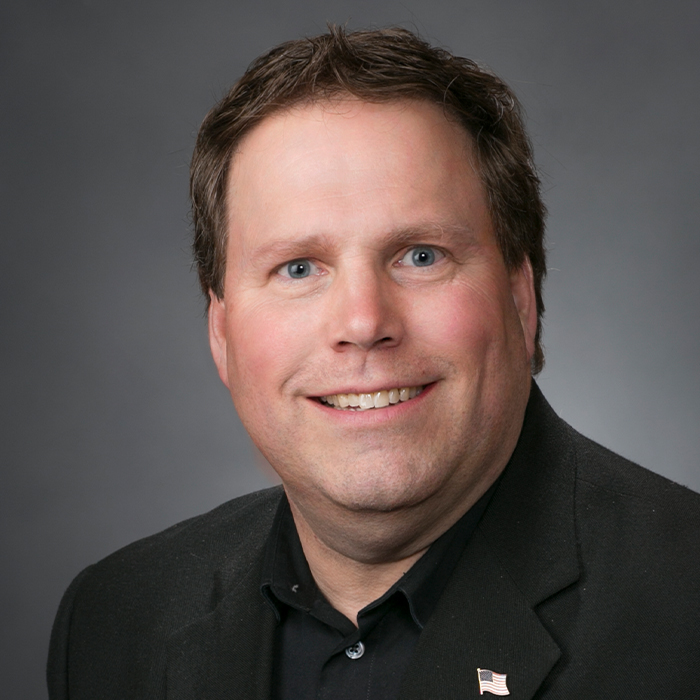 Ron Crawford brings experience of 30-plus years in leadership roles to clients and organizations. Ron's passion is helping others to unleash their potential. He realizes that great teams are the foundation of success in anything that has meaning and impact, and great teams come from great leadership. A popular keynote speaker, leadership trainer and coach, Ron is recognized for his practical knowledge and direct applicability of concepts to today's business environment and leadership challenges. Focusing on key tenets of empathy, integrity, inclusion, empowerment and building trust, Ron helps individuals to be the leaders we need today.
After nearly two decades in a variety of leadership and management roles, Ron has spent the last third of his career focused exclusively on leadership development of employees of all ages and levels. At Lockheed Martin, Ron led one of the largest Leadership Development programs in industry, with 300-plus participants a year. In this role, he was responsible for training, coaching and mentoring program participants, as well dozens of managers and supervisors who made up the program. Since leaving Lockheed in 2020, Ron has amplified his focus on leadership development through engagements with leaders and organizations across a variety of industries.
Ron has realized a particular passion for individual coaching of leaders at all levels. His experience with emerging leaders gives him a unique awareness of the struggles and perspectives of new leaders, while his time spent in large organization middle and upper management roles provides great insight to the demands of leading a large and diverse organization. Ron is a well-regarded leadership coach currently coaching dozens of leaders, ranging from high school student leaders to C-suite executives.
Ron's practical experience and down-to-earth humor compels audiences to laugh while they learn. An accomplished storyteller, Ron takes important concepts out of the theoretical realm and turns them into something practical and applicable. He is an empathetic and committed coach, who takes the time and effort required to build authentic relationships with those he works with. Ron is passionate about people, leadership, and making leaders and their businesses successful.