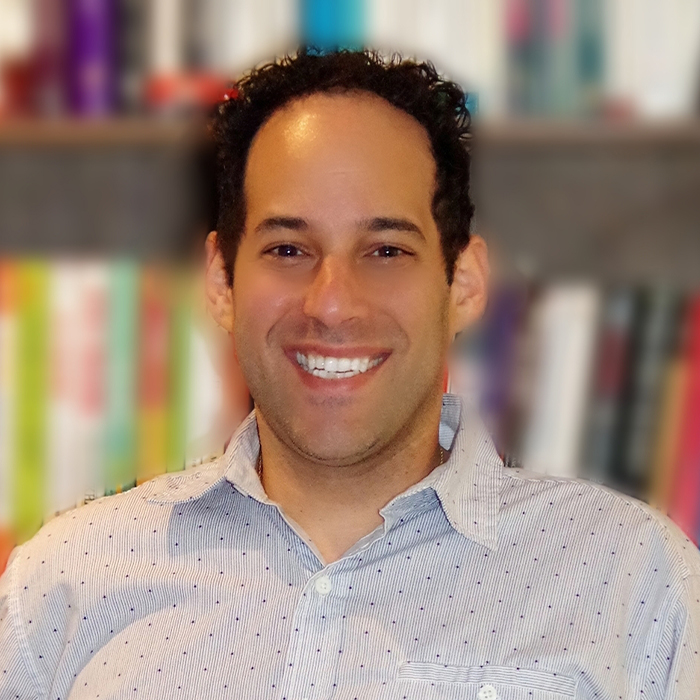 Scott Span, MSOD, CSM, ACC, is a people strategist, leadership coach, and a change and transformation consultant. His work is focused on people. Scott believes that people are the greatest asset to any organization and that happy employees make for happy customers. Through coaching, consulting and training he assists organizations, leaders, teams and individuals to prepare for, adapt to, and overcome changes, both personal and organizational changes. He assists clients to create people-focused cultures and a great employee experience. His coaching work focuses on increasing self-awareness, identifying patterns and ways to shift perception and change behaviors to overcome obstacles and accelerate performance.
Scott brings his empathetic, direct, authentic style and sense of humor to his work. He has a passion for assisting clients to engage and retain talent and wow customers, achieving success through people, creating organizations where people enjoy working and customers enjoy doing business. His clients have called him…the workplace therapist, boat rocker, system viewer, change wizard, dot connector, truth teller, and keep it real coach. Scott brings needed levity and humor to difficult situations. He excels at building trusted relationships. He's the guy who gets people to buy into personal and professional growth and change before they buy out.
Scott is a published author on various topics of leadership and change and transition. He holds a master's in organization development (MSOD) from American University and the NTL Institute. He is a certified Scrum Master (CSM) and has certifications in various strategy, change, team dynamics and behavioral assessment tools. He holds a government security clearance. Scott is also a certified coach and a member of the International Coaching Federation (ICF).
Scott is a dog lover, Caribbean junkie, artist, quote addict – and implementer of organizational improvements. He resides outside of Washington, D.C.