2021 Deans' Recognition Award Recipients
Some of TU's most outstanding alumni were honored at the 2021 Distinguished Alumni and Deans' Recognition Awards Banquet Oct. 14. Learn more about Distinguished Alumni Award winner Lucy Motsay Rutishauser '86 and Distinguished Young Alumni Award winner Darius Christian '11.
College of Business & Economics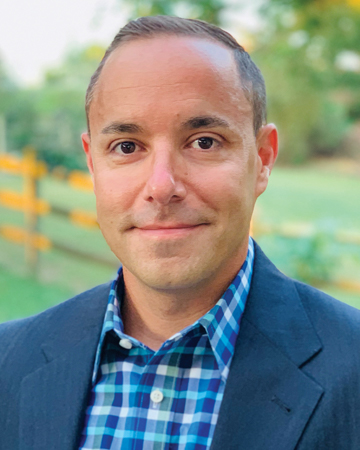 Frank DeSantis '99 has worked in various roles at Stanley Black &
Decker for the past 22 years and is currently the vice president of
customer experience for the infrastructure business. He also
serves as chair of the College of Business & Economics Advisory Board.
---
College of Education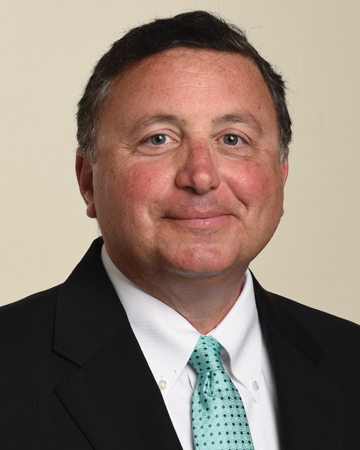 Mark J. Potter '84, '91 is the president and CEO of the Maryland Science Center where he has led the organization's $7.5 million capital campaign, in addition to overseeing the development of a comprehensive strategic plan and the addition of new exhibits and educational programs. He also served as president of the TU Alumni Association from 1995–99.


---
College of Fine Arts & Communication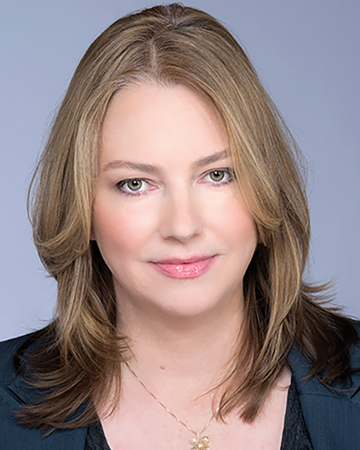 Shelly Strong '90 served as head of physical production at DreamWorks
(now Amblin Partners) for five years with credits including Tropic Thunder, The Help, 1917 and the forthcoming Tom Hanks film, Finch, among many others. Additionally, Strong serves on several boards and committees, mentors young filmmakers and advocates for the homeless population in Los Angeles.


---
College of Health Professions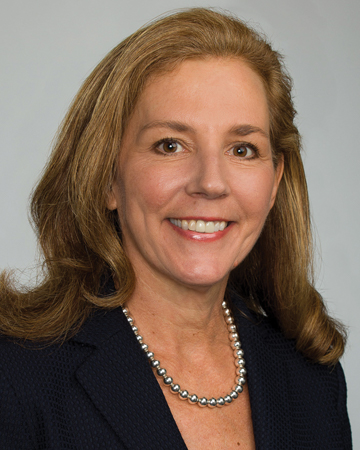 Karen Keady '87 is the vice president and chief nurse executive at the University of Rochester Health System, providing executive system leadership for nursing and clinical support staff. She is also an international speaker and published author in the fields of heart failure, self-care, cognitive impairment and leadership development.


---
College of Liberal Arts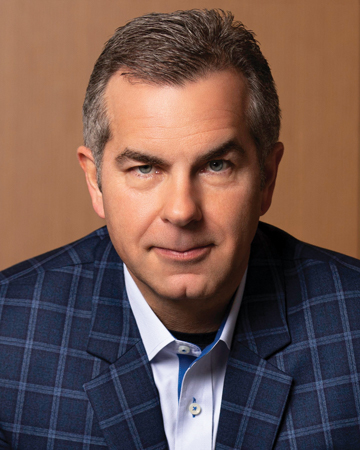 Skip Prichard '93 is an accomplished CEO, growth-oriented business leader, keynote speaker and author of the Wall Street Journal bestseller The Book of Mistakes: 9 Secrets to Creating a Successful Future. His views have been featured in print and broadcast media, including the BBC, The New York Times, CNN, NPR and Forbes.
---
Jess and Mildred Fisher College of Science & Mathematics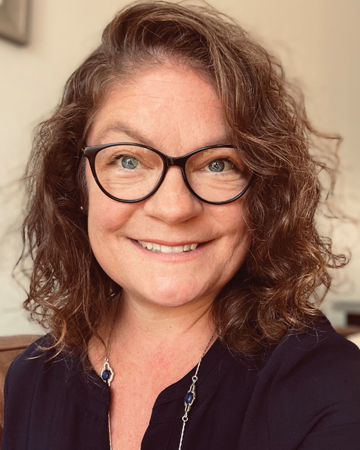 Katherine Gavin '98 has spent more than 20 years at T. Rowe Price and is managing the firm's advertising, creative and media agencies within the Global Brand Marketing division. She is a member of TU's ASRM Advisory Board and the dean's advisory board for the Fisher College of Science & Mathematics.
---
Top Tigers in Their Twenties
Do you know an exceptional recent alum? Nominate someone for our Top Tigers in Their Twenties Awards by Feb. 1.
Alumni Events
Crab Feast
More than 100 alumni and guests gathered for the ultimate Maryland pastime—picking crabs—at an all-you-can-eat feast at Jimmy's Famous Seafood on Aug. 22.​
Moon Dancer Winery
The weather on Sept. 10 was perfect for an outdoor wine tasting with fellow alumni in southern Pennsylvania. Guests were treated to live music while taking in a beautiful sunset over the scenic Susquehanna River.
Farm-to-Food Bank Volunteering
A group of 25 generous Tigers harvested potatoes at First Fruits Farm on Sept. 18. The crop was sent to local food banks and homeless shelters, as well as to Louisiana to aid with hurricane relief efforts.
Homecoming Festival
After celebrating Homecoming virtually in 2020, everyone was excited to return in person for the 2021 Homecoming Festival. Alumni and guests enjoyed a live DJ, great food, fun games, entertaining band performances and, of course, a special appearance by Doc.