Tracy Miller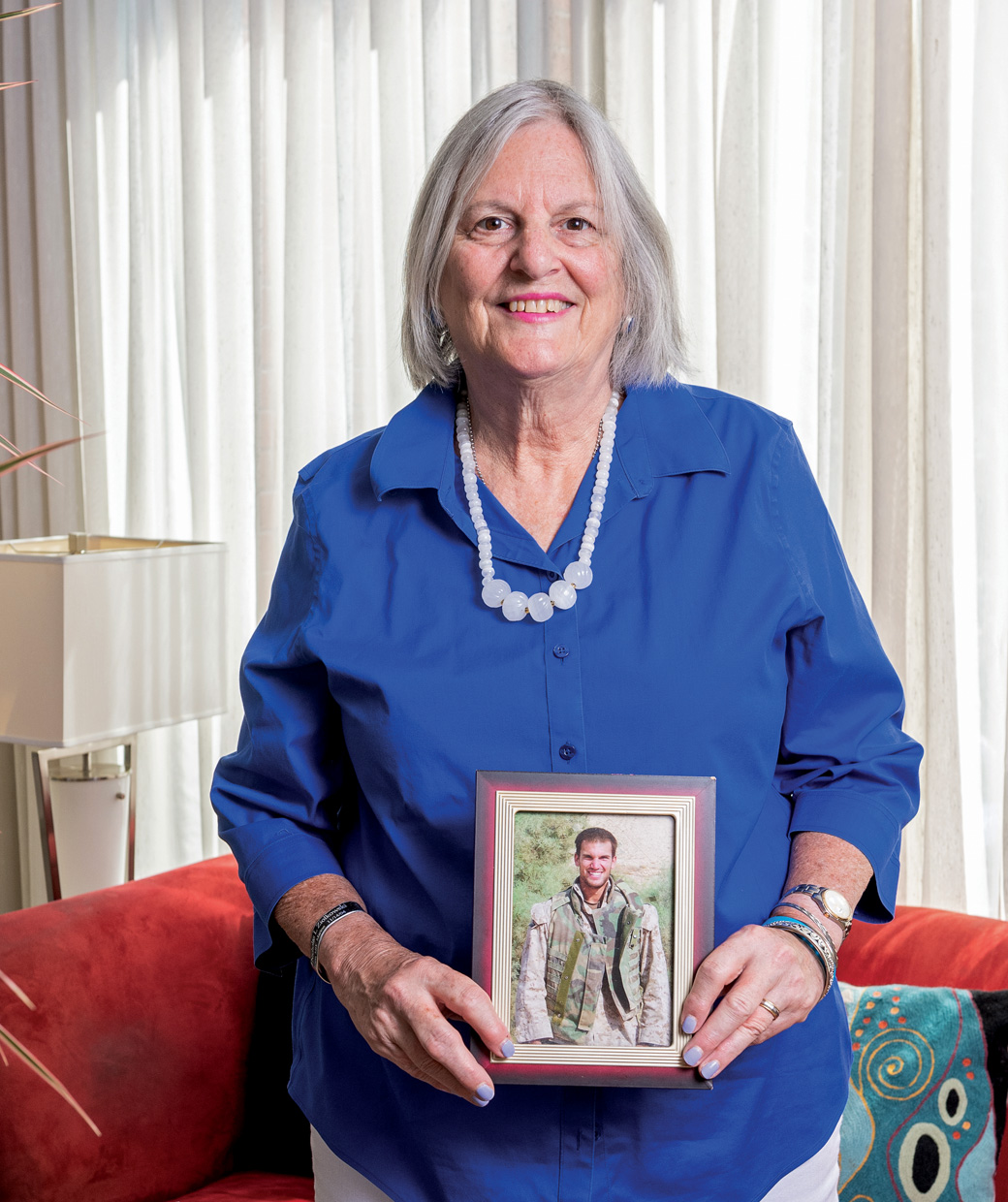 Tracy Miller began working at Towson State University in 1978 as assistant to then-President James Fisher, followed by stints in student services and academic advising. As she learned about the needs of military veterans in college, she worked to establish TU's Military and Veterans Center. She is also proud that her oldest son, Peter Ziolkowski, '03, is a TU alum.
---
How did your life experiences influence your decision to give back?
I grew up in Baltimore in a home where giving to charities was part of our culture. My parents supported many arts organizations, and I saw how important that support was to the theaters and programs they helped fund.
You've given to a variety of funds. How do you choose where you direct your gifts?
As a single mom with two young sons, the opportunity for on-campus child care was so valuable, so I support the Child Care Center. Many of the other funds I give to support the legacies of deceased members of the community. I also try to support programs that assist veterans and students in need.
You established a scholarship in your son's memory. Tell us more about that.
When my younger son, Nick, became a Marine in 2001, I was proud of him. He was killed on Nov. 14, 2004, in Fallujah, Iraq. I wanted to do something to ensure his existence would benefit other people directly—students who wanted to make the world a better place through military or civil service. The first year, we raised about $8,000. The scholarship endowment now stands at more than $286,000. My hope is Nick's name lives on, and good works continue to proliferate because he lived.