Accelerator
The StarTUp Accelerator is an eight-week, cohort-based fellowship where founders work collaboratively to accelerate ventures. The StarTUp Accelerator targets both TU-affiliated and non-affiliated founders seeking to grow their ventures and who have begun to introduce services or products into the market.
StarTUp Accelerator Showcase
Thursday, September 14 from 5:30–8:00 p.m.
StarTUp at the Armory
Join the fellows of the StarTUp Accelerator as they pitch their ventures to campus, community, and business leaders at the annual StarTUp Accelerator Showcase. Enjoy networking and learning more about the StarTUp at the Armory.
The Towson University StarTUp Accelerator hosts a winter and summer cohort every year. Each is an intensive eight-week, cohort-based fellowship where founders take residency and collaborate to accelerate their ventures at the StarTUp.
The winter accelerator runs from late January through mid-March. The summer accelerator runs from June through July.
The accelerator targets venture creation, which are new business ideas that are innovative and disruptive with the potential to create new markets or transform an existing market.
Founders who have begun to introduce their services or products into the market should apply.
Accepted founders receive a $10,000 equity-free stipend as well as mentorship, founder-centric programming and exposure to successful ventures who are alumni of this model.
Selected founders take up residency at the StarTUp at the Armory—TU's state-of-the-art, award-winning entrepreneurship space in downtown Towson.
Each cohort includes Mentor Fellows, past participants that are invited to participate second time to support the new cohort and to continue to build and sell.
2023 Summer Cohort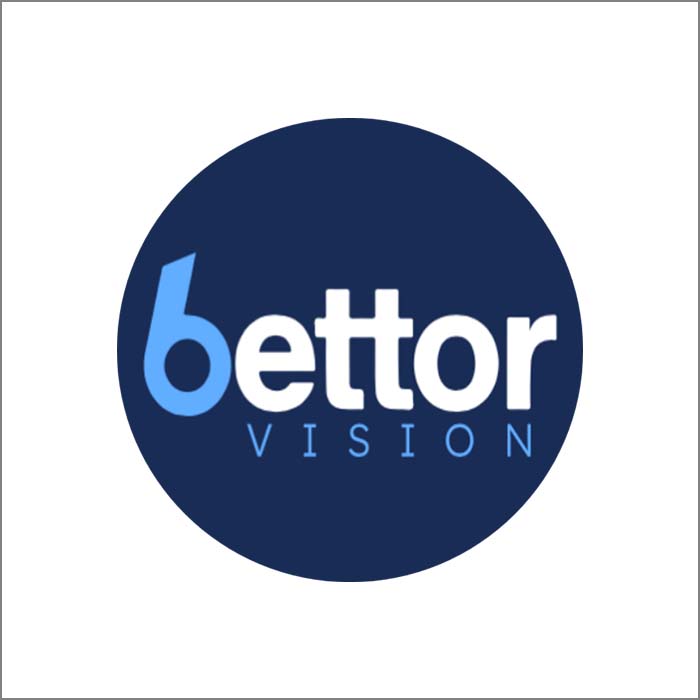 Bettor Vision
Brett Lanier and Geoff Doyle
Bettor Vision is a free mobile app that combines sports fans' traditional fantasy, daily fantasy, and sports betting accounts to allow consumers to have a better view of all their accounts, bets, and contests in one place.
---
Celcy
Maxwell Wieder and Edward Holzinger
Celcy, the automated Nespresso of food, is a patented IOT, autonomous, countertop robot that combines a freezer and an oven into a single compact device to offer unparalleled, on demand, quality food all from your phone.
---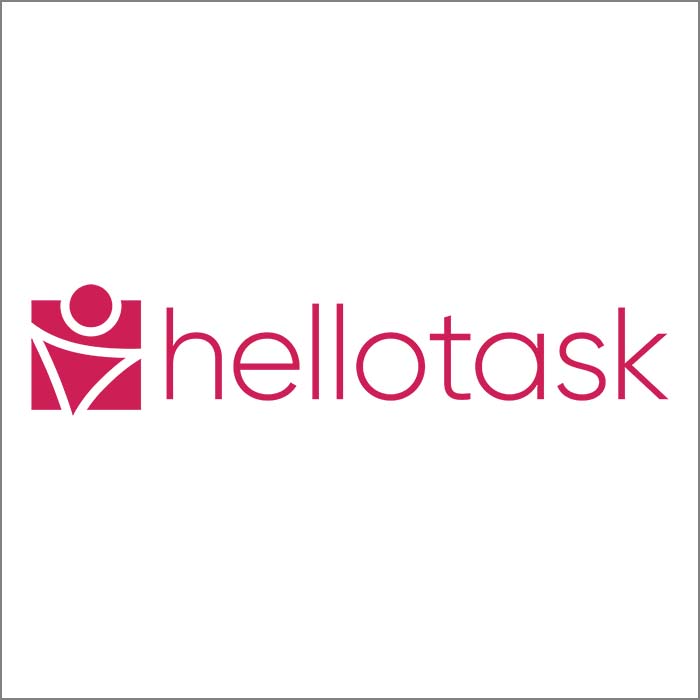 HelloTask
Mehedi Hasan Shoron and Mahmudul Hasan Likhon
HelloTask empowers blue-collar workers by connecting them with better jobs.
---
Fem Equity
Susan Ganz TU Fellows: Adeola Ajani and Chidera Egbuche
Fem Equity is an HR tech platform that creates solutions for women and underrepresented professionals going through pay or professional gaps in real time.
---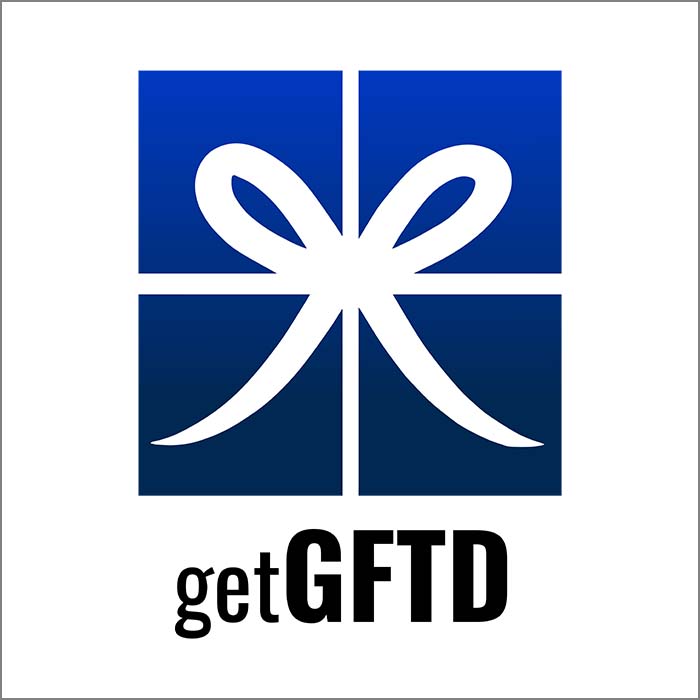 getGFTD
Nina Guise-Gerrity
getGFTD is a fintech social app that makes sending and receiving gifts—anytime and anywhere—seamless, convenient, meaningful, and fun.
---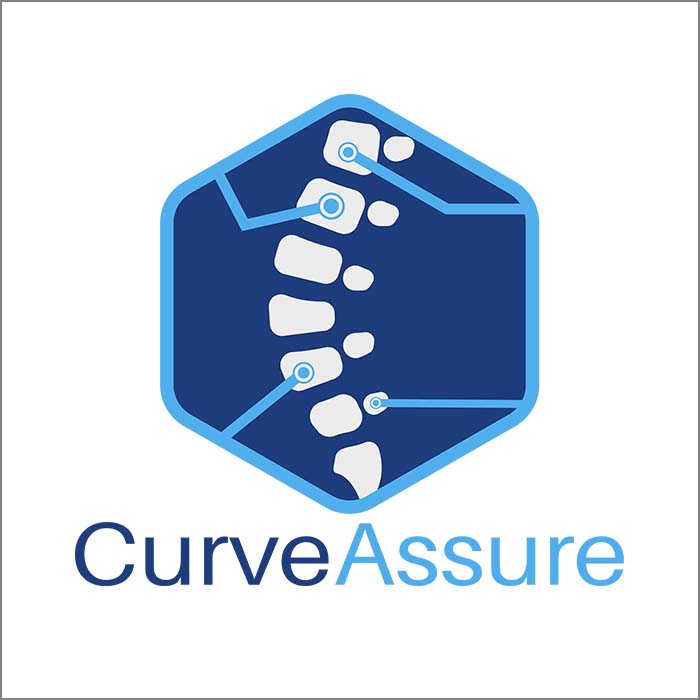 CurveAssure
Antony Fuleihan and Evan Haas
CurveAssure is optimizing spinal assessment and surgical selection with dynamic posture analysis to personalize patient pathways and improve clinical effectiveness.
---
Inversion
Somto Nweke and Marlhon Jean-Michel
Inversion is a financial technology platform revolutionizing housing solutions.
---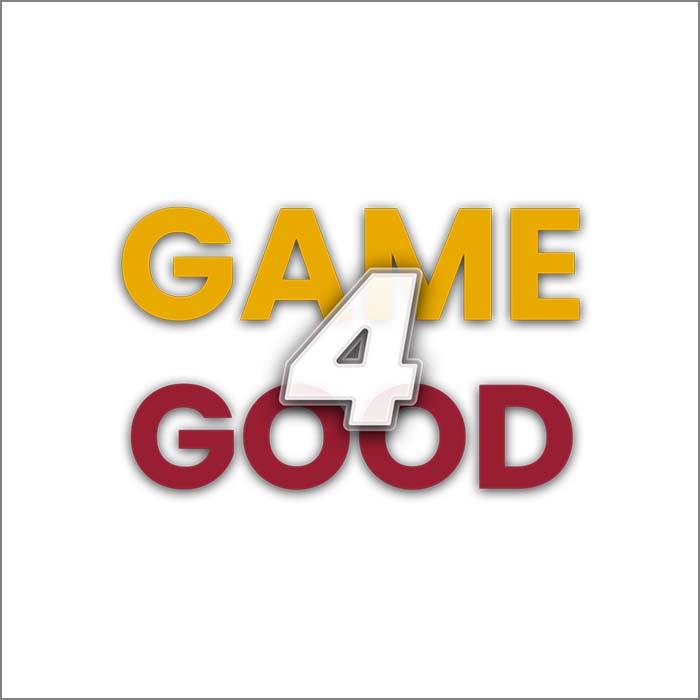 Game4Good
Dexter Carr
Game4Good is a gametech company, building auxiliary SaaS solutions for the video game and esports industry to help pivot gaming from just entertainment to social impact.
---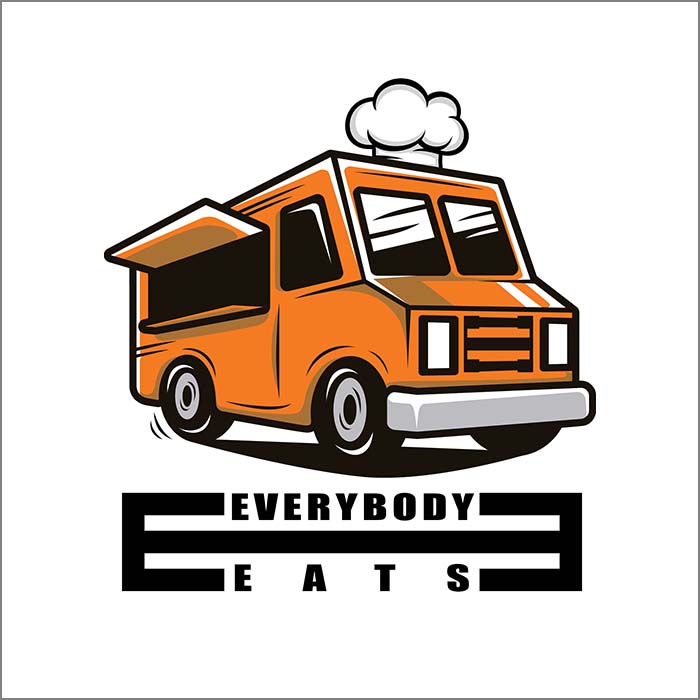 Everybody Eats
Susan Ganz TU Student Fellows: Jared Hamlin, Bryce Carter and Bruno Verdonk
Everybody Eats is a Food Truck Company providing a low-cost menu to tackle food insecurity on college campuses and in the surrounding community, while putting 10% back into community rebuilding initiatives!
Frequently Asked Questions
Expectations
All programming takes place in person and is mandatory.
Scheduled programming occurs a minimum of two days per week, with a maximum of four days per week.
The cohort meets every Friday for lunch and to share progress on milestones.
Founders have daily access to Patrick McQuown, executive director of entrepreneurship. Ventures who take advantage of 1:1 sessions experience the best results.
See complete programming and mentorship details below.
Who should apply?
Applicants do not have to be affiliated with Towson University.
Applicants should not have a full-time job or another daily, full-time commitment outside of their venture.
While solopreneurs are welcome to apply and have been accepted, ventures with a team can simply accomplish more.
Ventures should have some traction in revenue, users, market, and/or fundraising.
Funding
Accepted ventures receive a $10,000 stipend. The stipend has no equity requirement and is intended to serve as a seed fund. Accepted ventures should expect payment within six weeks after the cohort begins.
Space
Fellows have access to work space and resources at the StarTUp at the Armory. It's not required that all team members utilize the space, but the space is open to everyone on the venture's team.
Programming and events
All programming takes place in person and is mandatory. Scheduled programming occurs a minimum of two days per week, with a maximum of four days per week.
Weekly top-level programming: Sessions include founder-centric topics such as leadership, company culture, how to pitch, equity, sales, fund raising, among others. All materials for review and discussion are provided.
Weekly lunch and milestone check-ins: Each Friday, fellows meet for lunch and to share progress on milestones.
Guest speakers: Guest speakers and other founders are invited to speak to each cohort. In some cases, guest speakers are available to meet and work directly with founders.
Acceleration: Working as a cohort is paramount to acceleration. The vast majority of time is used for founders to build and sell their ventures, to collaborate with other founders, and to meet with the StarTUp team and others.
Networking: Fellows are expected to attend social and networking events to hear from industry leaders, discover opportunities, and connect with other entrepreneurs.
Annual Accelerator Showcase: Hosted each September, this culminating event brings together the winter and summer cohorts with business and community leaders.
Milestones
On day one, each founder identifies where they will be in terms of traction in 15 weeks.
Progress on each venture's milestones is discussed during the Friday lunch and milestone check-ins, where the cohort shares where they are and how other founders can assist one another.
Examples of milestones include increasing revenue, users, markets, and/or fundraising.
Mentorship
Each fellow has daily access to Patrick McQuown, executive director of entrepreneurship, and other mentors within the StarTUp for coaching and support


The best ventures typically spend an hour per day with Patrick to tailor individual needs.

Mentorship does not end after the fellowship. It is expected that fellows continue their relationship as a cohort and with the StarTUp.
Partners
The StarTUp team consistently evaluates current and potential partnerships that can support venture needs. Current partners include:
First Trust Bank: Offers free business banking for all StarTUp Accelerator ventures
SCALE, LLP: Provides StarTUp founder-friendly pricing and legal support