Accelerator
Jump-start your venture in just eight weeks.
The Towson University StarTUp Accelerator is an intensive eight-week, cohort-based fellowship where ventures take residency and collaborate to accelerate their ventures.
Accepted ventures receive a $10,000 equity-free stipend as well as mentorship, founder-centric programming and exposure to successful ventures who are alumni of this model.
Founders who have begun to introduce their services or products into the market should apply.
Selected founders will take up residency at the StarTUp at the Armory—TU's new state-of-the-art, entrepreneurship space in downtown Towson.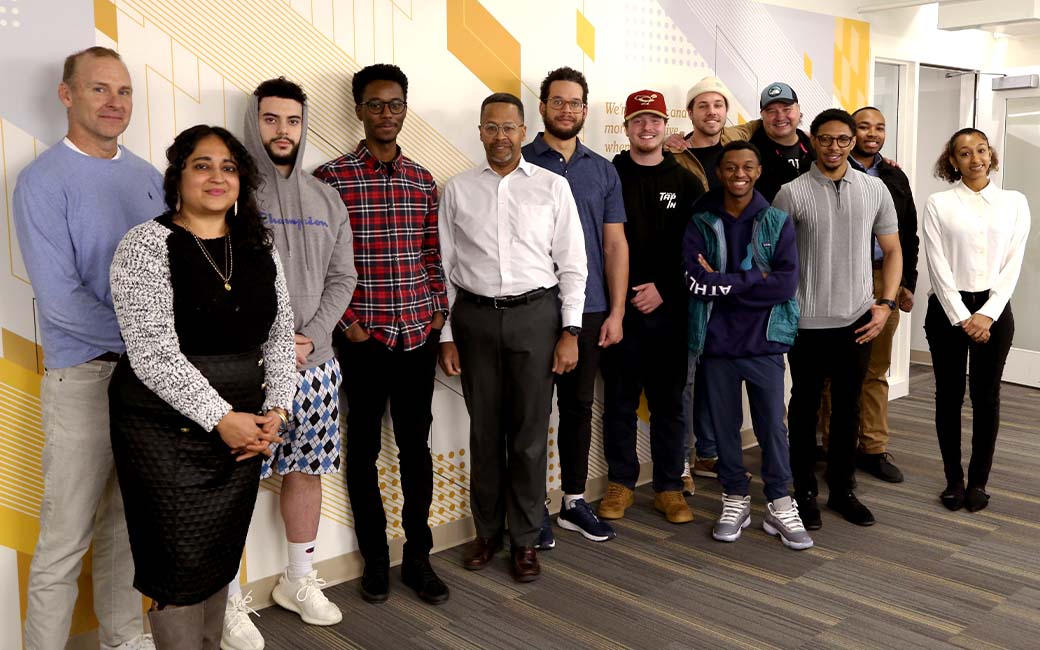 2023 Winter Cohort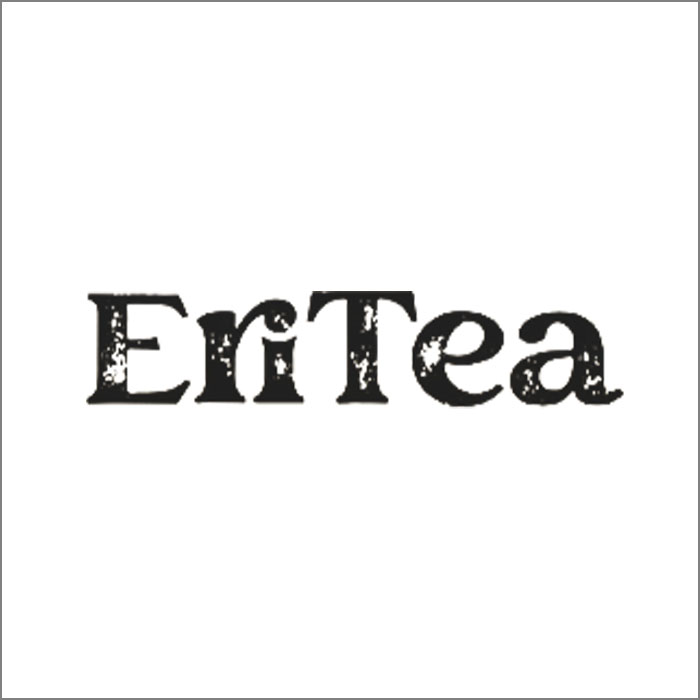 EriTea
Susan Ganz TU Student Fellows: Ruth Berhane-Williams and Mimi Campbell
EriTea is a good for you brand that offers pure, simple and spiced brewed iced teas that does not sacrifice quality, taste or calorie count.
---
Dental Desires
Takiel Gibson
Dental Desires creates and sells innovative toothpaste flavors to bring the fun in dental hygiene for children and adults.
---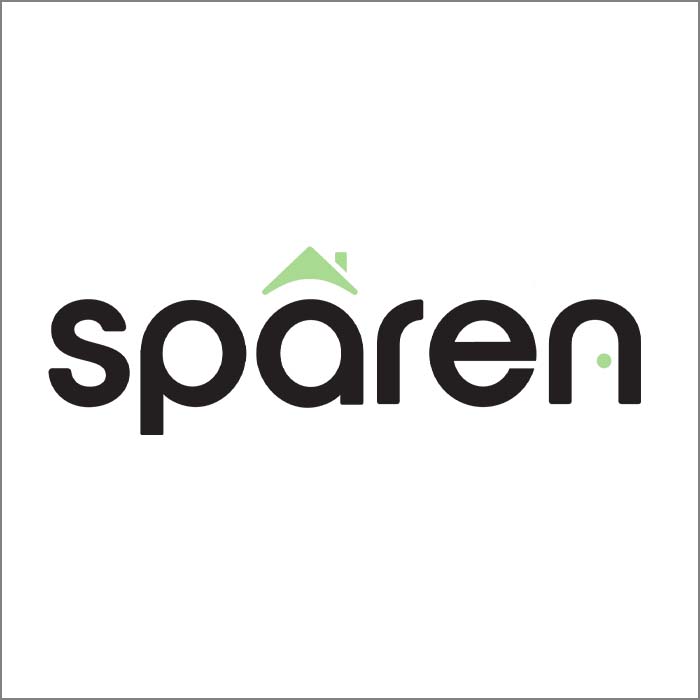 Sparen
Paris Dean
Sparen is a real estate marketplace that uses artificial intelligence and machine learning to streamline the home buying process. With Sparen, you can search for homes, get pre-approved for financing, schedule tours, and even close on your new home.
---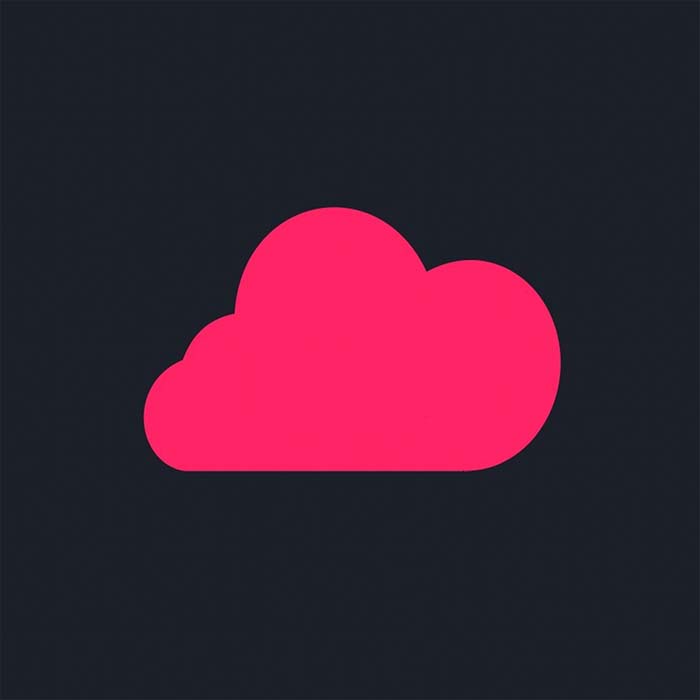 Haven Cloud
Mahmoud Shalby and Faheel Kamran

Haven Cloud is the world's most secure and privacy focused cloud storage platform. Haven lets you store photos, videos, and documents safely while giving you complete control over your digital privacy.
---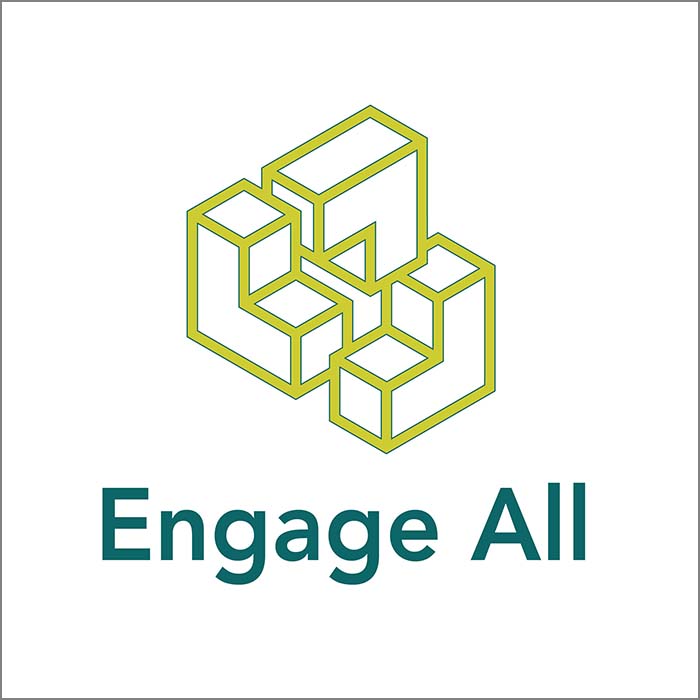 Engage All
Geeta Raj and Chris Held
Engage All creates a digital library offering interactive children's books and learning materials about social justice for youth from diverse backgrounds and youth with learning challenges.
---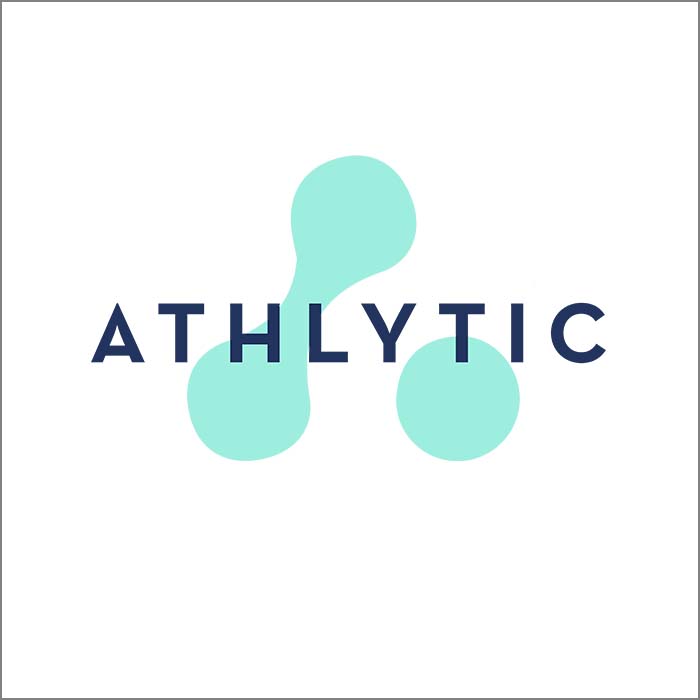 Athlytic
Ashton Keys
Athlytic is a platform that helps student athletes learn and connect with brands to accelerate monetizing their brand and capitalize off their name, image and likeness.
---
The Loop–Baltimore
Susan Ganz TU Student Fellow: Ryan King-White
The Loop–Baltimore is a camp-based non-profit organization that provides youth with caddie and leadership training, academic support, and mentorship. Caddying is the perfect tool to build fundamental life skills, basic business acumen, and leadership qualities in our participants.
---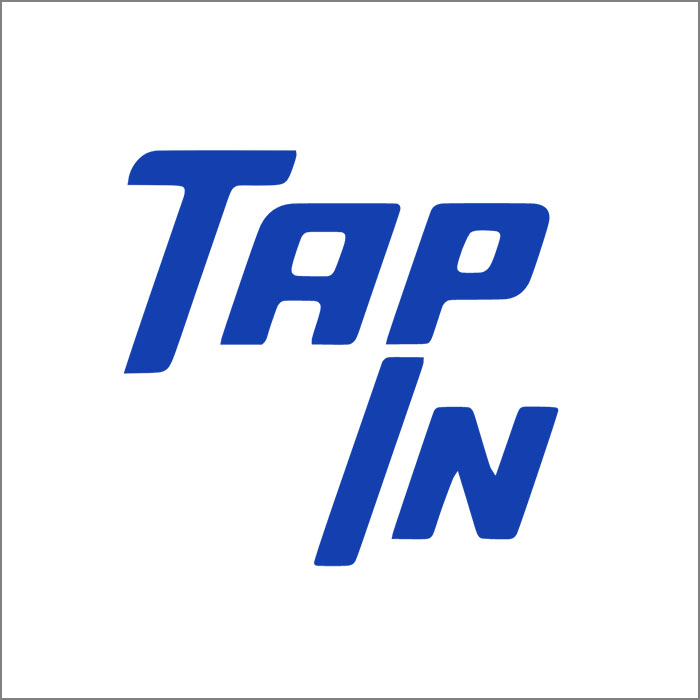 Tap In
Susan Ganz TU Student Fellows and Mentor Fellows: Conrad Brake, Ryan Rutkowski and Emerson Maggi
Tap In is an app and events-based company that allows a community of users to provide and receive dynamic, accurate real time data about their local bar scene.
Frequently Asked Questions
Funding
Each venture receives a $10k stipend. The stipend has no equity requirement and is intended to serve as a seed fund for the venture.
Space
During the eight weeks, cohort members have access to office space and resources to work in an open and collaborative environment. It's not required that all team members utilize the space, but the space is open to everyone on the venture's team.
Programming
Programming typically occurs once a week, from one to three hours, and contains founder-centric items such as leadership, company culture, how to pitch, equity, sales, fund raising and other items. The rest of the time fellows are building/selling but also doing it as a cohort; some fellows will be stronger in some areas than others and vice versa.
The best ventures are typically the ones with a team and not solopreneurs; there is just a lot to do and too much for one person.
Alumni & Fellowship
The fellowship kicks off with a talk from Lumastic and their founder Drew Lytle. Through community-based learning, Lumastic created an online platform that connects creators and entrepreneurs.
Forward Looking
Two weeks into the cohort, we'll take a day trip to visit BarTrack and their founders Brett and Hunter. BarTrack is an alumnus of this accelerator model and has 30 employees in seven states and has raised over $5 million in venture capital.
Traction
At the start of the program each venture identifies where they will be in terms of traction 15 weeks out. We then meet weekly to see where we are, and fellows assist the ventures if they can. When the program begins we set milestones for each venture and on Fridays we meet over lunch to discuss where we are and what we can do to assist one another.
Mentors
Each of the fellows have 24x7 access to Patrick McQuown and other mentors within StarTUp. The best ventures typically spend an hour per day with Patrick to tailor invididual needs. The mentorship does not end after the fellowship.
Partners