Accelerator
Jump-start your venture in just eight weeks.
The Towson University StarTUp Accelerator is an intensive eight-week, cohort-based fellowship where ventures take residency and collaborate to accelerate their ventures.
Accepted ventures receive a $10,000 equity-free stipend as well as mentorship, founder-centric programming and exposure to successful ventures who are alumni of this model.
Founders who have begun to introduce their services or products into the market should apply.
Selected founders will take up residency at the StarTUp at the Armory—TU's new state-of-the-art, entrepreneurship space in downtown Towson.
2022 StarTUp Accelerator Showcase
Wednesday, September 28 from 5:30–8:00 p.m.
StarTUp at the Armory
Join the fellows of the 2022 StarTUp Accelerator for the annual StarTUp Accelerator Showcase. This high-energy, live event will feature product pitches from our eight fellows along with networking with business leaders. Light food and beverages available.
2022 Cohort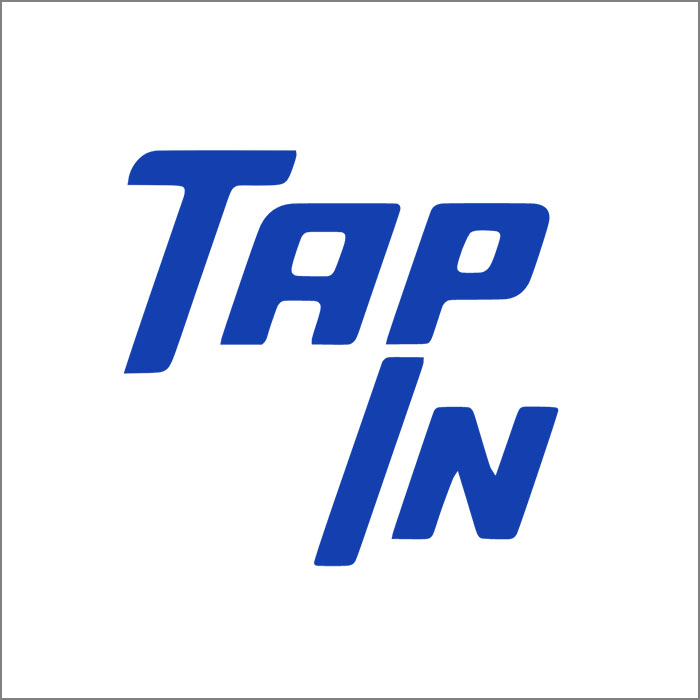 Lets Tap In LLC
Susan Ganz TU Student Fellows: Conrad Brake and Ryan Rutkowski
Tap In is an app and events based company that allows a community of users to provide and receive dynamic, accurate real time data about their local bar scene. Small businesses now have a better two way communication channel with their community.
---
Medsy
Joshua Wies
Medsy helps reduce healthcare payor costs and improve outcomes by facilitating medication adherence for vulnerable people.
---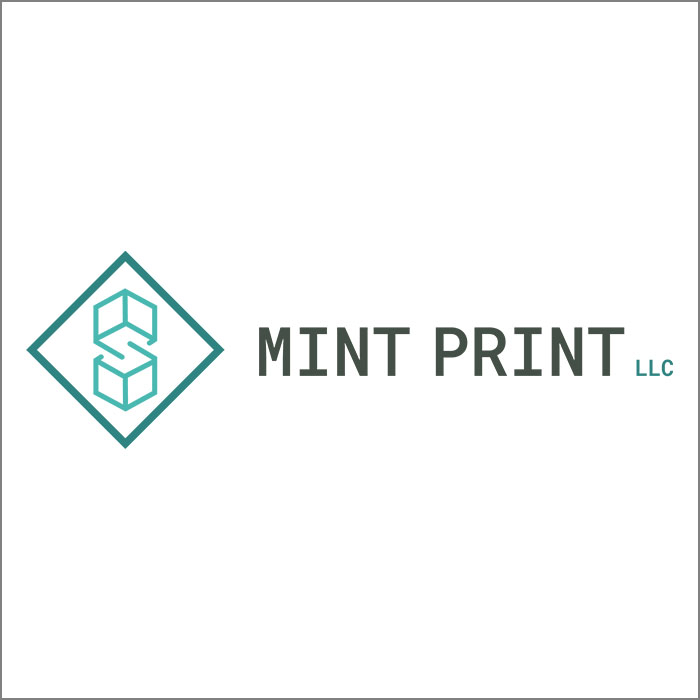 Mint Print LLC
Susan Ganz TU Student Fellows: Emily Vogel and Michael Franz
Mint Print maintains a platform that uses blockchain technology to solve the digital ownership problem in an intuitive way by offering consumers the ability to purchase, lend, give away, and even resell the books they buy digitally. Mint Print LLC provides a publishing platform as well as an easy-to-use marketplace platform for buying and reselling digital books, comics, and audiobooks.
---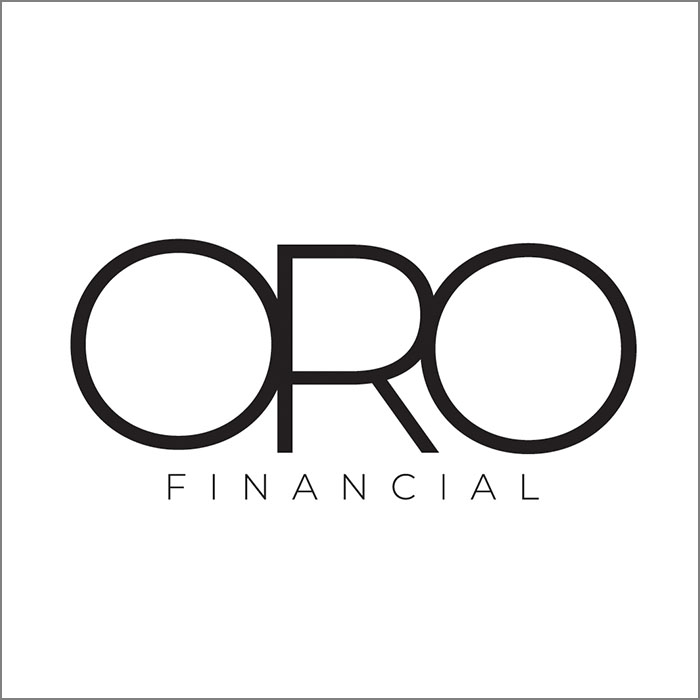 ORO Financial
Daniele Jean-Pierre and Cylton Collymore
ORO Financial is a web3 fintech revolutionizing finance by building financial tools for communities across the world. ORO Financial is an early entrant in a new web3 sector called "Decentralized Monetary Authorities."
---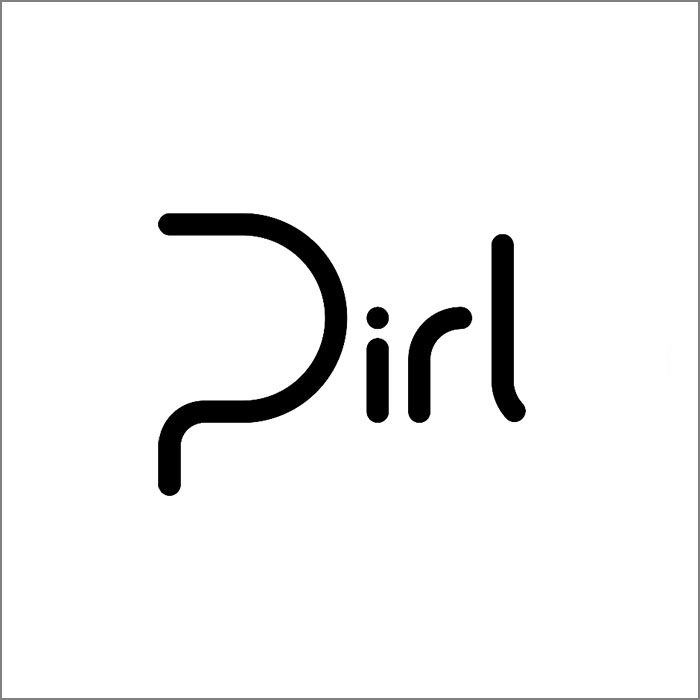 Pirl Technology
Kobby Osei-Kusi
Pirl Technology builds next generation electric vehicle (EV) charging stations to accelerate the transition to electrified transport. Using the latest Internet-of-Things (IOT) technology, we deploy stations that charge rapidly, have a lower environmental footprint, and delight owners with an engaging user experience.
---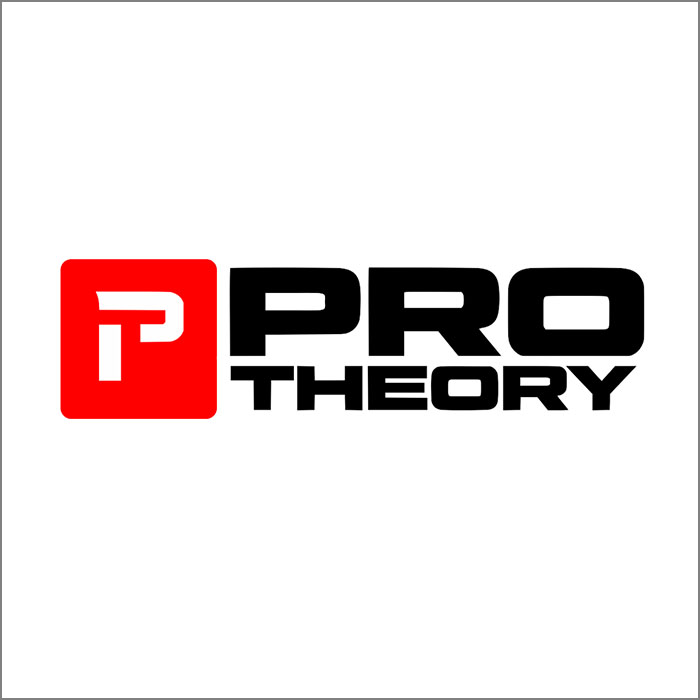 Pro Theory LLC
Daria Lucchesi
Pro Theory makes it really easy for anyone that wants to coach an athlete anything to set up, manage, and grow an in-person and or digital training brand. It combines a software tool, marketplace, and network to create a community optimized for the connected sports training space.
---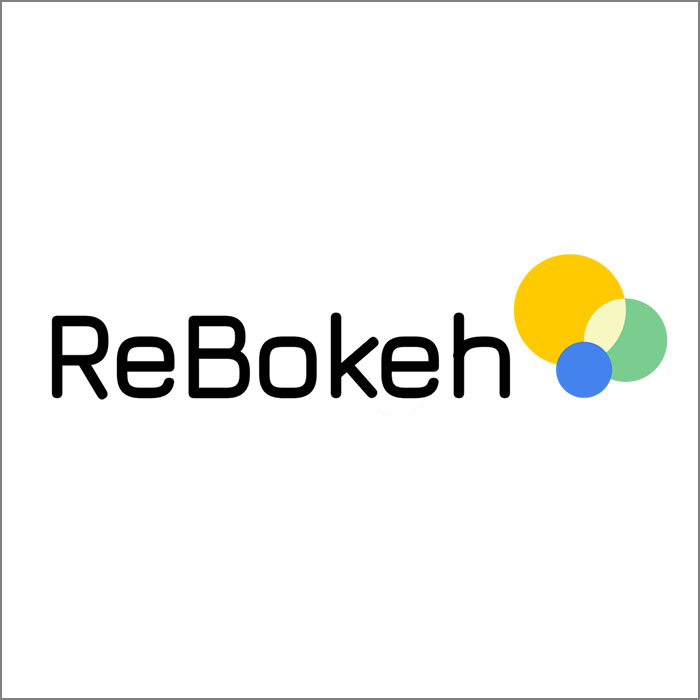 Rebokeh
Rebecca Rosenberg
Building modern, customizable assistive technologies for individuals with moderate vision impairments.
---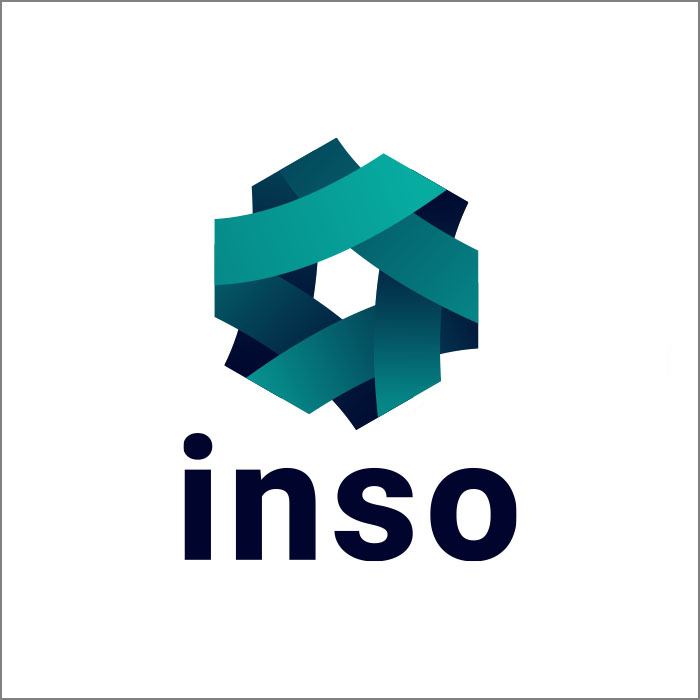 inso
Veena Radhakrishnan and Patrick Dempsey
Learner-centered, data-driven. Inso (formerly Pretzl) is an online discussion platform that creates student-driven discussions with easily accessible insights into trending ideas and emerging themes generated by students, turning ideas into knowledge.
Frequently Asked Questions
Funding
Each venture receives a $10k stipend. The stipend has no equity requirement and is intended to serve as a seed fund for the venture.
Space
During the eight weeks, cohort members have access to office space and resources to work in an open and collaborative environment. It's not required that all team members utilize the space, but the space is open to everyone on the venture's team.
Programming
Programming typically occurs once a week, from one to three hours, and contains founder-centric items such as leadership, company culture, how to pitch, equity, sales, fund raising and other items. The rest of the time fellows are building/selling but also doing it as a cohort; some fellows will be stronger in some areas than others and vice versa.
The best ventures are typically the ones with a team and not solopreneurs; there is just a lot to do and too much for one person.
Alumni & Fellowship
The fellowship kicks off with a talk from Lumastic and their founder Drew Lytle. Through community-based learning, Lumastic created an online platform that connects creators and entrepreneurs.
Forward Looking
Two weeks into the cohort, we'll take a day trip to visit BarTrack and their founders Brett and Hunter. BarTrack is an alumnus of this accelerator model and has 30 employees in seven states and has raised over $5 million in venture capital.
Traction
At the start of the program each venture identifies where they will be in terms of traction 15 weeks out. We then meet weekly to see where we are, and fellows assist the ventures if they can. When the program begins we set milestones for each venture and on Fridays we meet over lunch to discuss where we are and what we can do to assist one another.
Mentors
Each of the fellows have 24x7 access to Patrick McQuown and other mentors within StarTUp. The best ventures typically spend and hour per day with Patrick to tailor invididual needs. The mentorship does not end after the fellowship.
Partners