Design Tools
Building with brand. Start here to create compelling and consistent TU designs.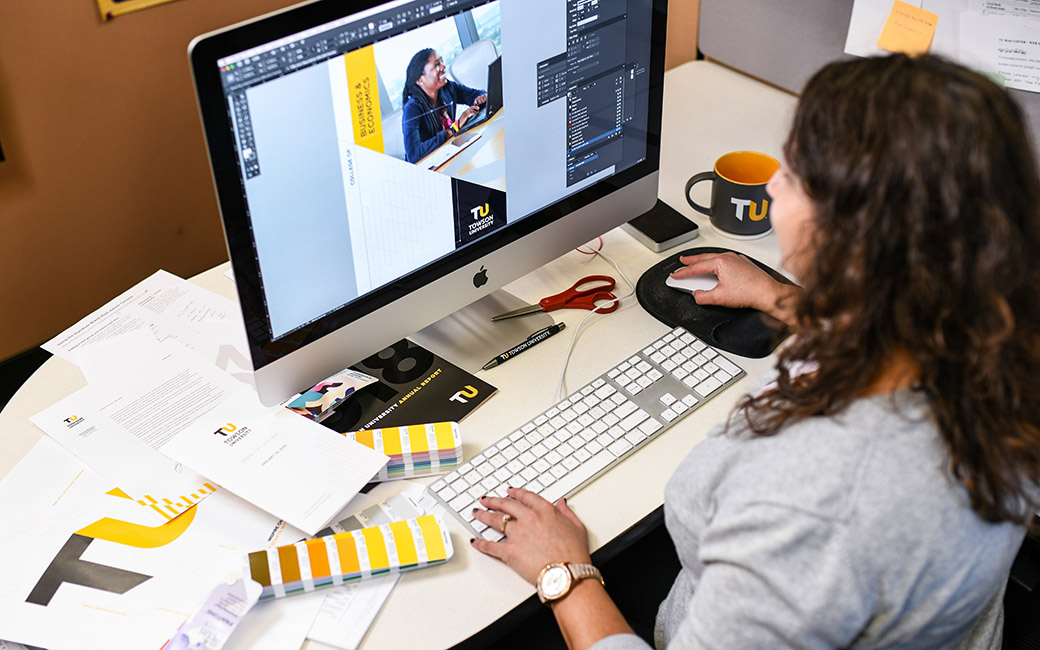 As architects of opportunity we know constructing a powerful brand requires the right design tools. Choose from the many assets, files and templates available to help shape your next great TU communication or campaign.
Brand Marks
Start with the most important assets in the TU toolbox. Well-branded materials are created when the university's brand mark is properly applied. Be sure to double-check the dos and don'ts before you begin. You'll be building pride and leveraging TU's extraordinary momentum every time you use these trademarked emblems.
Brand Mark Dos and Don'ts
Download Files (login)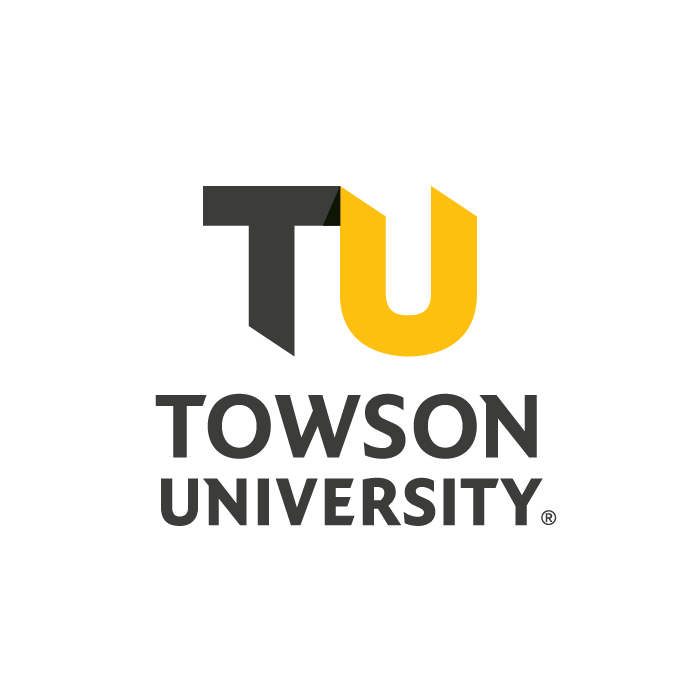 Basic Templates
Download basic document templates for word, powerpoint and more. Digital letterhead, presentation backgrounds and form starters are a few of the ready-to-use files you'll find. Take advantage of these pre-built tools for any and all desktop publishing needs.
Download Templates (login)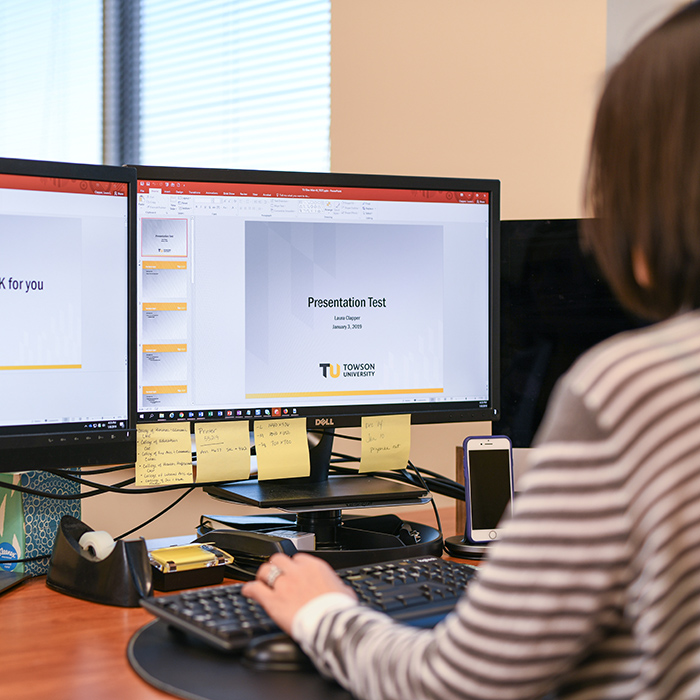 Customizable Templates
Make and create more complex communications the easy way with customizable templates. Thanks to Marq, a powerful online application, you can access pre-approved TU designs and modify them for your needs. Build brochures, flyers, posters and more with consistency and convenience.
About Marq Templates
Graphic Elements
Ready to sink your claws into some tigertooth? Enhance any design with branded patterns inspired by Maryland's state flag. Use these completely unique elements to build bold impact or more sophisticated subtlety. The creative uses are infinite, just like TU's opportunities.
Download Patterns (login)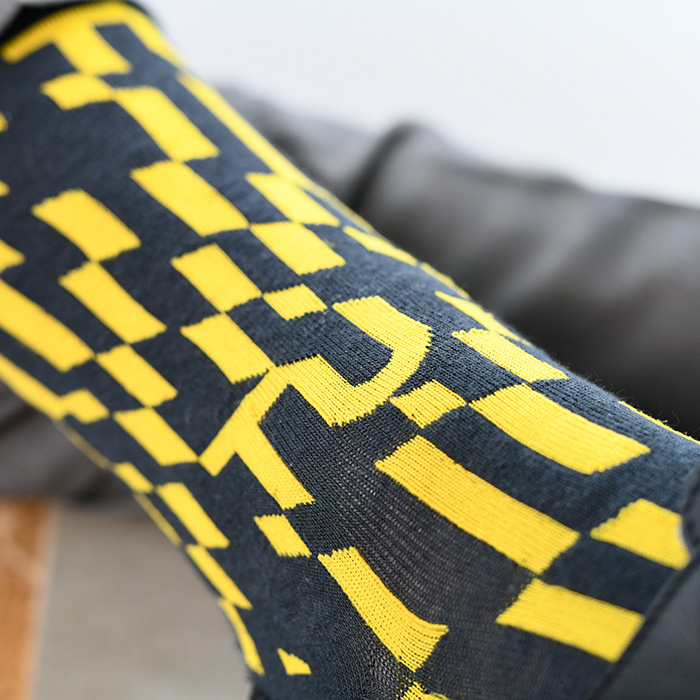 Fonts
Say it with type. TU's core fonts are ready to help inject personality and style to every one of your words. Build impactful headlines or design more detailed descriptions with recognizable typography. Proxima Nova and Kandal typefaces will do the branding for you.
Fonts (login)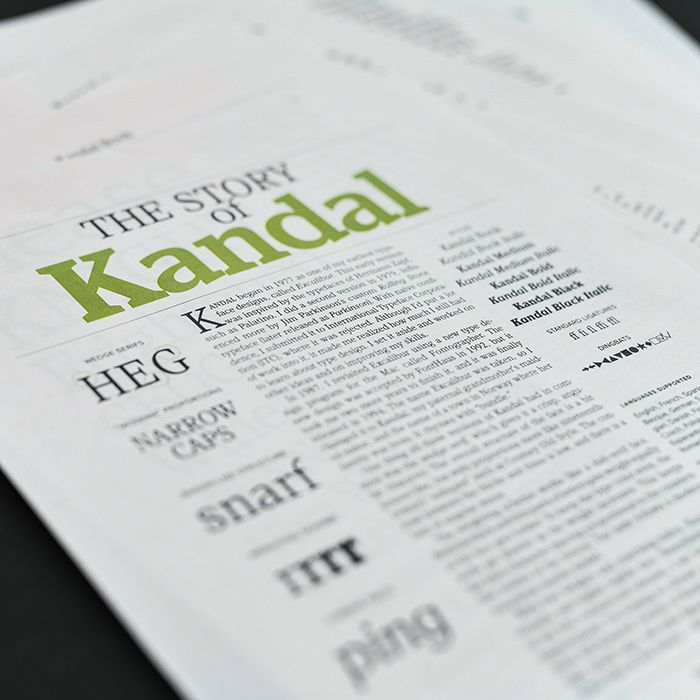 Email Signatures
End every message with a bit of brand. The email signature builder will ensure all your responses and replies are bold ones. Use the online tool to create or update your signature in a snap.
Signature Tool (login)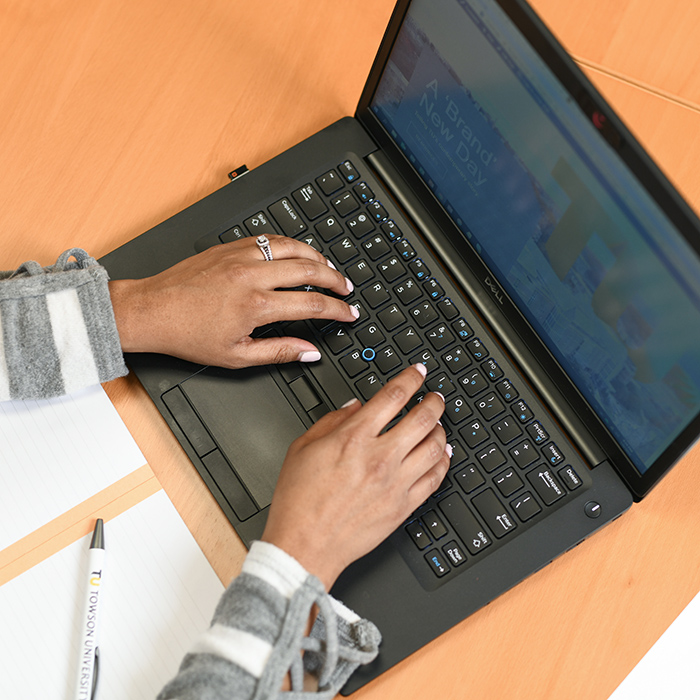 Brand Mark Signatures
Distinct lockups are available for TU's diverse divisions and departments. Find pre-built files for all versions of unit signatures. From formal to informal, get all the downloads you'll need in one convenient place. We offer guidance on how to use our brand mark signatures and how to properly build your unit's identity within the TU brand.
Brand Mark Signatures Guidance
Download Signatures (login)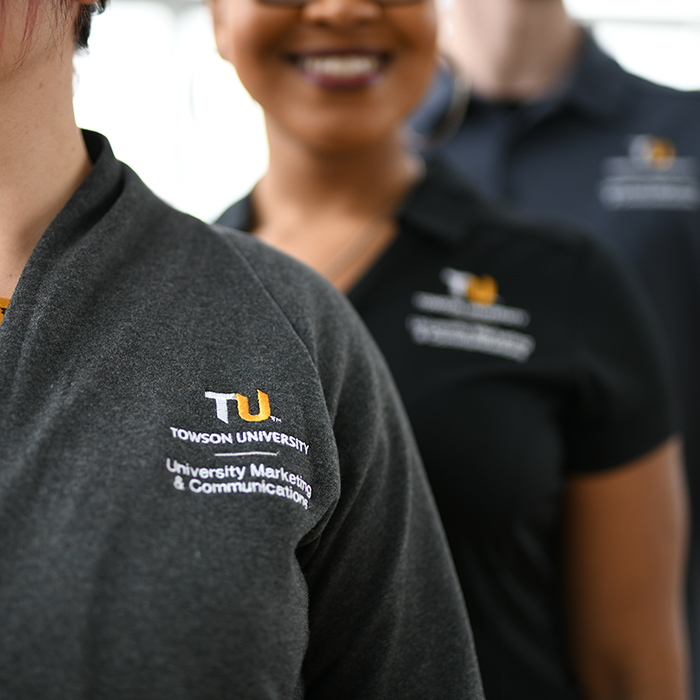 Photography
TU's Photo and Media Library holds tens of thousands of searchable photos for use in university communications. Original, high-resolution images can be downloaded quickly for a variety of purposes. All university faculty and staff have access to the Photo and Media Library.
Photo and Media Library (login)
Custom Print Orders
Pocket Folders
Towson University is partnering with Printing Corporation of America (PCA) to provide digitally-printed pocket folders to TU departments and groups at a special discounted price. Emblazoned with the university brand mark and Tigertooth design, the folders are available in a variety of branded color schemes. The pockets are cut using a special Tigertooth-shaped die created exclusively for TU. The inside right pocket will feature your department's compact signature brand mark; the left pocket includes slits to accommodate a business card.
Order Custom Folders (login)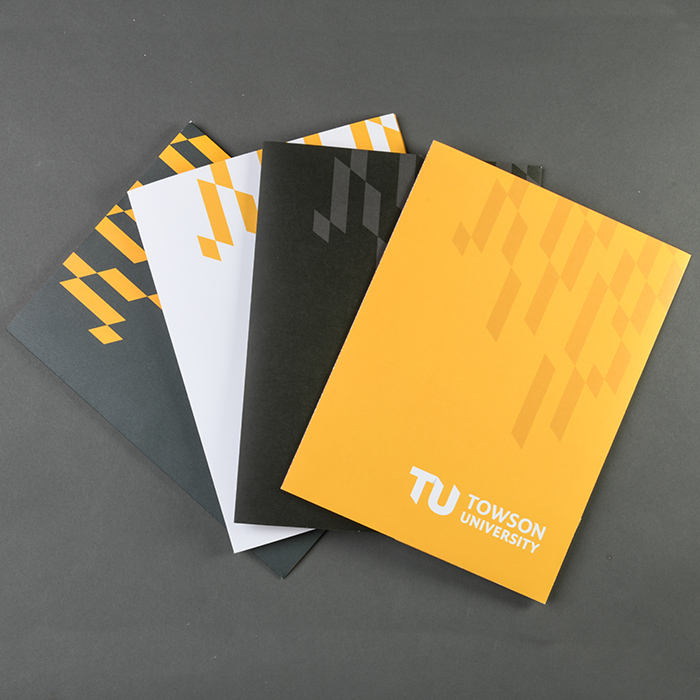 Custom Print Orders
Branded Promotional Materials
All orders for branded promotional material by Towson University departments and groups must be placed through AgoraCX. The AgoraCX system provides on-campus users easy access to all of the companies licensed to reproduce TU's trademarks for internal use.
Licensing Information