Customized Solutions
The most powerful transformation occurs when leadership development is not exclusive to a few individuals, but is mobilized throughout your organization at every level.
We work with leaders, teams and organizations to develop human-centered, results-based solutions that address your unique needs. We start by spending time with you to discover what makes your organization unique. Then our team, leadership experts and our coaching community work together to develop a custom solution that enables organizations to further develop their leaders and build stronger teams, with more strategic alignment, for a reasonable investment.
Do you deal with these pain points? We can help.
Are you struggling to get everyone on the same page?
Do you worry about how to better attract and retain top talent?
Are your middle managers in need of leadership development opportunities outside of your organization?
Are you trying to build a culture of coaching within your organization and leaders?
Are you looking to create a workforce of leaders who are sustained and successful in remote or hybrid work environments?
Are you struggling to break down silos so your leaders can lead collectively?
Learn how Itineris benefits from custom solutions
Mobilize your leaders with these solutions
We work with you to identify diverse, top talent to invite into these programs and we customize the design and delivery of the curriculum based on your organization's needs. We have a robust portfolio of offerings that can be customized.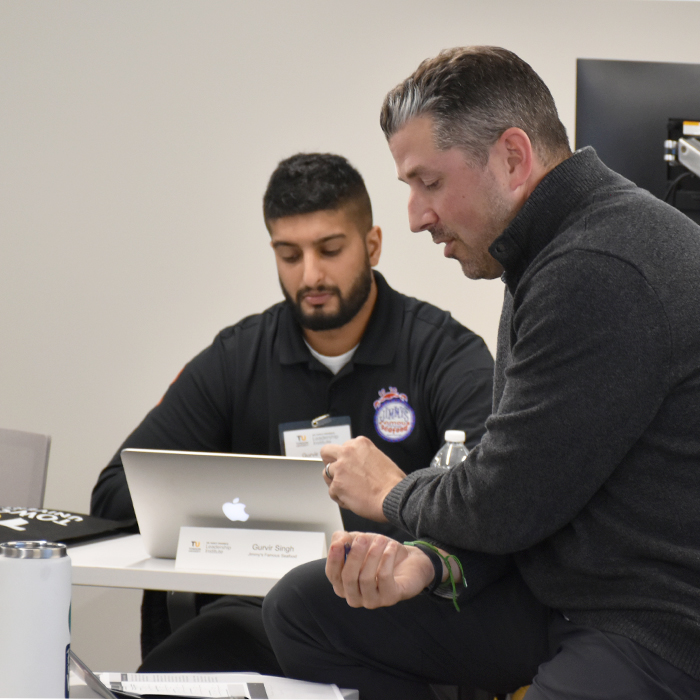 Teams and Organizational Solutions
Tailored seminars and workshops
Based on your unique needs and goals, we can tailor the following programs to deliver for up to 25 people either at your organization or onsite at the Institute. Each of these programs has been designed by leaders, for leaders, and has a demonstrated track record of success. We are proud to offer a 20% discount for non-profits and government agencies.
View Workshops and Seminars
Individual and Organizational Solutions
Coaching
Through our Coaching Community, the Institute can assess your organization's coaching needs to provide development plans for individual employees or teams within your organization. Utilizing an external organization takes the added weight from managers and allows employees to grow with the support they need to impact your organization directly.
Meet the coaches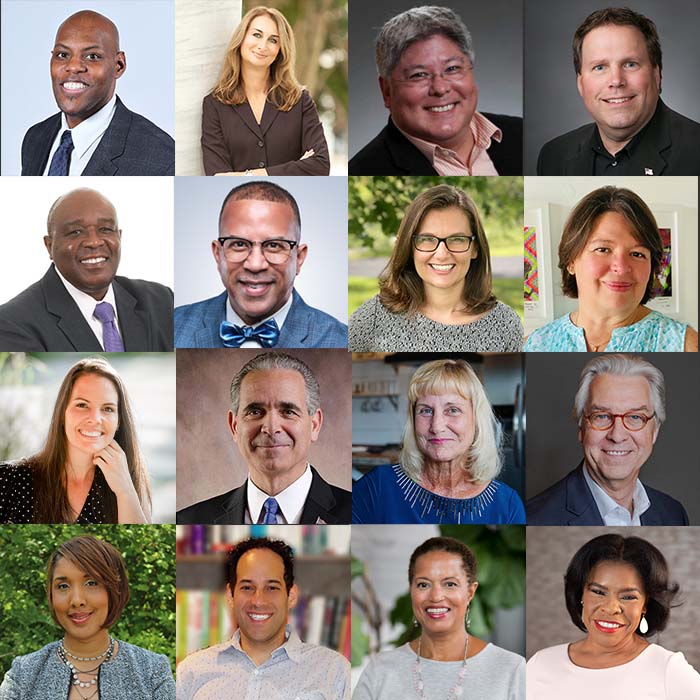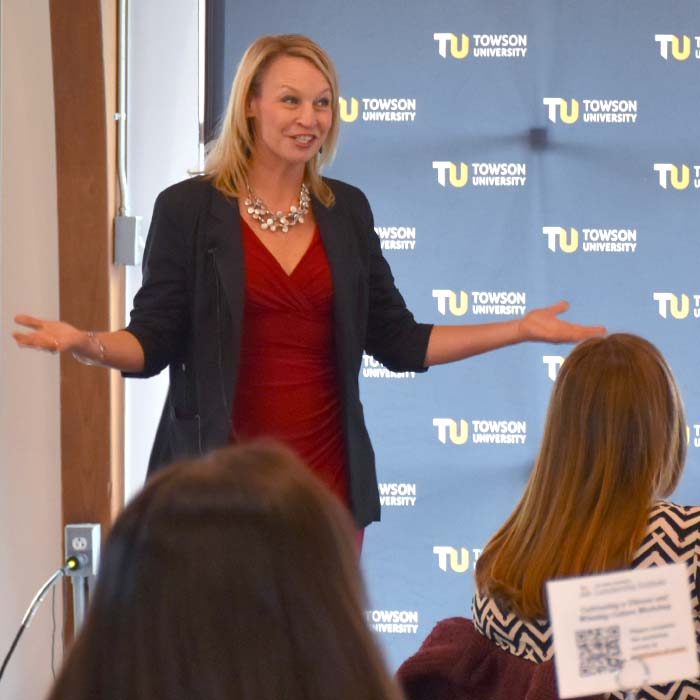 Teams and Organizational Solutions
Retreats, workshops, and conferences
The Institute can provide content expertise, facilitate or develop internal leadership development conferences, programs or retreats. Additionally the Institute utilizes and leverages its collective intelligence network to identify and provide or organize leadership development speaking engagements.
Teams and Organizational Solutions
Trusted advisory support
If the above programs don't meet your organization's needs, we can partner you with a trusted advisor to conduct a more robust needs assessment and recommend custom programs to address your specific needs. Examples of custom solutions that we have designed and delivered include:
Strategic Planning Offsites
Team Building
Defining Organizational Values