Speaking Requests
Erin Moran is an engaging, experienced, and inspirational speaker. She enjoys addressing audiences from a wide range of industries on workplace culture and the central role that trust plays in sustaining great workplaces.
Erin Moran is a Baltimore native and the inaugural executive director of the Dr. Nancy Grasmick Leadership Institute at Towson University. Erin has spent most of her 25-year career dedicated to developing leaders to create inspiring work environments that enable people to be fulfilled while also achieving extraordinary business results. Moran believes 'we create a better society when people work in healthy environments.'
Prior to her current role, Erin was Union Square Hospitality Group's Chief Culture Officer for 7 years and in that capacity, she was responsible for overseeing and enhancing all aspects of the employee experience to yield stronger business performance. USHG created Shake Shack, operates 27 restaurants, runs a multifaceted catering and events business, and is best known for its culture of "Enlightened Hospitality."
Erin also spent nearly a decade with Great Place to Work, where she studied leading workplace cultures, helped produce the "Fortune 100 Best Companies to Work For" list and advised clients on how to improve workplace culture
View Erin in action
What leaders are saying about Erin
---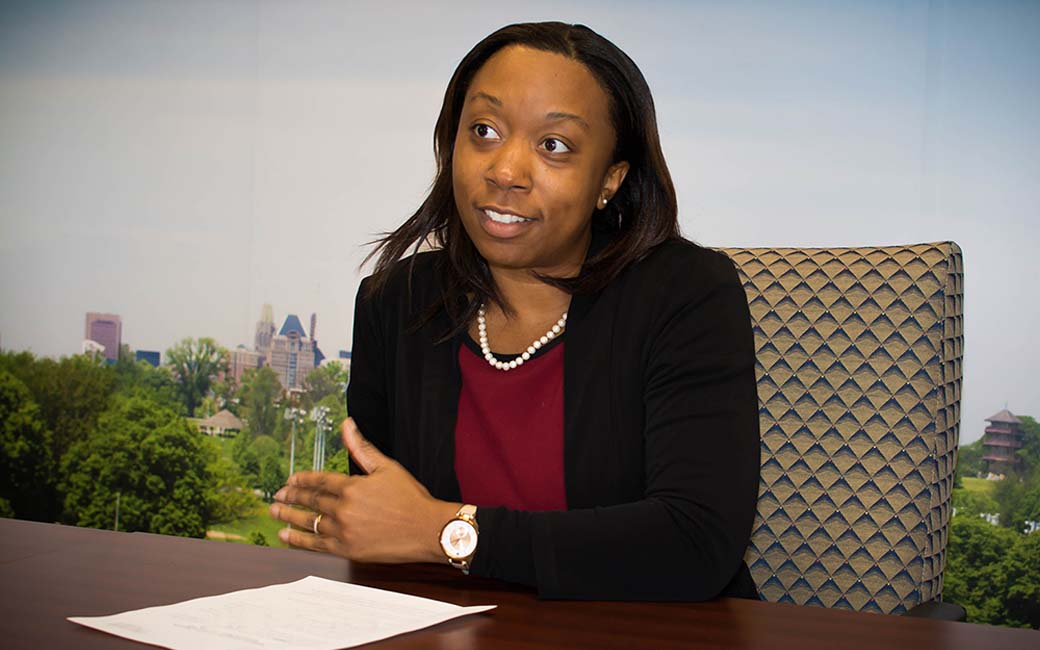 Thought provoking
Erin's skill at providing concrete and powerful examples across the strategic and tactical continuum entertains and instructs, ensuring you leave energized, provoked and armed with tools to place into action. —Shanaysha Sauls, president and CEO, Baltimore Community Foundation
Engaging
We would highly recommend Erin and the Grasmick Institute to anyone searching to develop leadership within their organizations and map to the demands of the current and everchanging workforce. —Don Lee, president, Mid-Atlantic CIO Forum, Inc.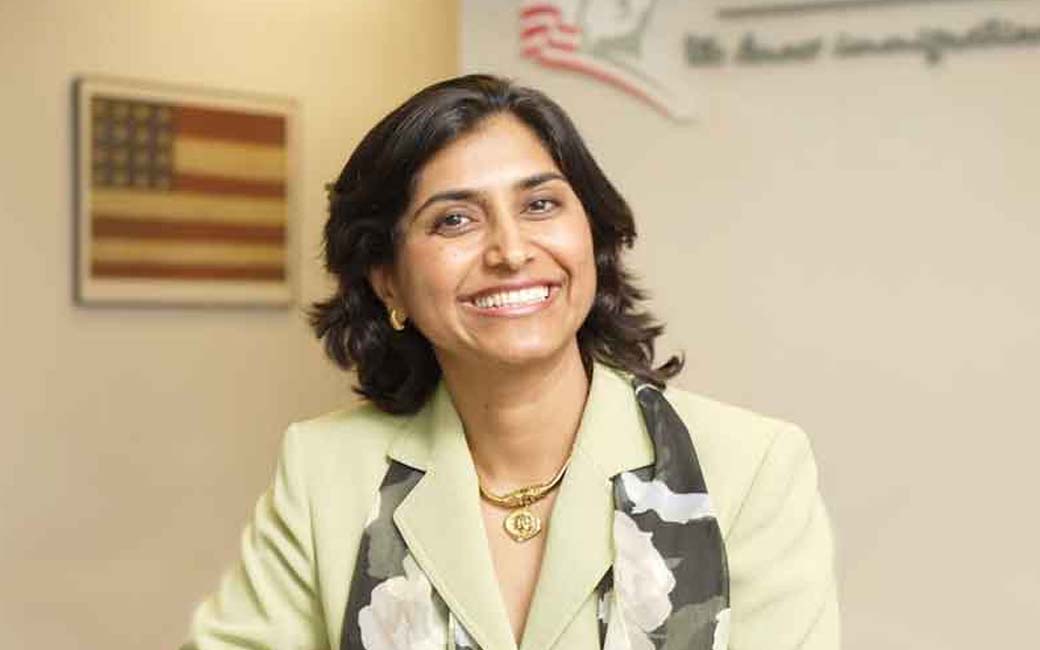 Inspirational
Erin will engage and inspire your audience! She has the unique ability to weave authenticity, passion and motivation into real-life situations that we all experience. —Sheela Murthy, renowned U.S. immigration lawyer, entrepreneur, speaker, philanthropist, and activist
Speaker topics
Building Trust in a Virtual Work Environment
The pandemic created a forced experiment for companies to accelerate their plans to enable their people to work remotely. And this experiment has reset non-essential employees' expectations moving forward. According to a FlexJobs' research study, 58% of respondents want to be full-time remote employees, while 39% desire a hybrid work environment, resulting in 97% of employees desiring some form of remote work. That same survey also found that 58% of respondents would 'absolutely' look for a new job if they cannot continue remote work. Most leaders express concerns that the virtual work environment makes it even more challenging for them to build trust, inspire performance and cultivate a strong culture.
This presentation shares best practices and practical tools for leaders to be more prepared to lead effectively in the virtual world.
Cultivating a Vibrant and Winning Culture
According to Bain & Co., companies that create a winning culture are 3.7 times more likely to be top performers. In great cultures, human potential is unleashed and people are inspired to go above and beyond in service of an organization's goals. And, the environment within which we are leading is even more fast-paced, complex, and nuanced than ever before, so leaders need to be prepared to lead differently to cultivate a vibrant and winning culture.
This presentation shares key principles, techniques, and tools to support leaders in more effectively attracting, engaging, and retaining talent.

How to Effectively 'Sell' Your Company to Prospective Employees
The proverbial war for talent is on. Resignations are up 23% since pre-pandemic. 40% of employees are thinking of quitting their jobs. And, 69% of employers report that it's hard to fill open positions. Top talent has so many options available to them for where to work across so many different industries. This session offers practical strategies for how to cut through all of the noise and effectively "sell" ourselves to attract best-in-class talent.
This presentation can be customized for any audience. However, it is most applicable to leaders in HR and those leading talent acquisition efforts.
Leading Courageously: Advancing More Women in Leadership
McKinsey's Annual Women in the Workplace Report indicates that women represent only 24% of C-suite positions and that achieving gender parity across all levels of leadership and across all sectors could add $13 trillion to the global economy by 2030.
This presentation shares data and insights about the dynamics at play and offers all genders thought starters to lead more courageously and proactively to support the advancement of women in the workplace.
Leadership at All Levels
Most people associate leadership with a position and/or authority, when in reality, anyone within an organization can be a leader.
This inspirational presentation shares best practices and practical recommendations for how individuals throughout an organization can demonstrate leadership skills and influence positive changes.