A Record Gift to College of Health Professions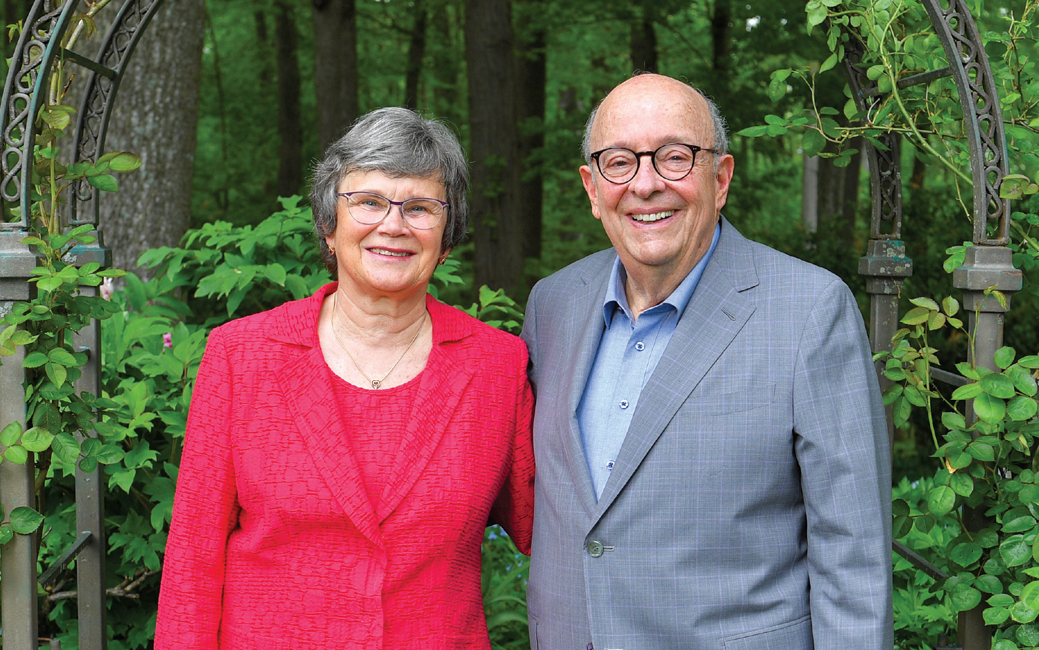 A $1.32 million gift to the College of Health Professions (CHP) will create scholarships for 10 nursing students each year. It is the largest gift to the CHP in Towson University's history.
Alena and David Schwaber, who have no prior relationship with TU, say the way nurses have been working during the COVID-19 pandemic inspired them to give. "Nursing is a very noble field," David says. The annual scholarships will be awarded to students who demonstrate compelling need, based on personal or financial hardship. They are intended to cover the cost of in-state tuition.
"The Schwabers' gift is a clear demonstration of faith in Towson University as an anchor institution for greater Baltimore and as a leading provider of bedside nurses in Maryland," President Kim Schatzel says.
TU is the largest provider of health care workers in Maryland, and the recently announced plans for a new 240,000-square-foot, $175 million CHP building represent a significant investment in TU's leadership in the health professions.
CHP Dean Lisa Plowfield says the gift is "a mark of confidence and trust in nurses and our need for more well-educated and well-prepared nurses."

The first awards will be made available for the fall 2021 term.