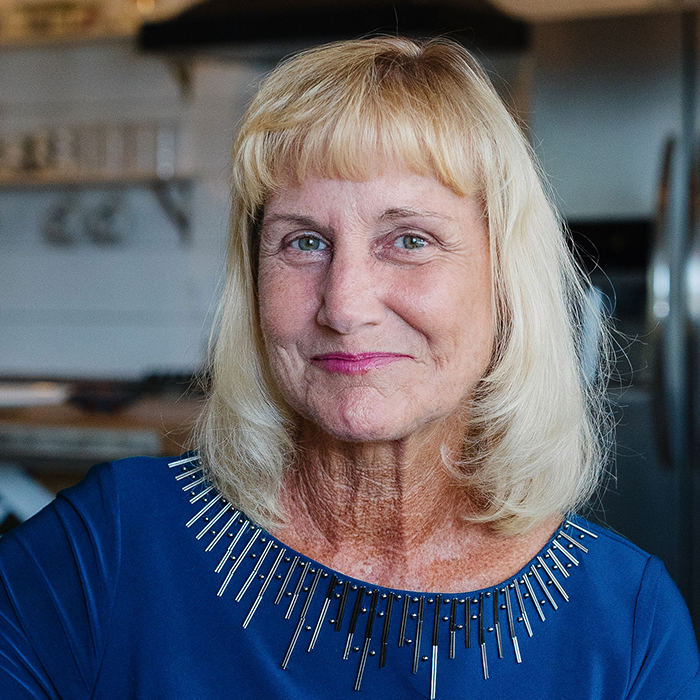 Lori Raggio, MBA, SHRM-CP, PHR, serves as a creation catalyst, soul activist and intuitive transformation alchemist helping women leaders and entrepreneurs remove their armor, find their authentic self, and live aligned with their passion and purpose. Lori works with individual leaders and diverse organizations throughout the United States.
Lori is a compassionate, strategic, innovative and results oriented leadership coach, human capital consultant and transformational retreat leader with over 25 years of progressive experience in private and public fast paced entrepreneurial growth organizations. Lori has coach certifications in Conversational Intelligence; Intelligent Leadership; Narrative Coaching, Integrative Development and is a certified Transformational Retreat Leader. Lori supported the co-creation of the coaching component of the Dr. Nancy Grasmick Leadership Institute at Towson University.
Lori has a master's degree in business administration from Loyola University Sellinger School of Business and several additional graduate and undergraduate degrees in Social Services and English. Lori is an adjunct faculty member at CCBC co-teaching the SHRM certification prep course and she has taught both graduate and undergraduate human resources and psychology courses at Towson University.
Lori serves on three boards of nonprofit organizations that have missions that align with her goal to support organizations and individuals to thrive in their greatness. Lori is a two-time Chesapeake Human Resources Association (CHRA) president and has served on the CHRA Board of Directors for over 15 years in various roles including the spring conference director and director of community involvement. Lori is also the first board President of the HobbleJog Foundation focused on raising funds to support individuals surviving and thriving after a traumatic brain injury and organizations supporting them and the Secretary of HealthCare Access Maryland.
Lori lives in Goodyear, Arizona with her two huskies Klondike and Takoda, a place where her heart and soul called her to during the COVID pandemic in June 2020. Her son Dante is a cardiac ICU nurse in Springfield, Massachusetts and aspires to be a nurse anesthetist.
Lori is an avid reader and has been a member of a book club for over 20 years. She always has at least three books she is reading, and the current ones are: Success in Any Season where Lori has authored a chapter, Transformation 2020 a book that Lori is a co-author of; Permission to be Human by MaryBeth Hyland and The Reinvention of Work by Matthew Fox. Lori is a lifelong learner, powered by purpose, driven by insatiable curiosity with a passion to build a better community one conversation at a time.