Friday Social Group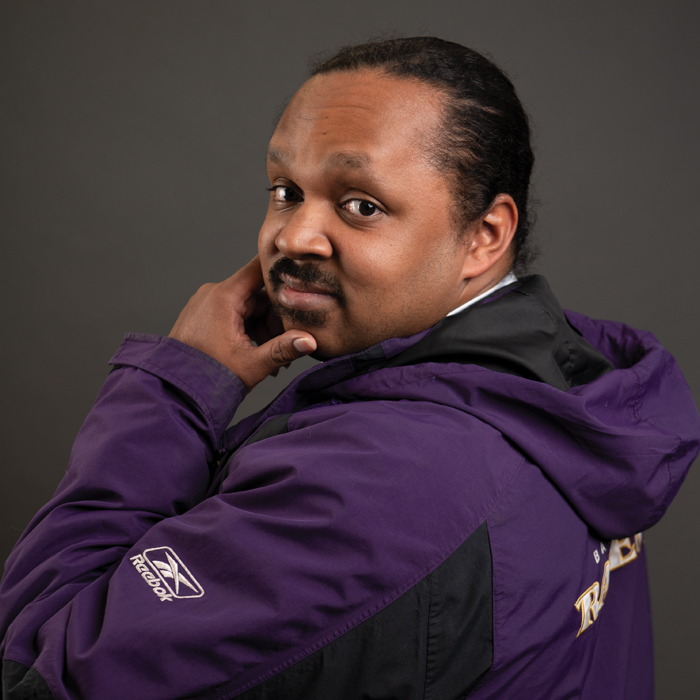 Question

Answer

What is Friday Social Group?

Friday Social Group is a fun and relaxed gathering!

TU students and Hussman Center participants get together and have a good time playing games, doing theme-based activities, or just hanging out and getting to know each other.

We offer a bi-weekly Social Group on Fridays during the fall and spring semesters. Social groups are announced via email, and participants register to attend using Signup Genius.





When does Friday Social Group meet?

Social group takes place on Zoom, and there are two session times to choose from per social group (5:00-6:00 pm and 6:15-7:15 pm).

Social Group Schedule (PDF)

How to sign up and pay for Friday Social Group?

You need to be on our social group email list to receive social group announcements. If you're not already on the email list, please sign up here: https://form.jotform.com/iwb/hcaa-email-list-form

Social Group email announcements are sent by 5:00pm on Monday of a week when a social group is scheduled (or the first scheduled business day of the week if Monday is a university holiday).

Payments are due for Social Group by Thursday afternoons. If you have paid, you will receive the link for the Social Group on Friday morning via email.

How do I get Friday Social Group email announcements?

If you don't already receive social group emails, please email us at hcaa AT_TOWSON and request to be added to the distribution list, or sign up to receive the emails here : https://form.jotform.com/iwb/hcaa-email-list-form

What if Friday Social Group is full when I try to sign-up?

If the list is full when you go to sign-up, put yourself on the waitlist and we will try to get you into the group that same week or the next Social group week. Our slots are limited due to the Zoom platform.